Man Hit By Car While Doing Drake's #InMyFeelings "Keke" Challenge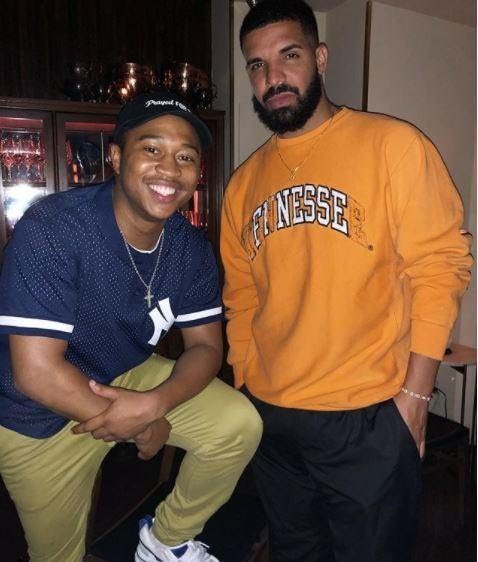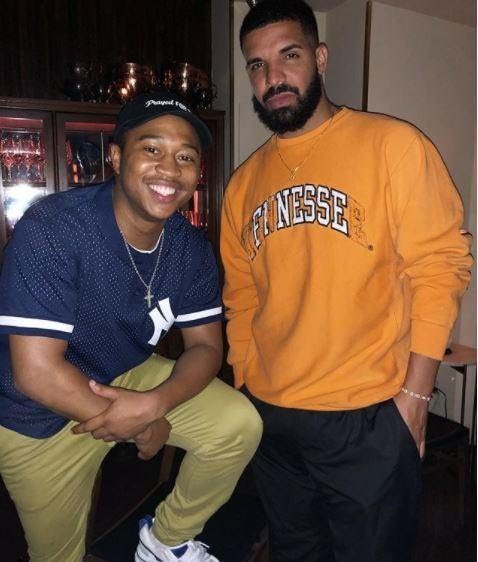 A 22 year old Jaylen Norwood from Florida was hit by an oncoming car while attempting the "In My Feelings" (a.k.a "Keke" or "Kiki") challenge .
The video starts with Norwood dancing to Drake's song "In My Feelings" in the middle of a road .
Just before he planned to jump on the moving car, he slipped on an oil slick and was hit by an oncoming car. He suffered minor injuries.
The viral dance challenge began when Instagram user @TheShiggyShow posted a video of himself dancing to Drake's song "In My Feelings" on a road.
But some people have taken it to a dangerous level like dancing while jumping out of their cars to do their choreography.
The US National Transportation Safety Board issued a statement in response to the challenge :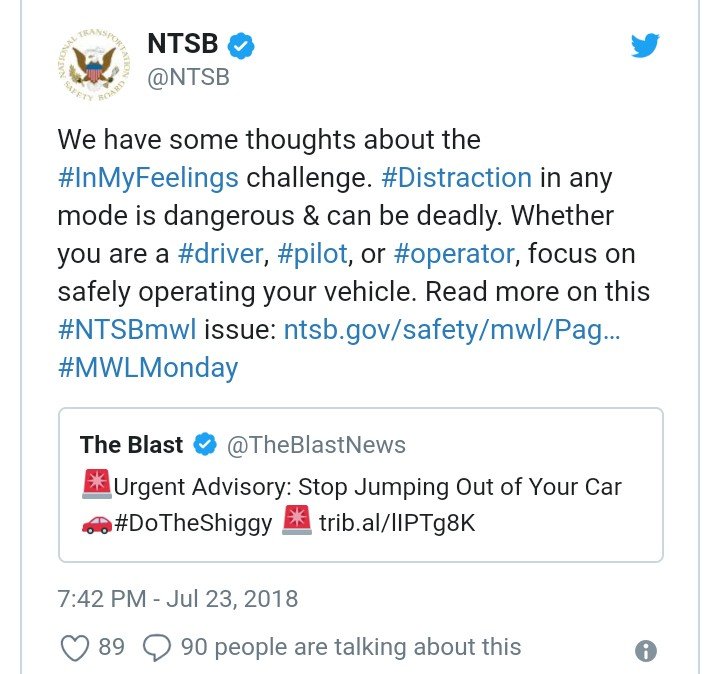 Chief of Safety Advocacy at the National Transportation Safety Board also said:
"Motor vehicle crashes are the leading cause of death in the U.S. Hopping out of a moving vehicle or jumping into lanes of traffic to show your dance moves is foolish and dangerous – to you and those around you"
"There's a time and place for everything, but our nation's highways and roadways are no place for the #inmyfeelings challenge"
Doing the viral dance in US can now get offenders arrested and fined even if they get injured by the Florida man.
Police in Mumbai said: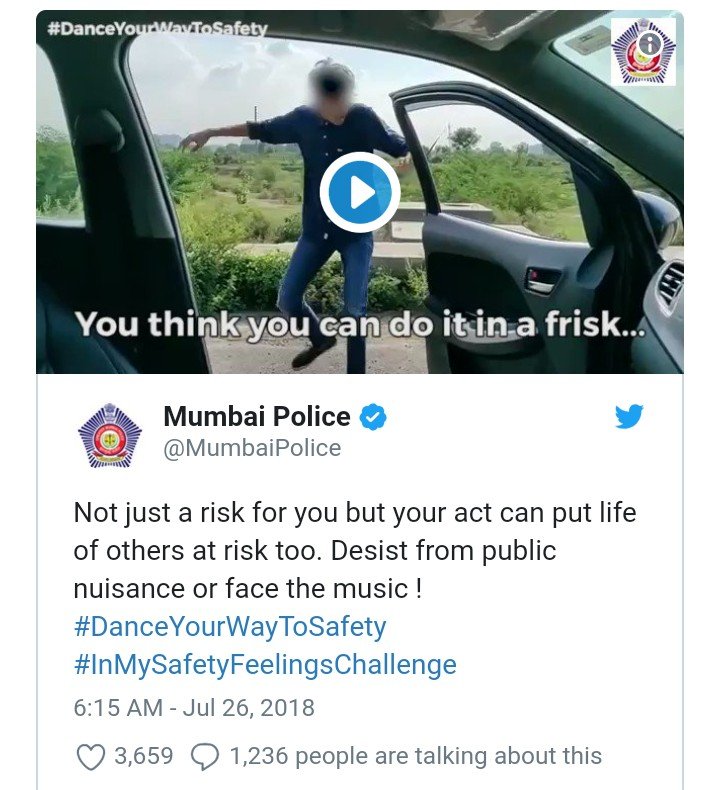 In Egypt, offenders could be jailed for up to a year while three social media personalities were arrested in Abu Dhabi for endangering others and themselves during a performance of the dance.