Man Survive A Ghastly Accident That Completely Wrecked The Car (Photos)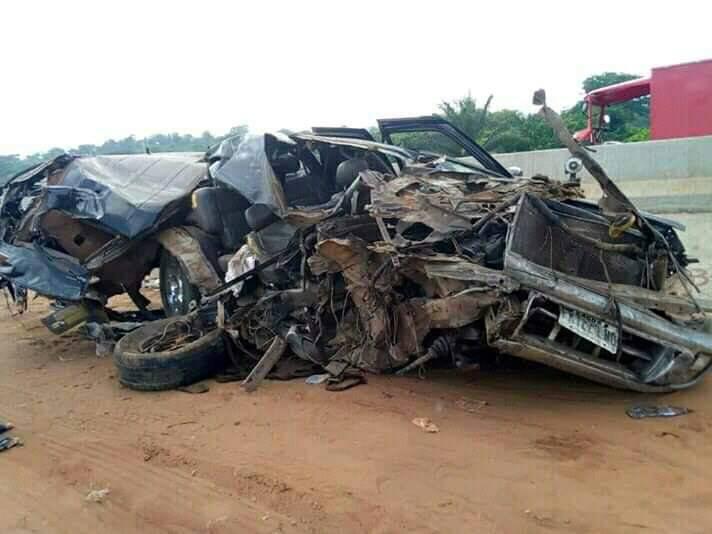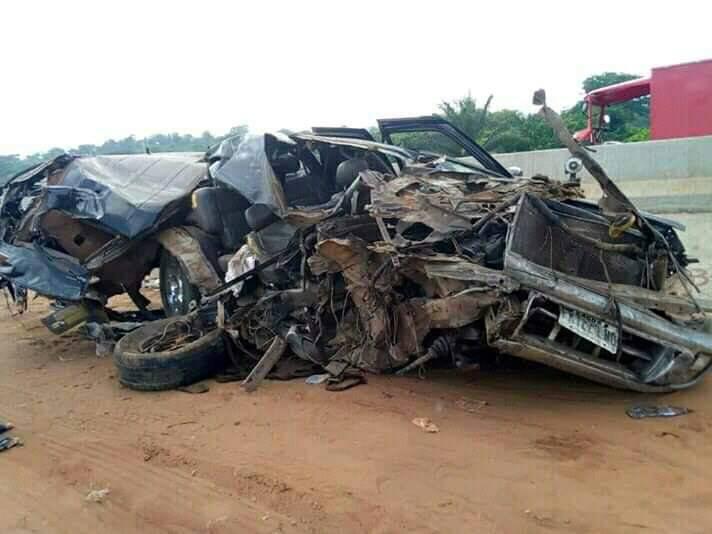 A Nigerian man whose name is Ebuka Santino Vitalis took to Facebook to thank God how he saved him from a ghastly car accident.
The accident was a very serious one; as you can see the car is totally wrecked. The impact of the accident was just much.
From the severity of this crash, we can guess the car was on high speed. Please take it easy on speed because speed kills.