How Many Of These Single-Axled Cars Can You Name? (Photos)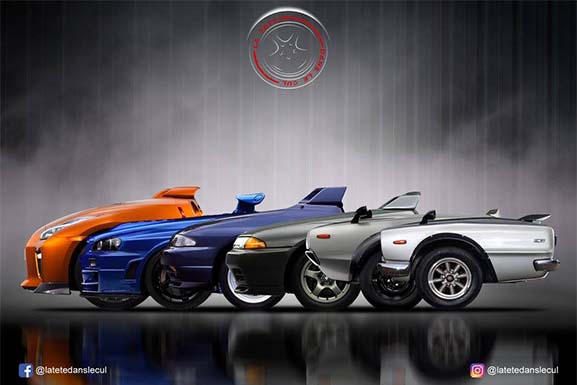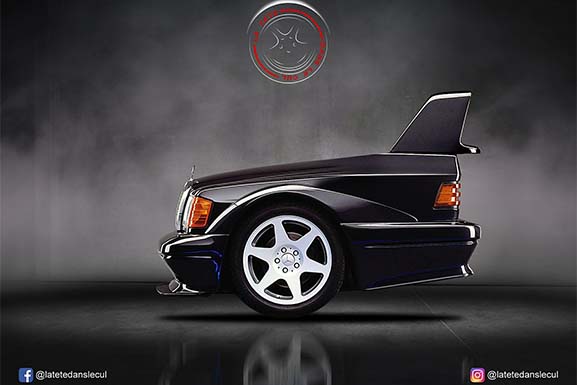 These designs were made by Soufyane Benhammouda, who started a project to determine the best and worst-looking front and rears of cars.
Now, for those Car gurus , here's a little something to test your knowledge, try to name these single-axled cars in the comment section below and don't forget to download our app!.
More photos below..
See Related Post: 22 Car Parts That Are Related To The Human Body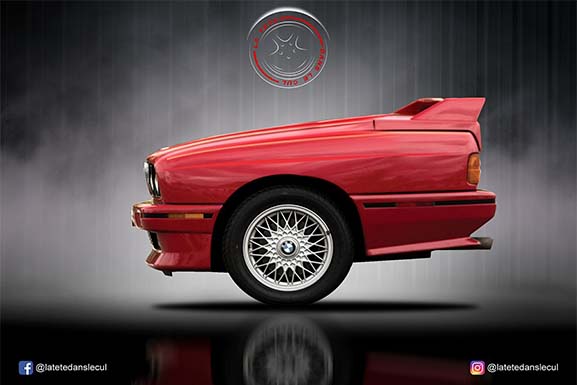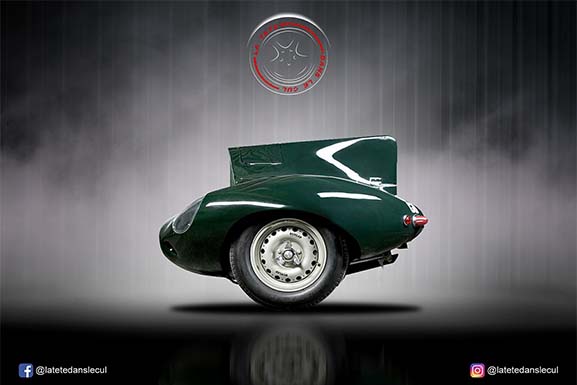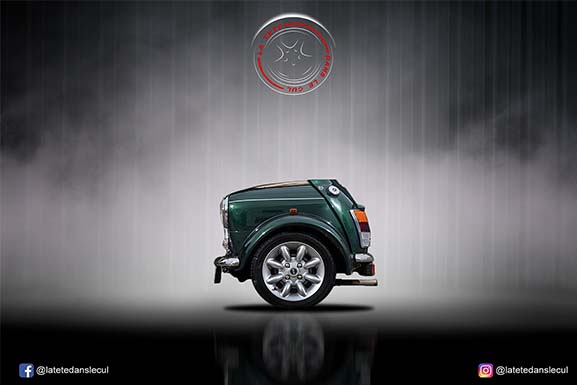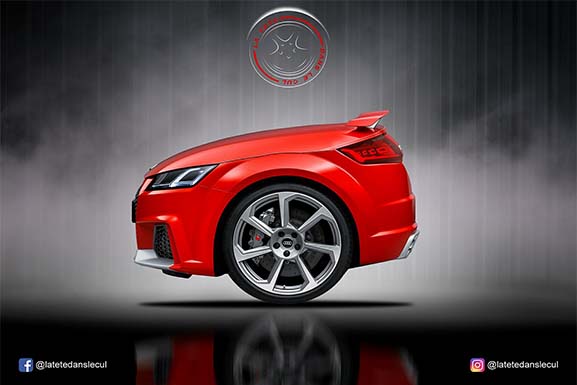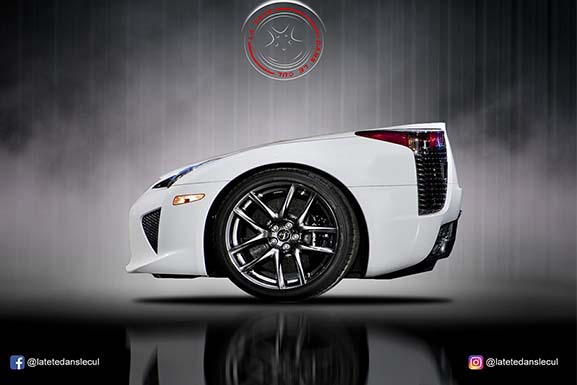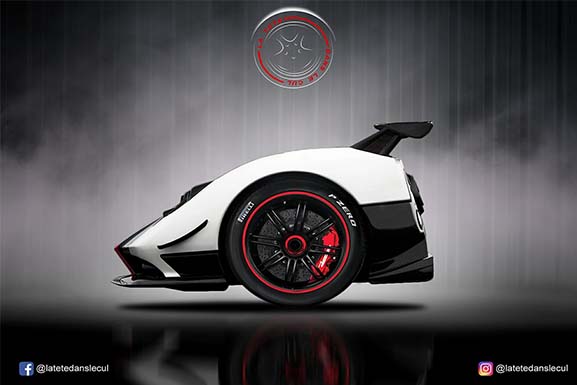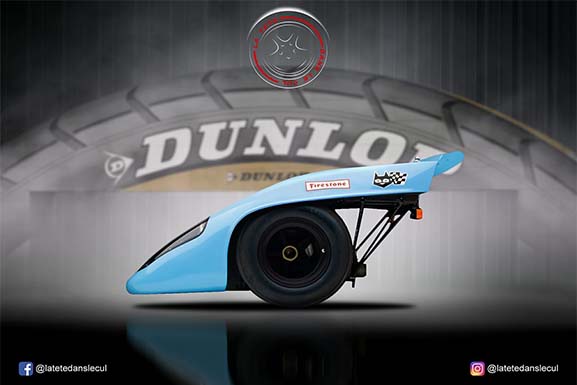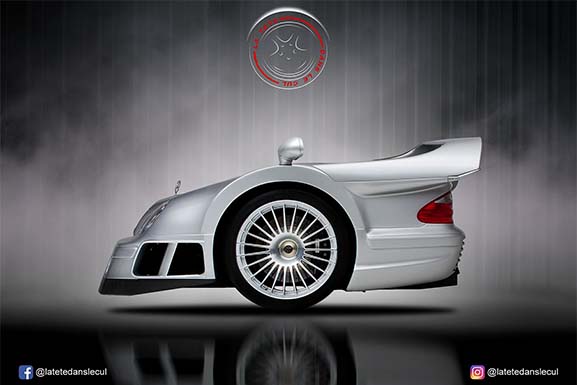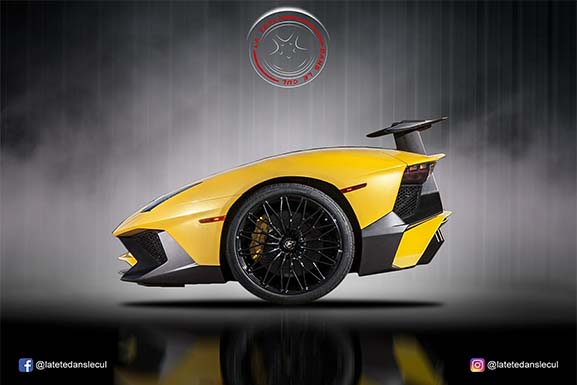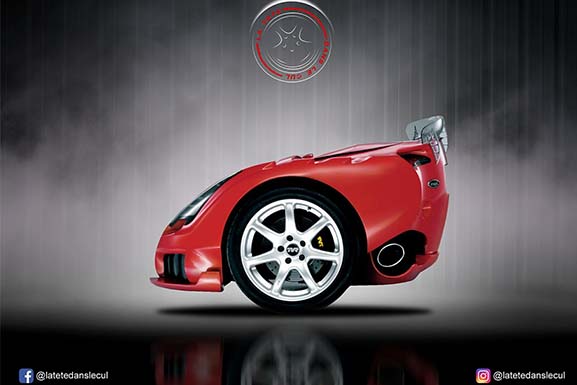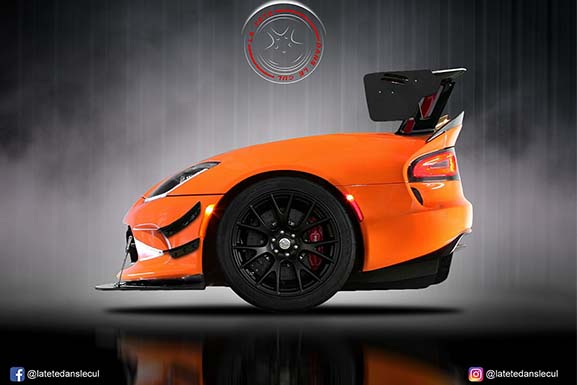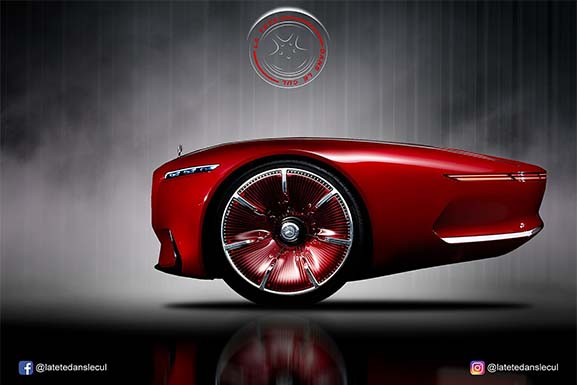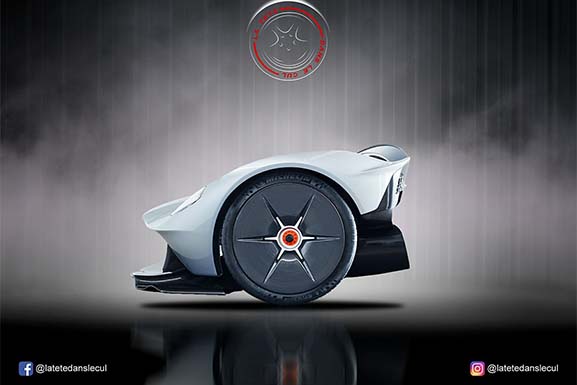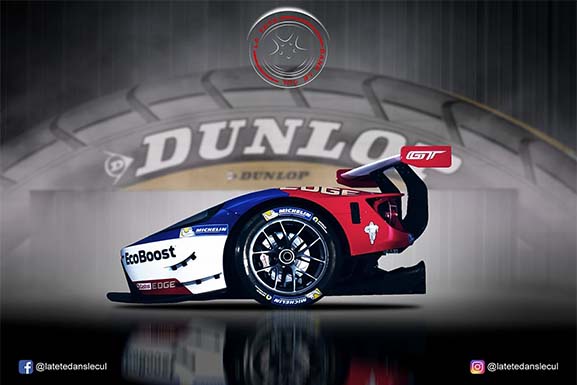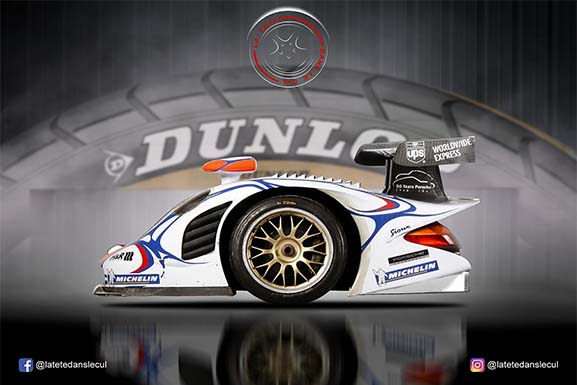 See Related Post: 22 Car Parts That Are Related To The Human Body