Ladies, Which Of These Pink Cars Would You Go For? (Photos)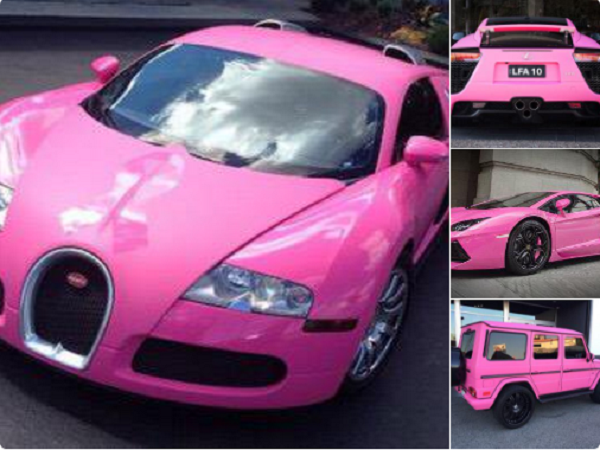 I know a lot of ladies aren't for cars as much as fashion. Well, cars are part of fashion anyways so you'd prolly still love them one way or the other. Just outta curiosity, which of these pink and beautiful cars would you go for? Is it (1) G Wagon (2) Lexus LFA (3) Lamborghini Aventador (4) Bugatti Veyron ?
See photos below..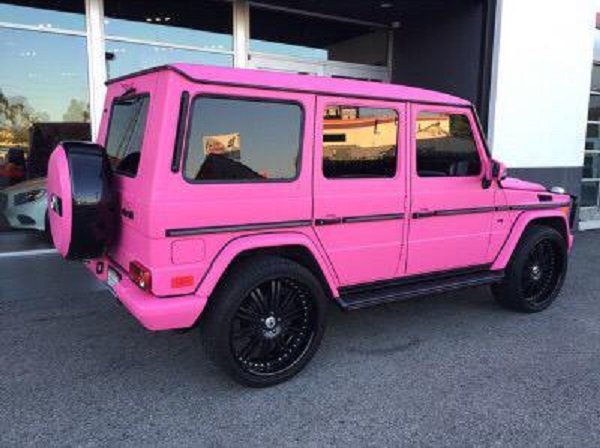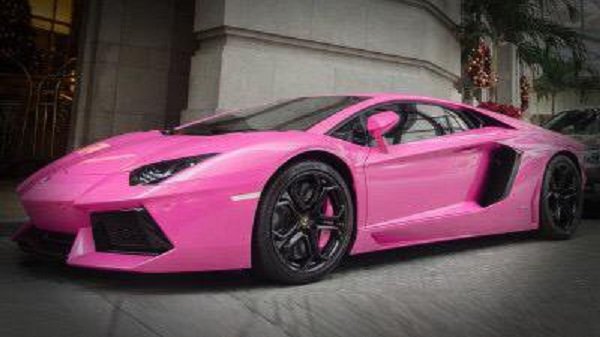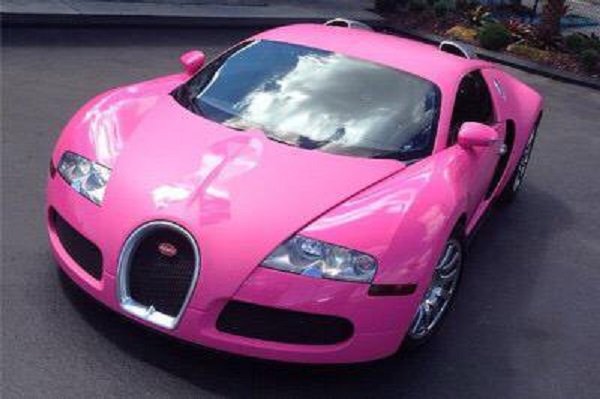 See Related Post Pretty lady teaches ladies how to change car tyres better than men.