McLaren To Release its N370Million Carbon-Themed Car, Senna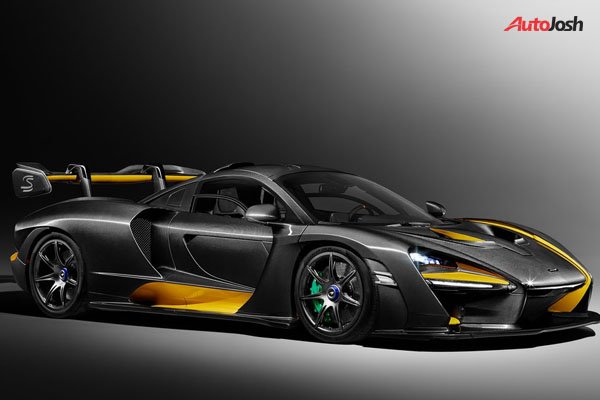 The super-car maker, McLaren, is at it again.
At the 2018 edition of the Geneva Auto Show coming up in March, McLaren would be introducing the new Special Edition Senna.
Already, images of the Senna, released by McLaren Special Operations (MSO), have been generating not a few buzz.
The Carbon-themed Senna is McLaren's lightest car since the F1 in 1992. It achieved this because it was made entirely of carbon fiber. The car also only contains so much in order to make it road legal.
On its exterior, the new Senna features carbon fiber weave, with solar yellow accents throughout.
While the interior features Carbon Black alcantara trim on the seats and door cards. The steering wheel has a leather band in a similar yellow colour.
According to McLaren, "Both seats feature a Senna 'S' on the headrest and the same detail is repeated in satin finish Visual Carbon Fibre on the end plates of the rear wing, a result achieved using a highly specialized process that sees each matt-finished logo embedded into the gloss carbon fiber panel. Also, one of the front fenders proudly displays the Senna brand."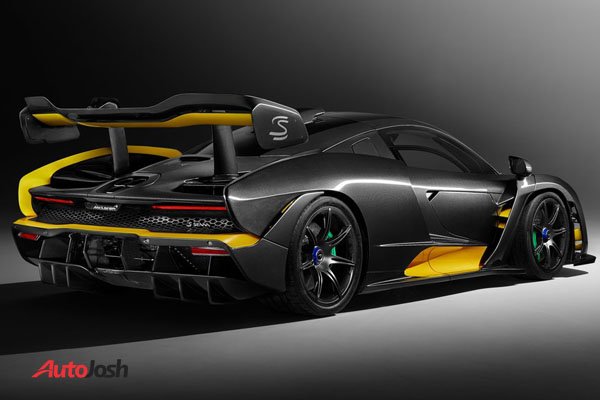 McLarens plans to produce only 500 example of the McLaren Senna.
Each car will cost about $1.03million.  The custom additions to the Carbon-themed cars, meanwhile, will add about $413,000 to the price of each car, making it one of the more expensive factory options out there that does not include powertrain modifications.
The performance level of the Senna will remain unchanged. It will feature a twin-turbocharged 4.0-liter V8 paired with a dual-clutch seven-speed transmission to produce 789 Hp and 590 lb-ft of torque.
Now, when you think you have seen it all, McLaren takes it a notch higher.