How To Be An FRSC Special Marshal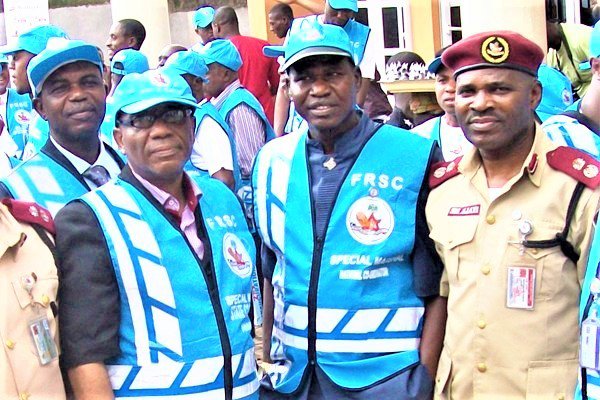 Federal Road Safety Commission or "FRSC" is the Nigeria body charged with preventing and minimizing road traffic accidents on highways.
This traffic management agency was established in 1988 by a decree. This decree was later amended by the Federal Road Safety Commission act Cap 141 laws of the Federal Republic of Nigeria.
Officials of the FRSC have a reputation of being disciplined.
Regular marshals are uniformed officers of the FRSC. They work in the agency as full-time and paid employees.
Whereas Special Marshals are non-uniformed officers. They function as volunteers. So, they do not earn salaries for their function.
Special Marshals are usually accomplished individuals that bring their individual and collective expertise to road traffic management.
They have special propriety kits that distinguish them from other state and federal traffic officers.
Regular and Special Marshals have exactly the same responsibilities.
The Special Marshal guidelines issued in 2005 states the following regarding Special Marshals:
"Special Marshals in the discharge of duties are by provisions of section 4 and 5 of Cap 141 LFN (1990), empowered to arrest and prosecute erring motorists who violate road traffic rules and regulations entrenched in the Act and other road traffic laws".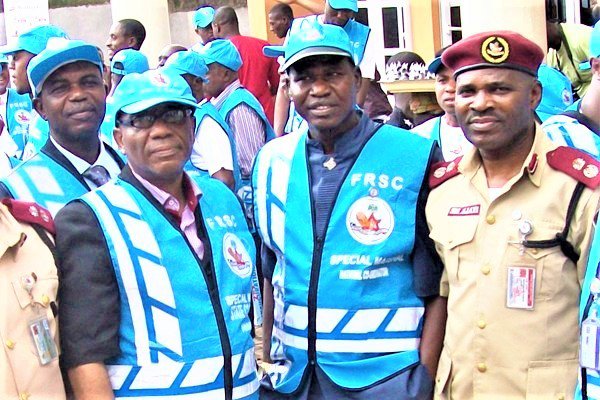 To become a Special Marshall, here are some of the requirements:
Must not have any record of criminality.
You must have a personal serviceable vehicle.
You must be a licensed driver.
Must have a visible means of livelihood.
Visit the Nearest FRSC Command and ask for the Special Marshal Unit.