The Meaning Of The Coloured Lines On The Toyota Backup Camera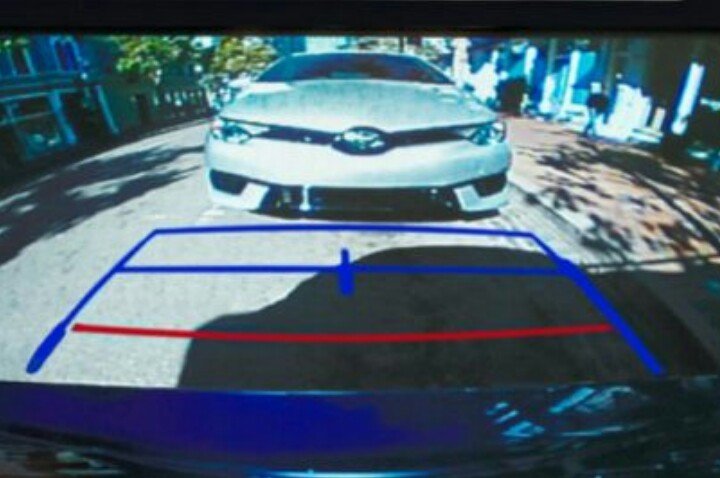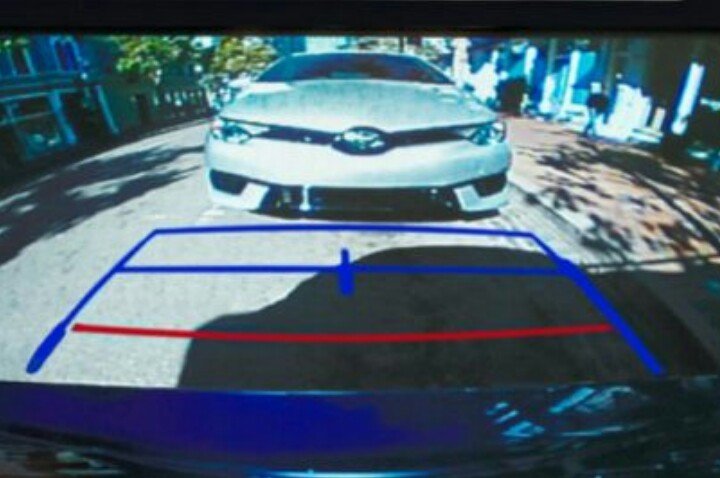 Backup camera used in cars is one of the numerous innovative and advanced vehicle technology used in the automobile industry.
Backup cameras help drivers to have eyes in the back of their head as they reverse. Instead of looking back, drivers can just use the backup camera.
Have you ever wondered the meaning of all those coloured lines you see on backup camera when you want to reverse your Toyota Car? How can they help you be more confident when backing up and maneuvering in reverse?
Worry no more, you're in the right place; Autojosh is here to clear you on that.
Meanings of Toyota backup camera lines
NB: White arrows are used to specifically point to the line being talked about.
1. Vertical lines on the sides (either yellow or blue):
These lines show the width of your vehicle and estimate where you'll go if you back straight up. If your backup camera offers dynamic guidelines, these lines will move accordingly as you turn your steering wheel.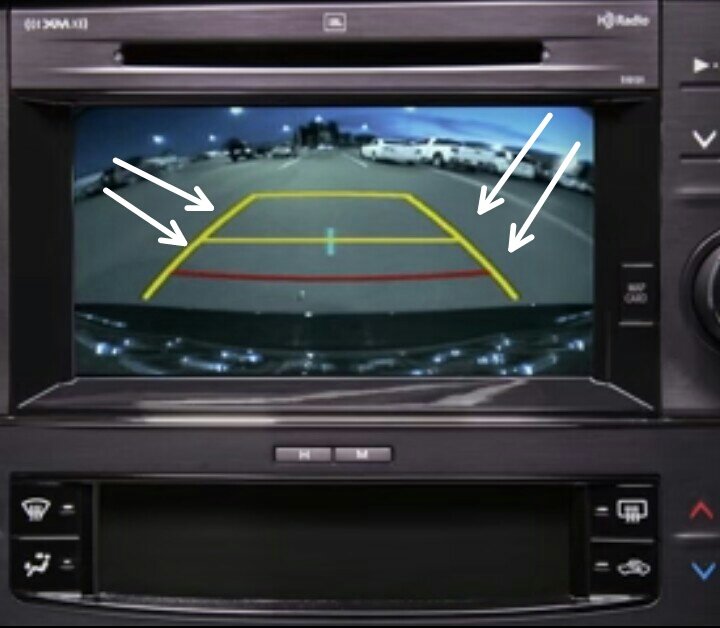 If your backup camera is dynamic. it will appear as it is in the image below when you turn while reversing.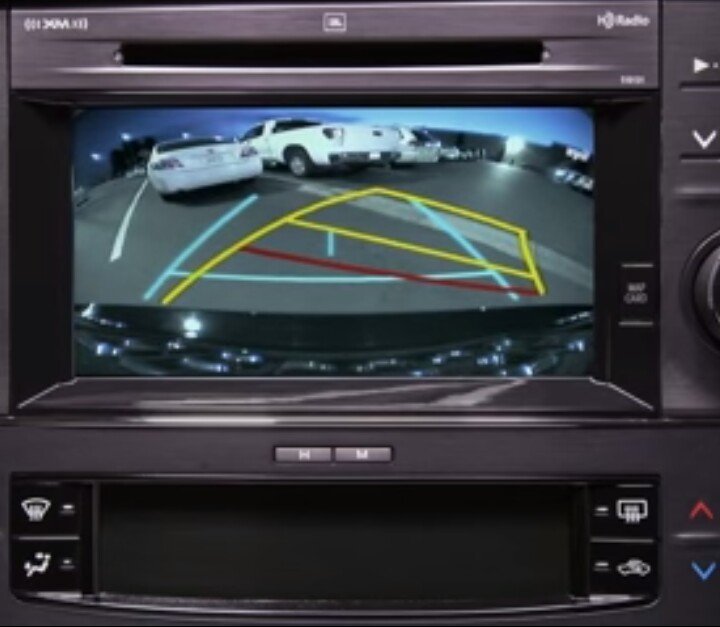 2. Horizontal red line:
This line is closest to your vehicle and represents the area about 18 inches (or a foot and a half) from the rear of your car. This distance might be smaller if you're on a sloping or bumpy surface.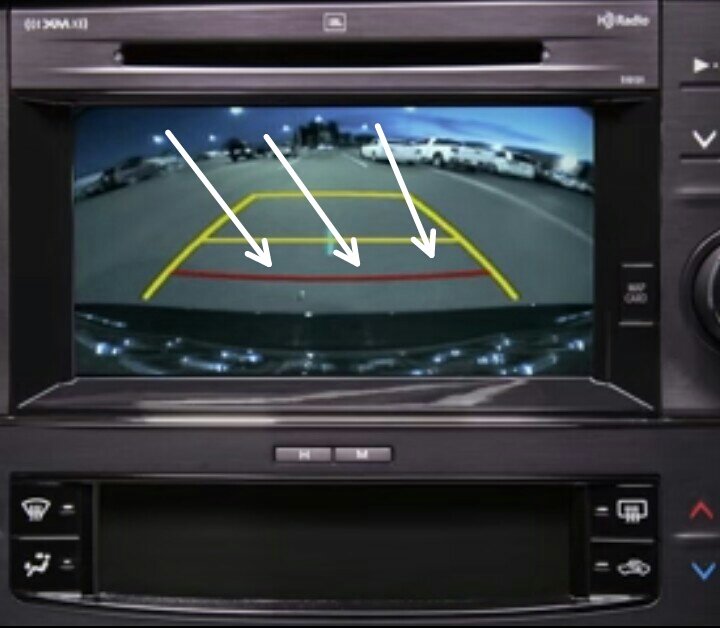 3. Next horizontal line (either yellow or blue):
The yellow or blue line behind the red line represents the area about 3 feet from the bumper of your vehicle, give or take a little bit. This line can get a bit distorted as you look away from the center of the camera, due to the shaping of the camera. Be forewarned!!!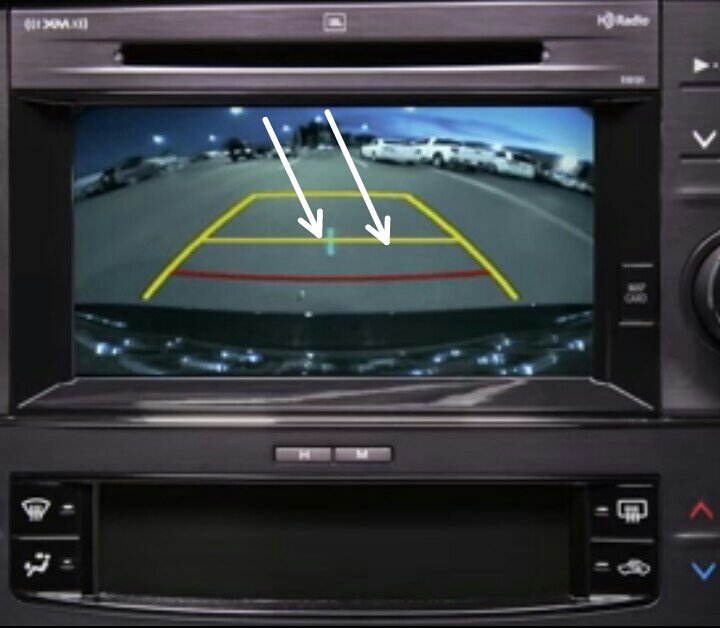 In as much as backup cameras aid drivers to reverse their car, be especially careful about the 'blind area" behind and around you. Don't rely solely on reverse camera.