Mercedes-AMG GT R Black Series Teased, Will Output 700Hp (Photos)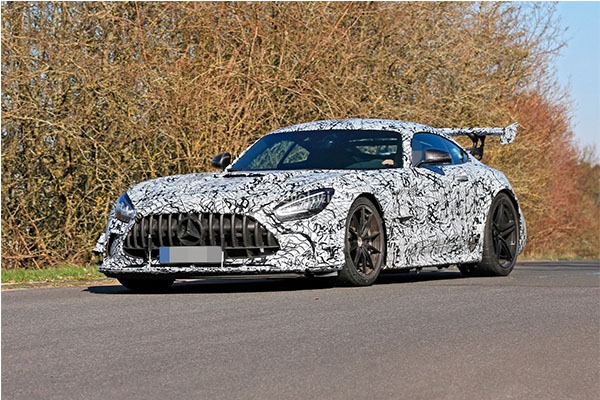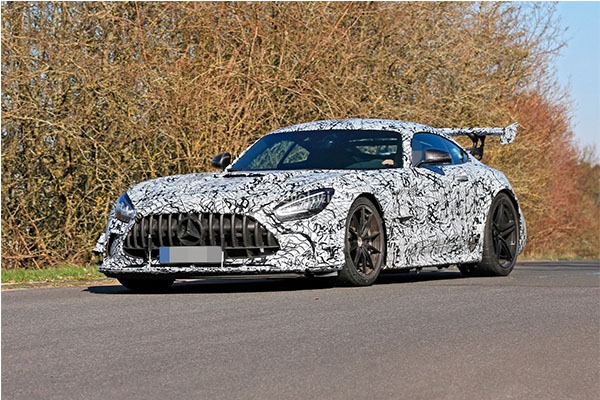 The most powerful variant of the Mercedes-AMG GT R has been in the works for some time now and its release date is close at hand. These are teased photos of the most powerful production AMG and it is worth the wait. There are indications that it could be revealed before the end of July.
Reports state the AMG GT R Black Series will benefit from a modified 4.0-liter twin-turbo V8. This engine is expected to churn out in excess of 700hp which also makes it more powerful than the 585hp Pro version. The engine is not the only improvement as the aerodynamics are also upgraded.
As the name indicates, the Black Series will be limited in number. Rumour has it that the Mercedes-AMG will produce only 750 units. Other details of the sportscar will be made known at the time of release. The car was seen testing at the Nurburgring race track.