MERCEDES-AMG GT R Is The Most Powerful F1 Safety Car Ever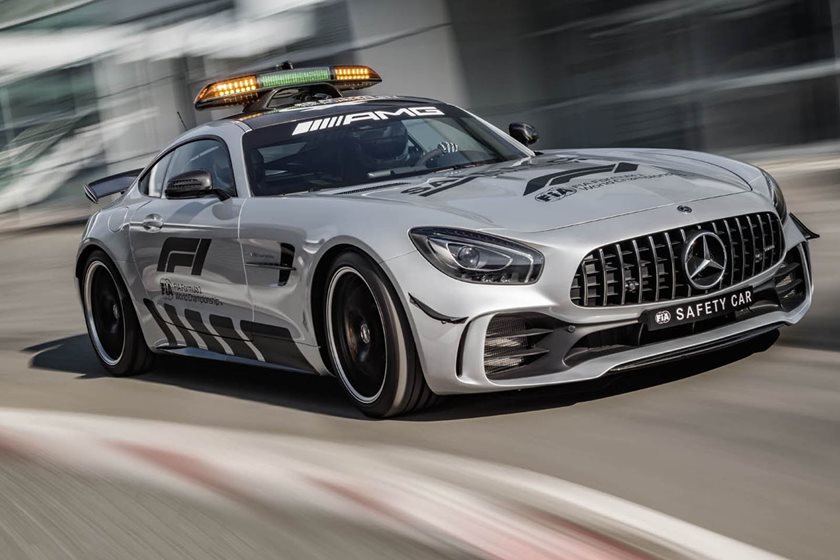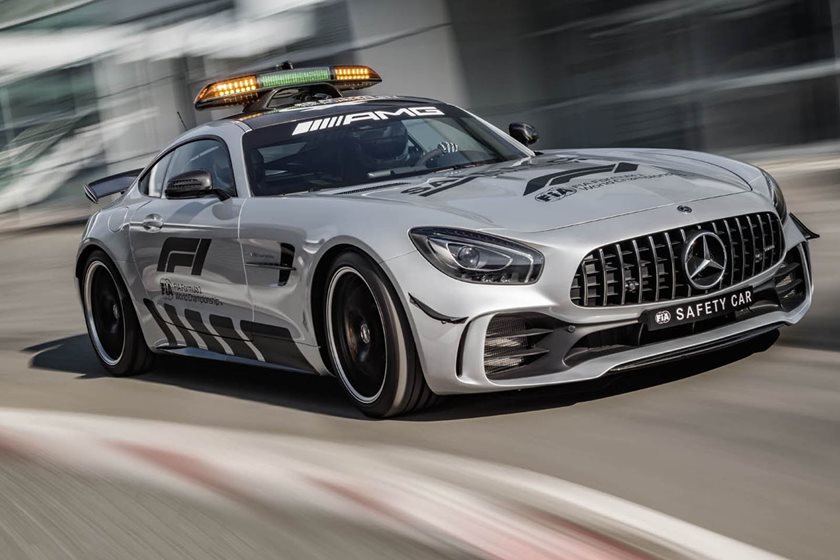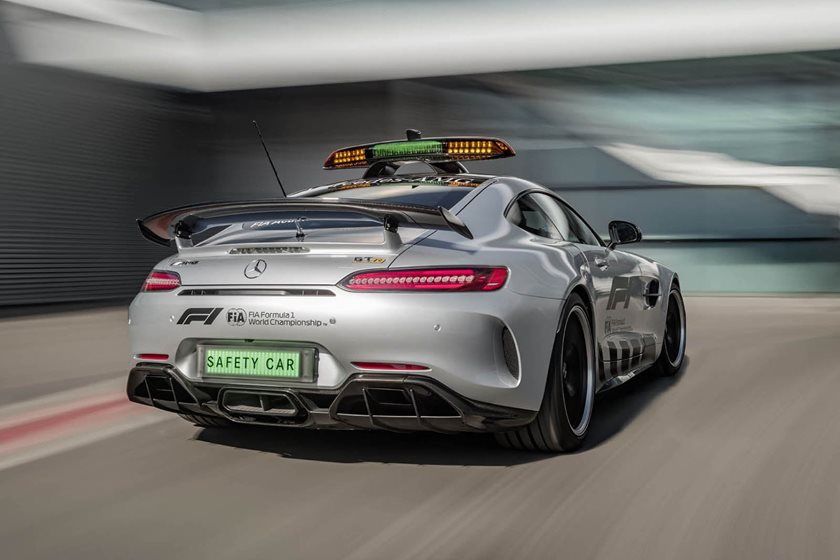 The wait is almost over as the 2018 Formula 1 season kicks off this weekend with the Australian Grand Prix in Melbourne.
And it's not just the drivers who'll be getting new cars in Australia, but also the man who sits behind the wheel of the safety car.
For the 23rd consecutive year, Mercedes-AMG will be in charge of providing the official Safety Car for the most important motorsport event of them all.
Like most of AMG's cars, the GT-R packs a 4.0-liter twin-turbo V8 under its bonnet, tuned to produce 585 horsepower and 520 lb-ft of torque. That's enough power to make the GT R officially the most powerful and track-focused F1 safety car of all time. Zero-to-62 mph takes just 3.5 seconds before the German sports car tops out at 197 mph.
Inside, the cabin features a light bar,a pair of iPads, with one showing the live broadcast while the other displays an animated version of each car's current position and lap time, radios to allow co-pilot to remain in contact with race control. There's also racing harnesses, a roll cage and flashing lights.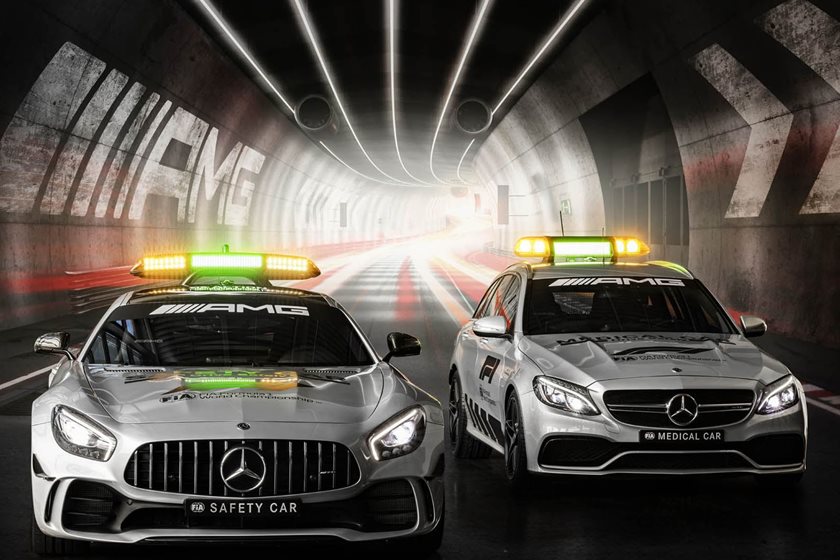 Joining the AMG GT R safety car will be a Mercedes-AMG C63 S wagon ,serving as the medical car carrying up to three medics.