Mercedes-Benz Flaunts The Working Prototype Of Its All-electric EQA Concept Car Around Sicily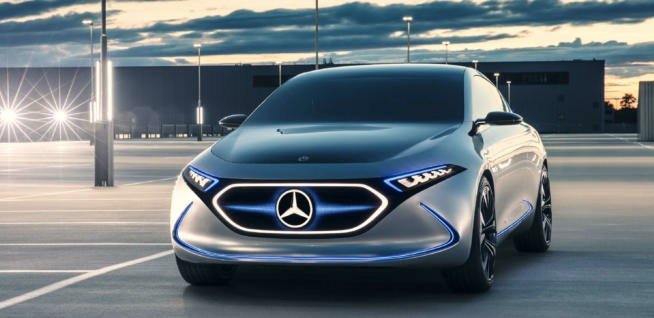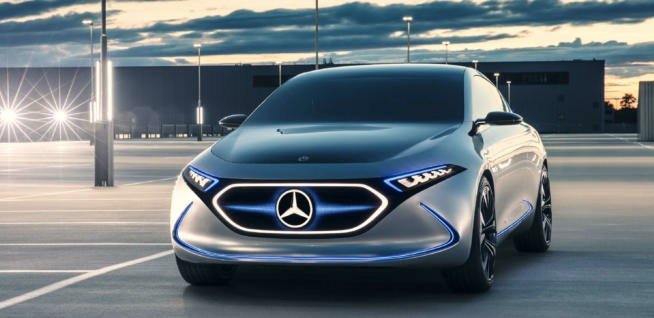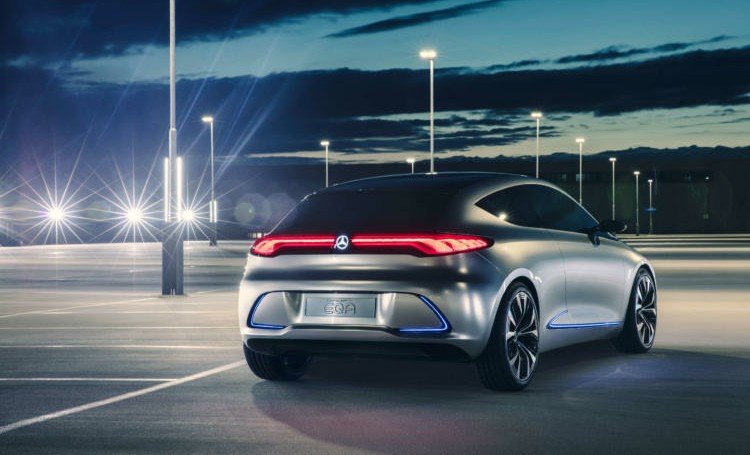 This is the video of the working prototype of the Mercedes-Benz all-electric EQA concept car electrifying the beautiful landscapes of Sicily.
The all-electric Mercedes-Benz EQA Concept was unveiled last year at the Frankfurt Auto Show.
Mercedes took the EQA concept model to largest Mediterranean island in the world in order to tease some its amazing external features.
The Mercedes-Benz EQA's 60 kWh  battery pack gives a 250 miles range on a single charge . It's quick-charging features will add about 62 miles or 100km range in just 10 minutes .
The all-electric EQ ,which stands for Electric Intelligence, is powered by twin electric motors and will be able to go from 0 to 60 miles per hour in just five seconds.
The Mercedes-Benz EQA is an electric version of Mercedes A-class compact sedan and will compete with the Tesla Model 3 when released.