Mercedes-Benz Kills The CLS As Production Ends In August This Year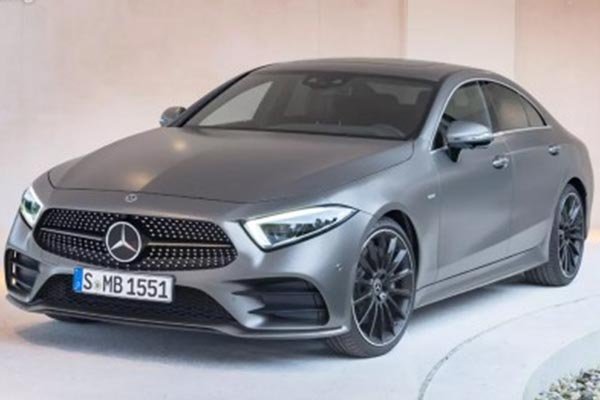 The bell has officially tolled for the Mercedes-Benz CLS class. Production of the coupe-like sedan will end on August 31. As things stand now, 2023 will mark the final model year for the car, with Mercedes having no plans to replace the current-generation CLS following the August close of production.
"Orders have ceased and production for the current CLS will end August this year in preparation for the new E-Class," said a spokesperson for Mercedes-Benz Australia. The vehicle no longer appears on Mercedes-Benz Australia's website, including its stock locator tool. It appears unlikely the CLS will be replaced, considering the E-Class has a new counterpart in the EQE, and no next-generation CLS has been spied testing.
A quick look at the Mercedes-Benz America website confirms that the CLS is technically still available in the USA. However, like in Australia, this may represent the remaining models left in dealer inventory across the country. It's worth noting the CLS is now only available in the 450 4Matic derivatives; the CLS 53 AMG was removed from the local lineup in 2022.
As a reminder, the SLC, S-Class Coupe, S-Class Convertible, and AMG GT Convertible are all dead. In addition, the C-Class Coupe and Convertible along with the E-Class Coupe and Convertible will morph into a single CLE Coupe/Convertible pair. The A-Class Sedan is rumored to be facing the axe as well, along with the B-Class minivan. These two compact cars are believed to bow out after the recently facelifted models run their course.