Mercedes Releases Teaser Video For The New E-Class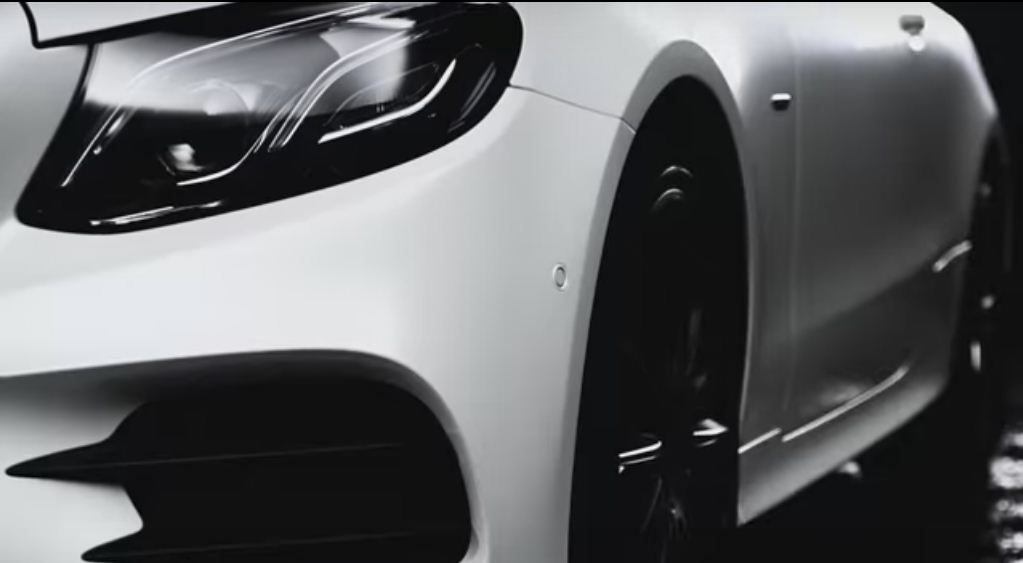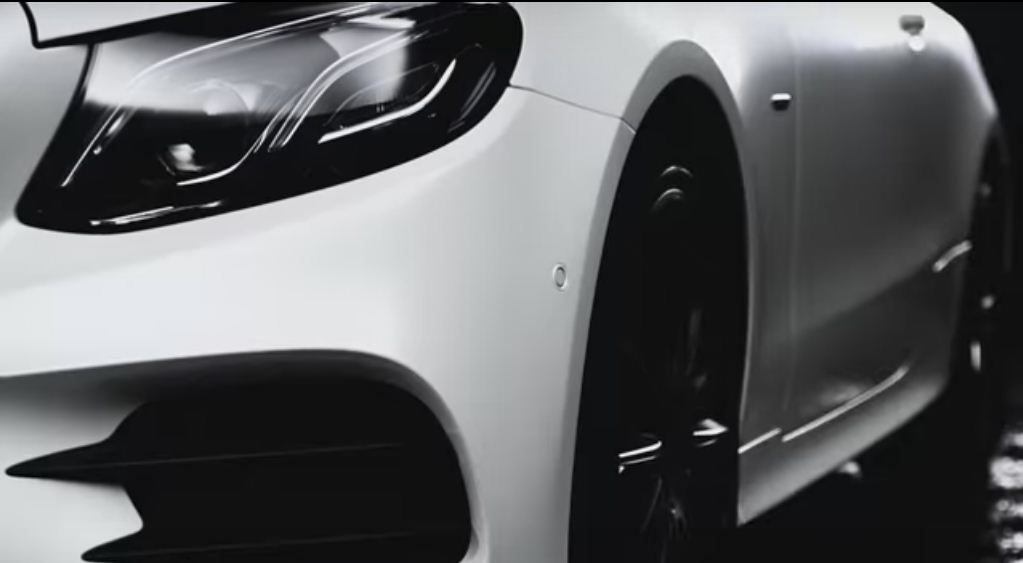 The automobile giants are at it again this time they have pulled our legs with a teaser video of the new E-Class .It would be displayed for the first time publicly in Paris on December 14 2016.
While it is unknown which engines would make it into the masterpiece ,rumors have it that we should be expecting a mix of four- and six-cylinders, with the range-topper being powered by AMG's 4.0-liter twin-turbo V8 with as much as 612 PS (604 HP) and 850 Nm (627 lb-ft) of torque.
This new four-seater will make massive use of lightweight materials like aluminum to reduce its weight,make it more rigid and more efficient. Mercedes' modular MRA platform, already underpinning the C-Class and S-Class, will sit at the base of the new E-Class Coupe, although with unique wheelbase and wider tracks.
As stated earlier its first public appearance would be on the 14th of December 2016 in Paris , but its expected that its official release would be in January 2017.
So its time to start saving money car freaks and selling your old cars because this baby isn't coming cheap.
Watch the teaser video below
What are your thoughts on this new "toy for big boys " .We would like to hear from you.Kindly comment.
Also don't forget to like and share