Motorists And Commuters Suffer As Lagos-Badagry Expressway Collapses (Photos)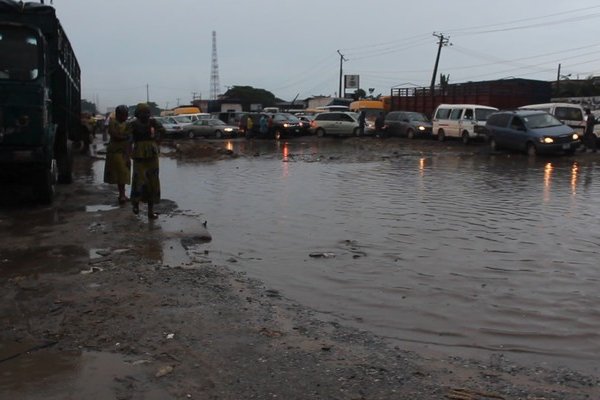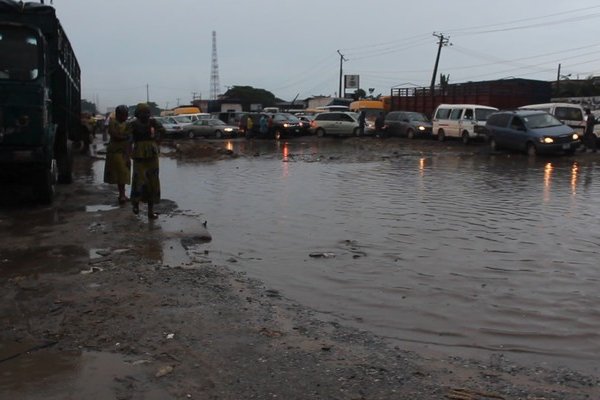 This is supposed to be an international road linking West Africa into Nigeria through Lagos, the commercial hub centre of the economy. You can imagine the huge amount of commerce this road brings into the economy yet, it's in total disrepair!
Maybe we have to invite another western president to visit this part of Lagos which leads to Badagry where iconic historical monuments are located before the situation is salvaged!
Trucks overturn their content due to the state of the road on almost a daily basis not to mention the damage to vehicles which ply this route and yet this road leads to many state and federal institutions! Nigeria, why are you like this?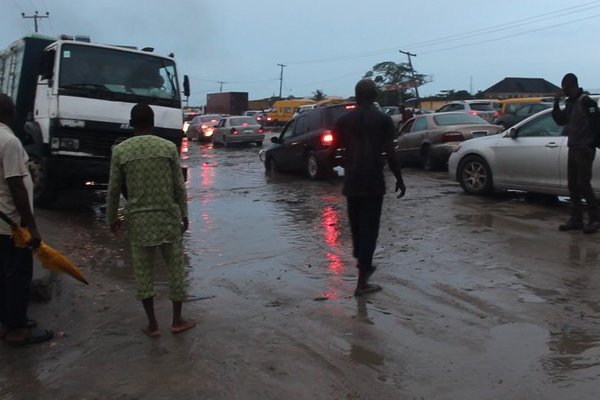 Source: Nairaland