Mr Eazi Wants His Fans To Buy His Album "Oh My Gawd" So He Can Buy This Ferrari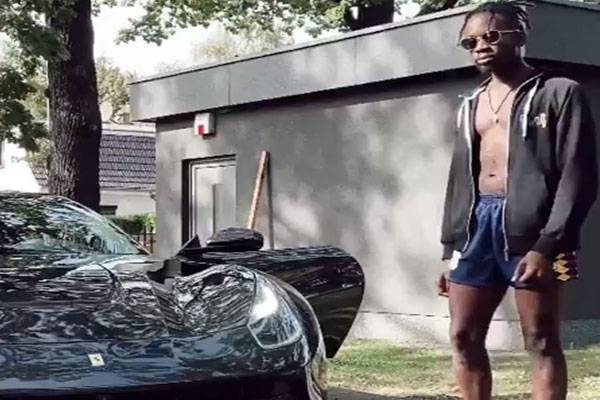 Oluwatosin Ajibade, popularly known by his stage name Mr Eazi, has pleaded with fans to buy his latest album. The title of the album is Oh My Gawd. He asked for this patronage to be able to acquire a Ferrari he snapped with in a viral video.
Mr Eazi made this plea known to his fans on his Instagram page. He wrote, Please Buy my New song "Oh My Gawd" so I can buy this Ferrari!!
VIDEO
Reacting to the plea, fans commented below noting that they are optimistic that soonest Eazi's dream will become a reality. Okikidtf, one of his Instagram followers commented, "Congrats joor Big Brozay".
Elsewhere, another optimistic fan who probably wants to support him financially, Salam_sk wrote to ask, How much is it?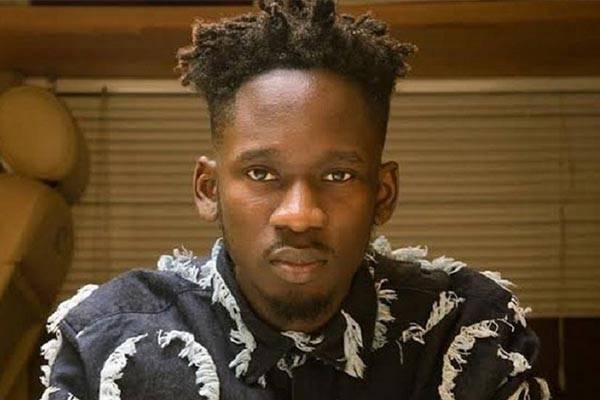 Mr Eazi is a Nigerian singer, songwriter, and entrepreneur. He is the pioneer of Banku Music, a fusion sound. He describes it as a mixture of Ghanaian highlife and Nigerian chord progressions and patterns.
Mr Eazi relocated to Kumasi in 2008 and enrolled at KNUST, where he began booking artists to perform at college parties. He showed interest in music after recording a guest verse on "My Life", a song that gained traction.
It became a popular record at KNUST. Mr Eazi released his debut mixtape About to Blow in July 2013. He gained an international audience following the release of the Efya-assisted single "Skin Tight".
His second mixtape Life Is Eazi, Vol. 1 – Accra To Lagos was released on 10 February 2017.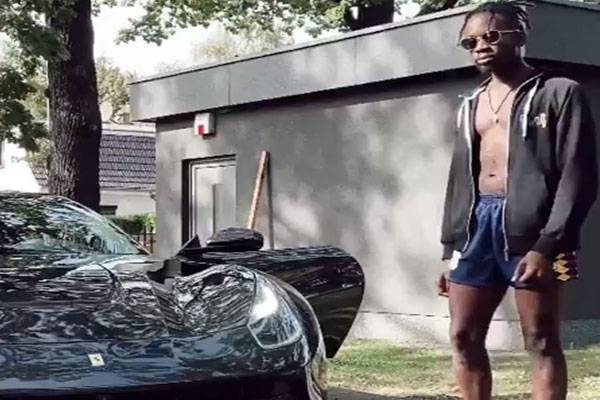 Also See: Buy and sell cars faster on Carmart NG