Museveni Rides In Open-top SUV As 76-year-old Gets Sworn In For 6th Term As Ugandan President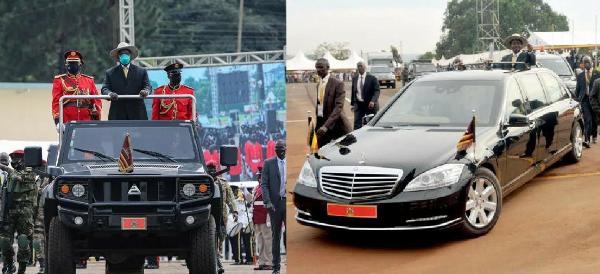 76-year-old Yoweri Museveni rides in style in open-topped SUV as he gets sworn in for 6th term as Ugandan President.
As the president of Uganda, Museveni will use bulletproof Mercedes-Benz S-Class limousine as his official vehicle.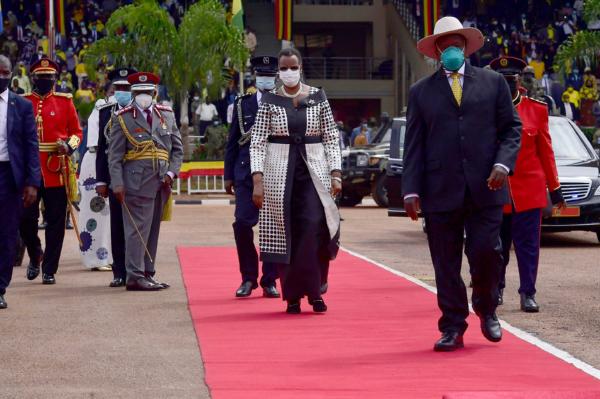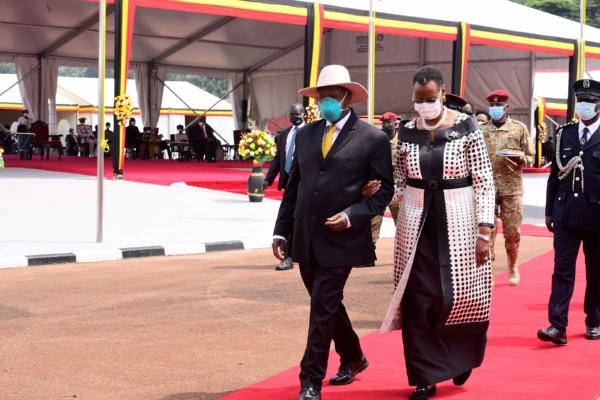 Yoweri Museveni began his sixth term as president of Uganda on Wednesday May 12th, months after he won a re-election in January despite widespread reports of irregularities.
Museveni was chauffeured to the swearing-in ceremony on Tuesday, in a bulletproof Mercedes-Benz S-Class, as he moved to extend his rule in the East Africa country to 40 years.
After taking the oath of office at a ceremony in Kampala in the presence of several Heads of states, the 76-year-old, accompanied by Service Chiefs, also had cruise in an open topped SUV.
According to reports, at least 11 African heads of state, including Nigeria's VP Yemi Osinbajo, witnessed the swearing-in ceremony of President Yoweri Museveni.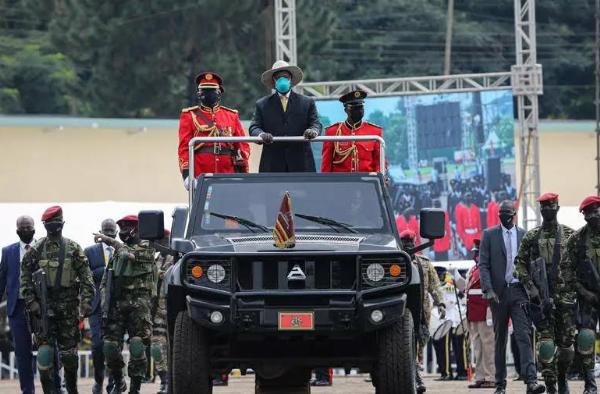 Museveni, who promised to "pay true allegiance" to the East African country, has ruled non-stop since he took power as a rebel leader in 1986.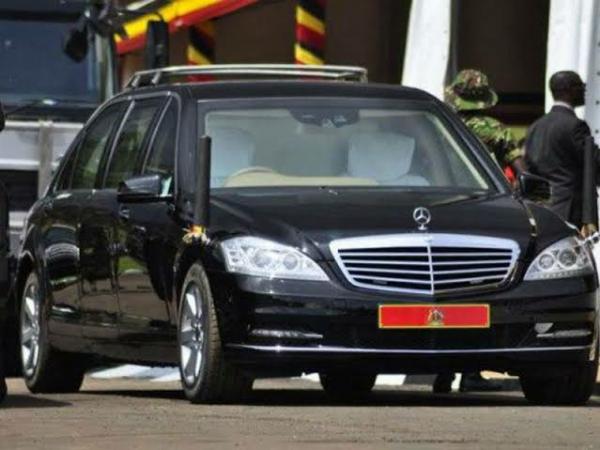 Opposition leader Bobi Wine, who came second behind Museveni during the election and declared the votes were rigged, told AFP that Ugandans will continue the struggle until museveni is dislodge from power through peaceful means.
The 39-year-old singer-turned-lawmaker said :
"Dictator Museveni is swearing in well aware he stole the elections and disenfranchised Ugandans and he is scared of people opposing the sham ceremony,"
"Even if he has sworn in, we will continue the struggle to dislodge him from power through peaceful means and this will come soon."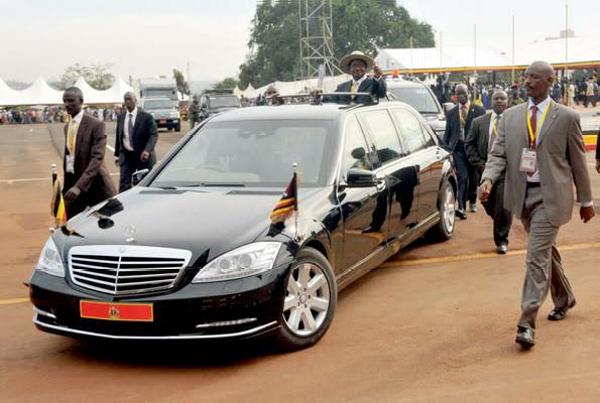 Official Car
As the new president of Uganda, Museveni will likely be riding in a bulletproof Mercedes-Benz S-Class limousine to his official duties. The stretched luxury car has been his favorite official vehicle, but he has also been seen riding in SUVs from several brands.
Specially designed for the Ugandan number one citizen, the luxury limousine boasts of several impressive features, including a open-top that allows him to wave to his supporters.