6×6 Rolls-Royce, Coscharis Launches Range Rover, Museveni's Maybach Limo, 2023 Range Rover Crashes, News In The Past Week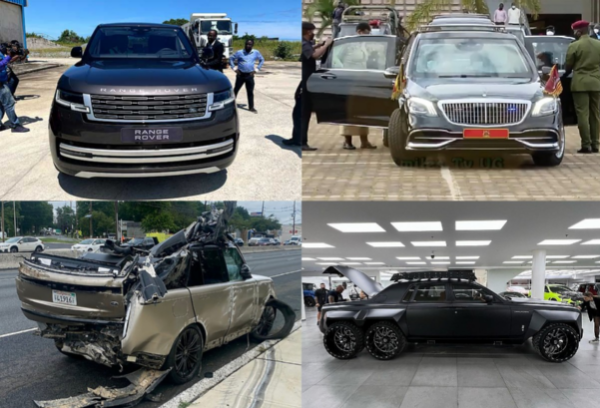 6×6 Rolls-Royce Phantom, Coscharis launches Range Rover, Museveni's Mercedes-Maybach Limo, 2023 Range Rover crashes, news in the past week.
Museveni's Armored Mercedes-Maybach Limo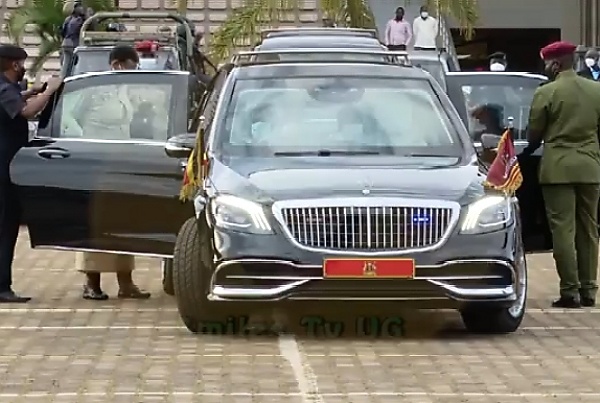 Armored Mercedes-Maybach S 650 sedan joins Uganda President Yoweri Museveni's impressive presidential fleet that already consists of Toyota Land Cruisers and two armoured Mercedes-Benz Pullman sedans.
Museveni turned up at Kololo Independence Ground earlier this month in the new armored Mercedes-Maybach S 650, where he gave the State-of-the-Nation address.
Range Rover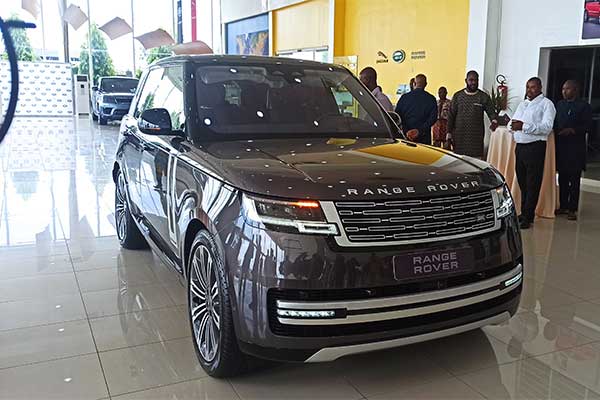 Coscharis Motors, the sole distributor of Land Rover SUVs in Nigeria, on 23rd of June 2022, launched the all-new Range Rover to the Nigerian market.
During the media presentation of the updated flagship SUV, Autojosh had the privileged to take the all-new Range Rover for a test drive.
6×6 Rolls-Royce Phantom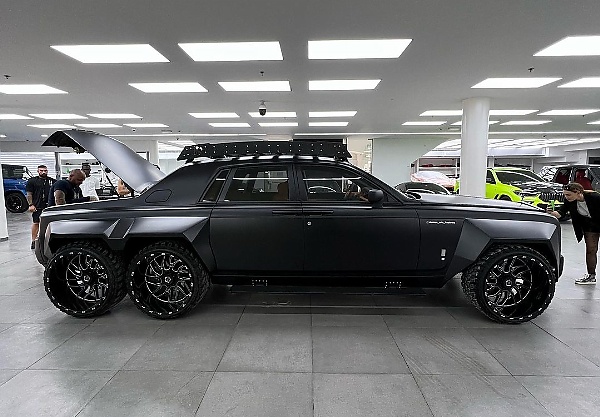 A self-taught French artist, Alexandre Danton, spent three months to Turns a Rolls-Royce Phantom 7 into a 6×6 off-roading beast.
Distinct features includes bull bar, a huge LED light bar, as well as headlights and taillights finished in yellow.
DJ Cuppy's Land Rover Defender 90 XS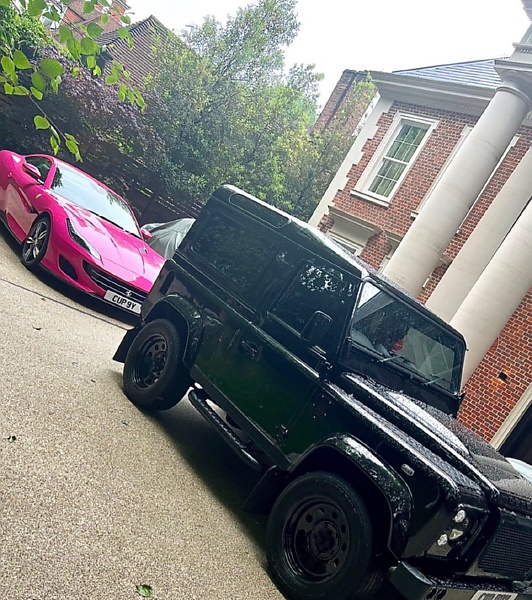 Nigerian disc jockey, Florence Otedola, professionally known as DJ Cuppy, has shared more photos, features of her latest ride, the Land Rover Defender 90 XS.
This time, DJ Cuppy stated some of the features of the custom Land Rover Defender, including a fire-breathing 6.3 litre V8 found in the Chevrolet Corvette.
2023 Range Rover SUV Crash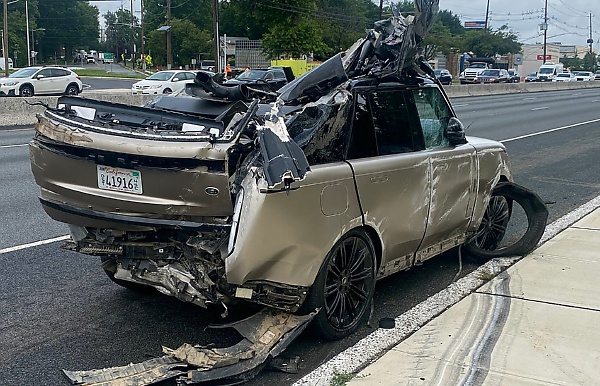 Last week, a brand new 2023 Range Rover SUV being transported fell off the back of a car carrier onto the road, causing an injury to the driver of a Honda Accord.
The totaled SUV along with other five brand-new 2023 Range Rovers on the car carrier were headed to Jaguar Land Rover's headquarters at the New York border.
Mercedes-Benz Vision EQXX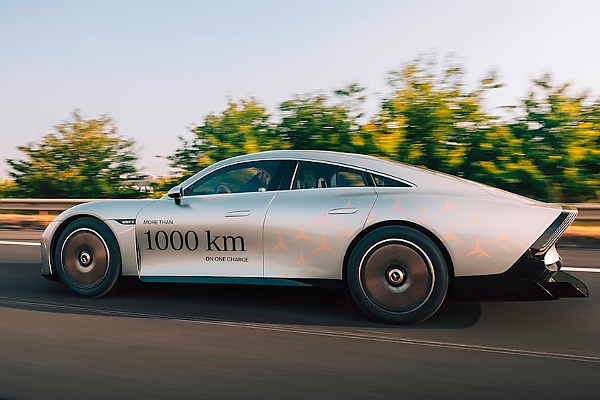 Mercedes-Benz VISION EQXX has smashed its own record after traveling 747 miles (1,202-km) on a single charge from Stuttgart, Germany to Silverstone in the UK.
The road trip,which took 14 hours and 30 minutes, follows its maiden record-breaking 626-mile (1,008-km) trip on a single charge from Germany to France in April.