Need for Speed Is Coming And Its Payback Time !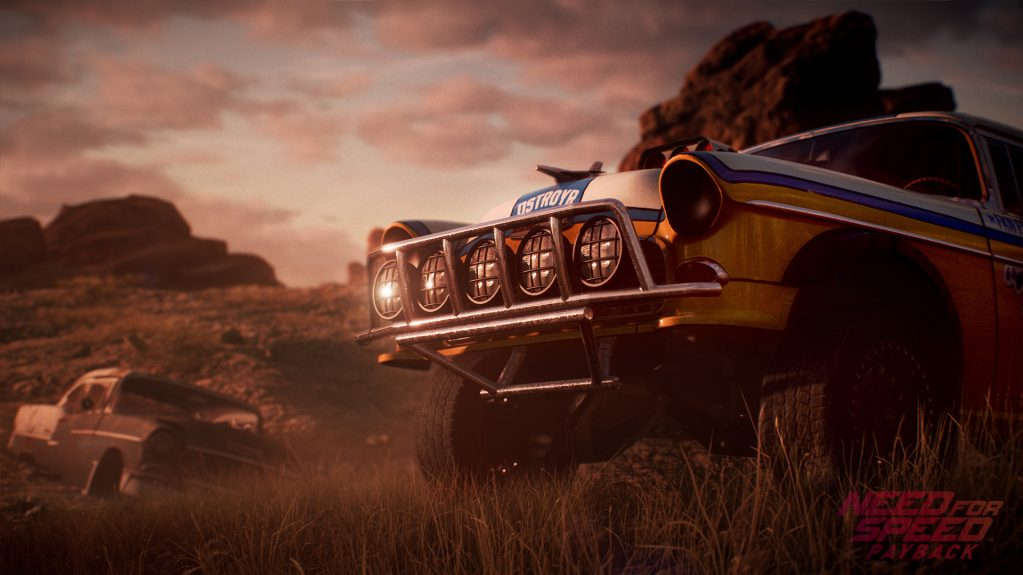 If you are one of the few folks who does not enjoy soccer gaming as much as car race,action,war and adventure games,this is for you.
A new version of Need For Speed would be released in November according to the owners, EA Games-my second best game development company after Gameloft
.
They have been making car race games even before the days of Nokia C1.
Back to this game that is giving me butterflies in my tummy :
With a lot of inspiration from the Fast and Furious franchise , this new version of Need For Speed promises to be awesome ,lots and lots of heist ,cop pursuits etc.
What I particularly like is the unlimited manner in which you can customize your vehicles.
This new version has everything from vintage cars,super cars ,muscle cars , off-road vehicles etc !.
*whispers* The famous old skool Ijapa Volkswagen and even a Ford F-150 Raptor is included,don't tell anyone.
This version is divided into three major categories ,Race,Drift And Action !.
Let me save you from boredom .Watch the trailers below !
Cinematic Trailer :
Game Play :
Customization:
Cool stuff right ?,and it really did feel like Fast And Furious ,especially the game play.
Its available for PC,PS4 and Xbox One
Also Read: 4 PC Car Games You Would Love
What do you think ?
Lets hear from you .
Also don't forget to download our android app and subscribe to our newsletter for more awesome updates ! .