Nigeria Customs Seized 18 Smuggled Bullet-Proof And Luxury Cars From Car Shops In Abuja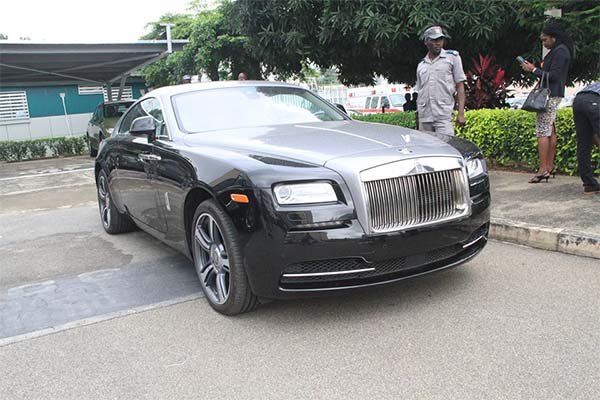 On Tuesday, the Nigeria Customs seized 18 bullet-proof and luxury cars that were allegedly smuggled into the country. The vehicles which include Rolls Royce, Lincoln Navigator, G Wagon, Infinity QX80, Prado, Range Rover, Lexus LX and a Benz GL were seized from car shops in Abuja.. and the announcement was made by The Comptroller-General of Customs, Hameed Ali.
He said the vehicles need clearance from the office of the National Security Adviser before being allowed into the country. importation.
"Based on credible information, the detachment of the compliance team visited the shop (name withheld) in Abuja and discovered the vehicles that were displayed for sales.
"In a period of fragile security, we cannot afford to have unauthorised persons use armoured vehicles without end user certificate and possession of these vehicles is illegal.
"For the avoidance of doubt, what we are doing is in line with the Customs and Excise Management Act (CEMA)," Ali said.
"The policy of reward for good job and punishment for those who compromise will continue under my leadership," he added.
See Related Post Nigeria Custom Paper Verification Now Available – Nigeria Custom