Nigeria Travel Advisory: Adamawa State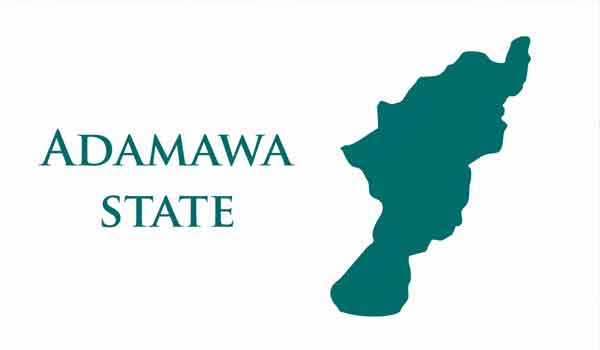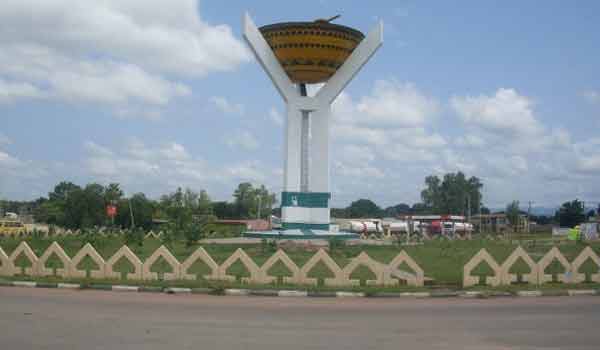 The decision to travel is your choice and you are responsible for your personal safety abroad.
The content on this page is provided for information only. While we make every effort to give you correct information, it is provided on an "as is" basis without warranty of any kind, expressed or implied.
ADAMAWA | SURFACE AREA IN KM2 (36,917) |
Adamawa is a state in northeastern Nigeria, whose capital and largest city is Yola. In 1991, when Taraba State was carved out from Gongola State, the geographical entity Gongola State was renamed Adamawa State, with four administrative divisions: Adamawa, Michika, Ganye, Mubi and Numan. It is one of the thirty-six states that constitute the Federal Republic of Nigeria.
On May 14, 2013, President Goodluck Jonathan declared a state of emergency in Adamawa State, along with neighboring Borno and Yobe States, due to jihadist group Boko Haram's insurgency.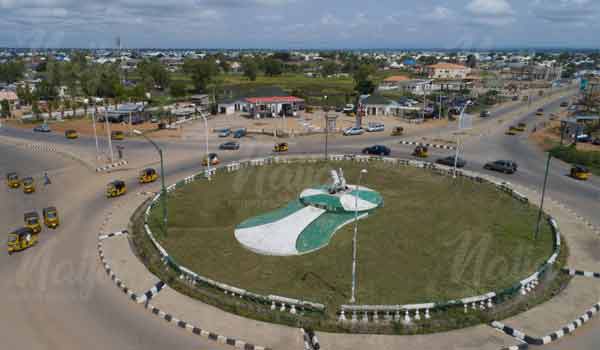 Travel Advisory: June 2021
Active cells of Boko Haram elements and ISWAP operating in certain parts of the state raise risk levels to severe levels for business travellers, while government and aid workers face higher levels of risk in the state.
The conflict between armed criminal groups (ACGs) and government security forces (GSF) is a near regular occurrence. Due to heightened levels of insecurity posed by local criminal groups as the 'Shila Boys', movement into and out of the state may be constrained and travel itinerary should be planned with alternative routes.
Casual travel to this state is ill-advised, and air travel should be utilized where available.
Several layers of security may be required to reduce risk exposure to manageable levels, and travellers are advised to contact their local security providers (LSP) for a drilled journey management plan and relative government security force (GSF) support.
Credit: PR24