Nigerian DJ Kaywise Gifts Mum A Toyota Highlander SUV For Her Birthday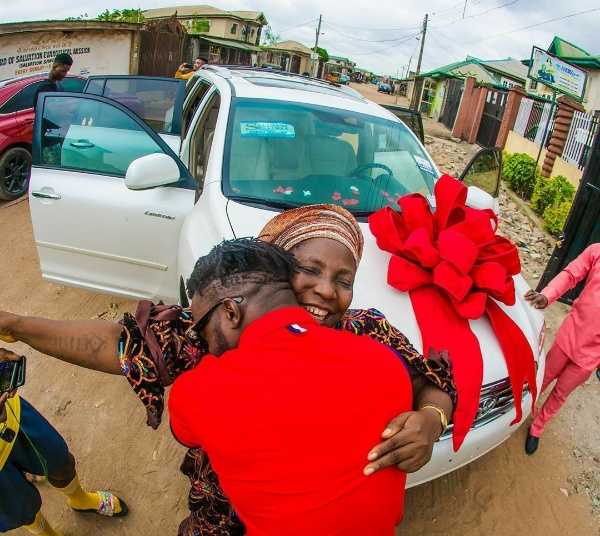 Nigerian disc jockey DJ Kaywise, born Ayorinde Kehinde Okiki, gifts mum a Toyota Highlander Sports Utility Vehicle for her birthday.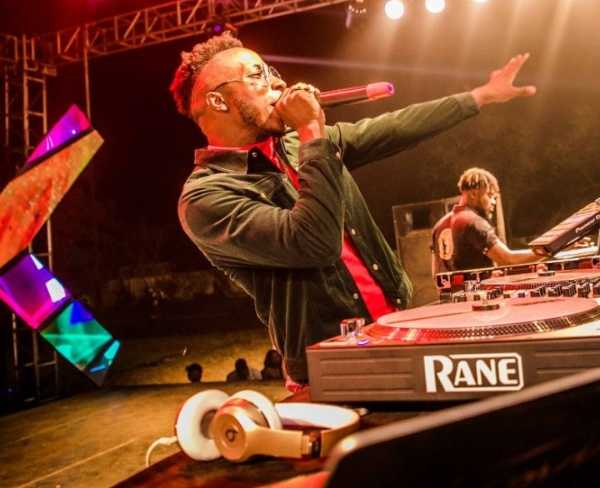 Nigerian Disc Jockey, Ayorinde Kehinde Okiki, known professionally as DJ Kaywise; is unarguably one of the most outstanding DJs in the class of street bounce in Nigeria.
The 28 year old disc jockey started his career in 2010 after breaking into a mixtape local market at Alaba, Ojo.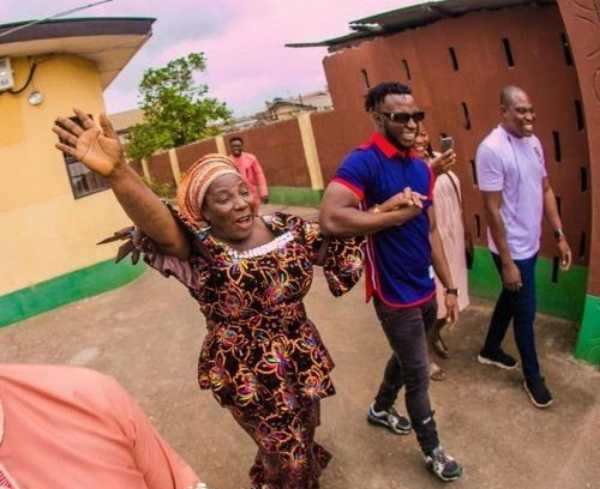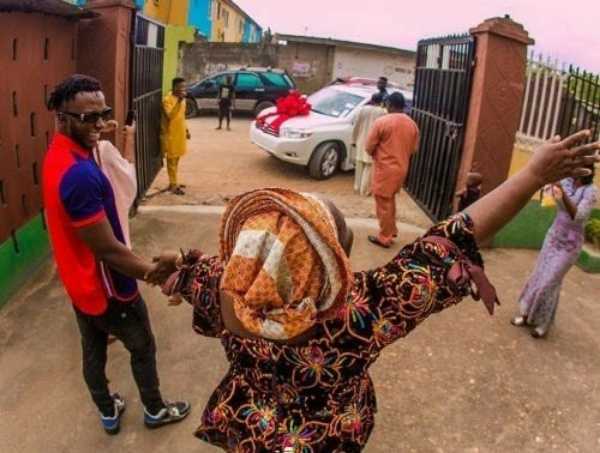 In one of his recent post on instagram, the popular DJ showed off the luxurious present he gifted his mum to celebrate her birthday.
Few days after celebrating her birthday, Kaywise's mum received a surprise gift, a 2010 Toyota Highlander SUV, from her son.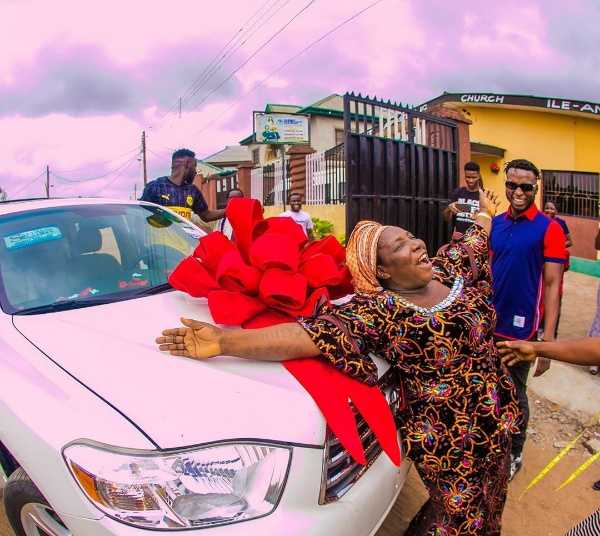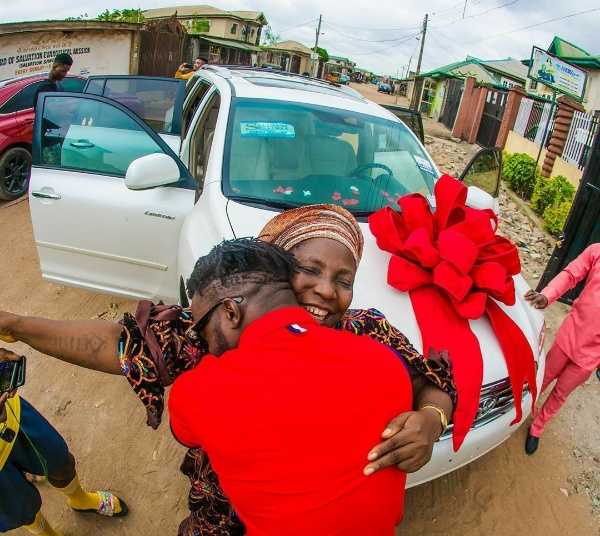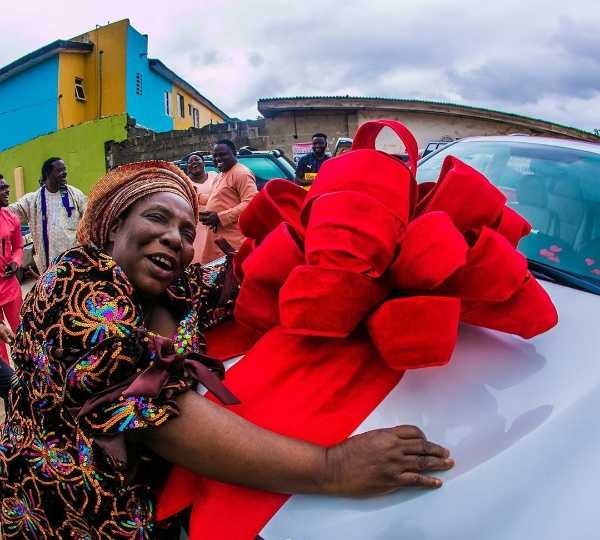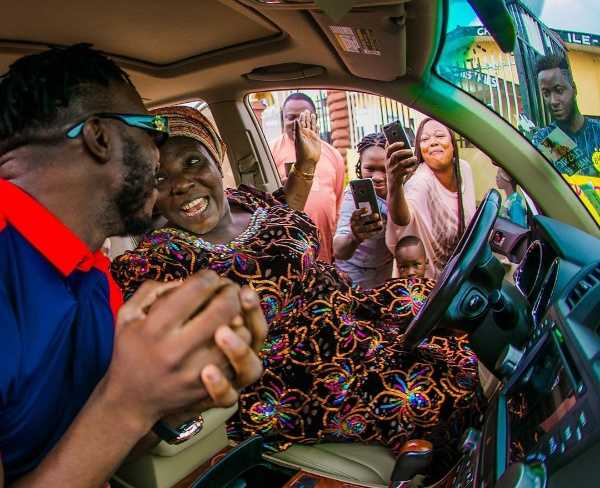 A series of pictures shared with his followers captured the moments his mother received her birthday gift and her reactions afterwards.
DJ Kaywise tagged the inspiring pictures with :
"Happy birthday once again mum I love you !!! thank you for everything ❤️❤️❤️ #MamaOkiki #MamaIbeji #MamaKaywise #MamaThai #Okiki @shotbythai 😁 we did it !!! 🙏😇"
Toyota Highlander
The Toyota Highlander is mid-size crossover SUV that has been in production since the year 2001 to present day. It is built on the same platform as used on the Camry.
Now in its fourth generation, the Highlander is the crossover counterpart to the more rugged, truck-based mid-size 4Runner.
The SUVs reliability, resale value, decent fuel consumption and good ride quality makes it a favourite among Nigerians.