Nissan Unveils Its First Electric SUV, The Ariya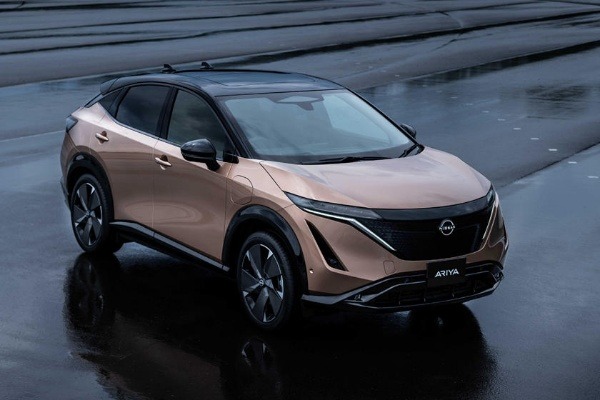 What Do You Think About The All-electric Nissan Ariya Crossover SUV?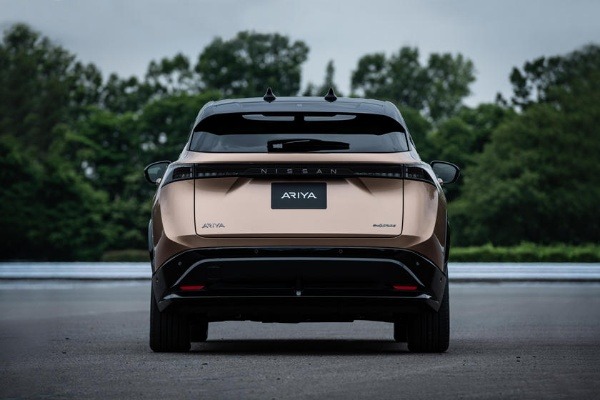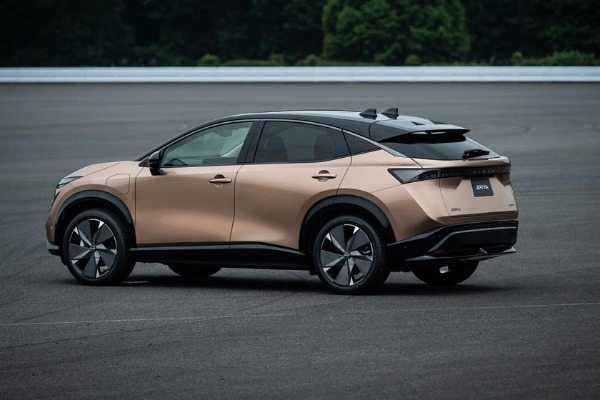 Japanese automaker Nissan has unveiled the all-electric Ariya SUV during an online event on Wednesday.
The Nissan Ariya, the company's second EV and its first electric SUV, features a high-tech interior with almost no buttons or knobs.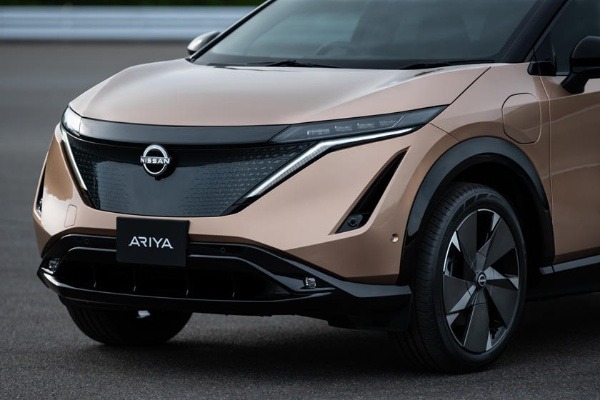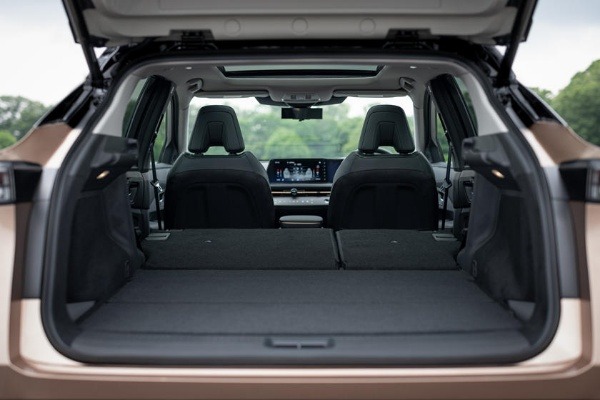 On the outside, the electric crossover retained most of the looks we saw on road-going concept car.
It has a 3-D Japanese Kumiko patterned Front grille with the redesigned Nissan logo that lights up using 20 LEDs.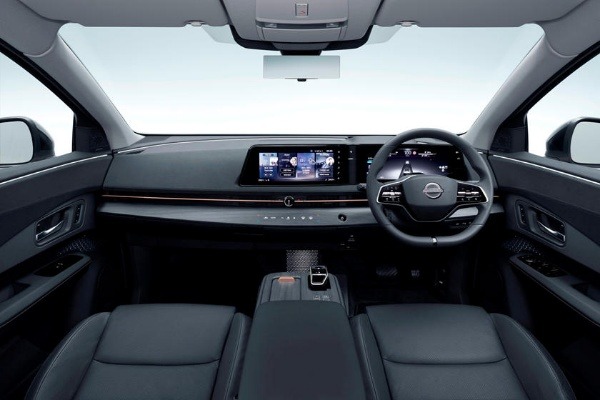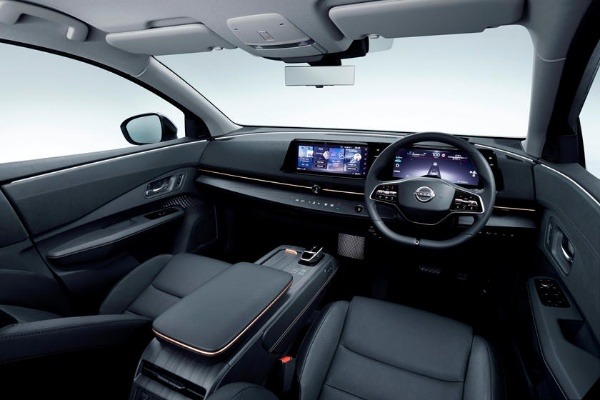 Inside, it features a 12.3-inch instrument monitor and a 12.3-inch center display. Other features include full Alexa integration, over-the-air firmware updates, Apple CarPlay and Android Auto.
Safety features include ProPilot ASSIST 2.0, highway exits, passing, and lane changes, as well as assisted speed maintenance.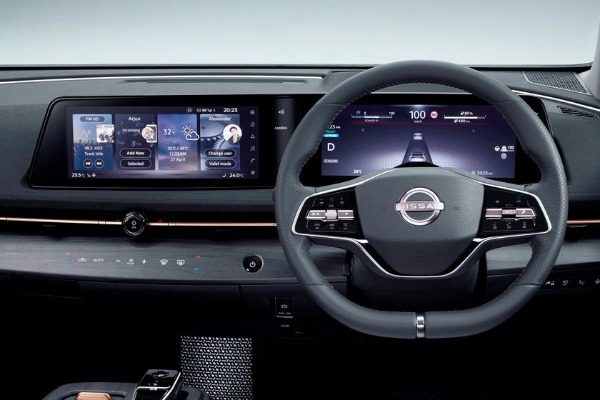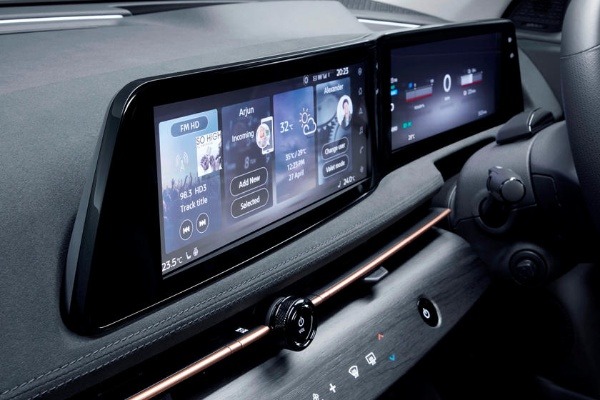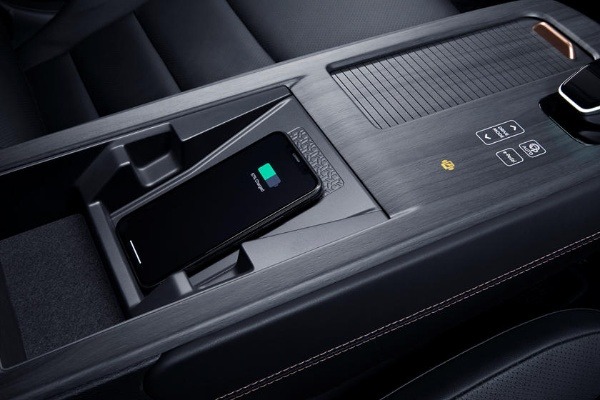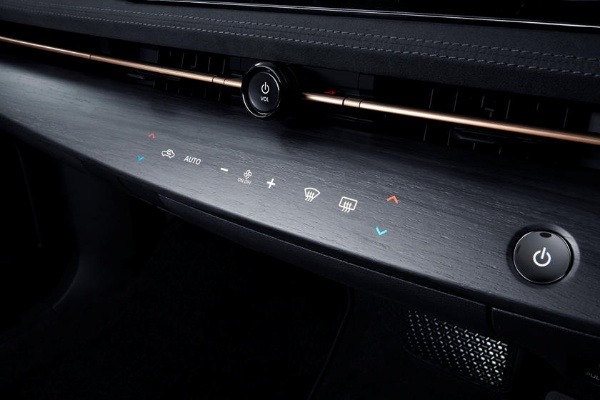 There will be four trims, all available in single-motor front-wheel-drive (215 HP) and dual-motor "e-4ORCE" all-wheel-drive (389 HP) versions.
It also comes with two battery pack options — a 63kWh battery and an optional 87kWh battery.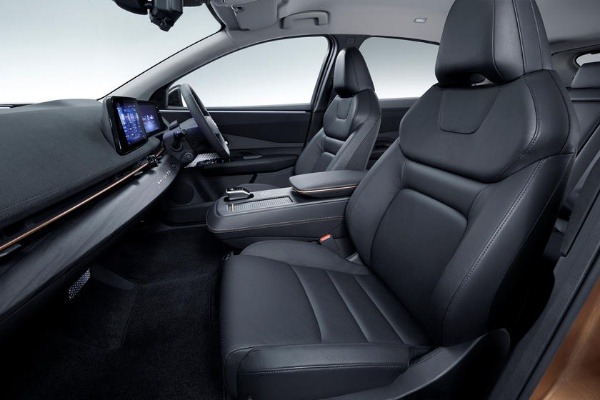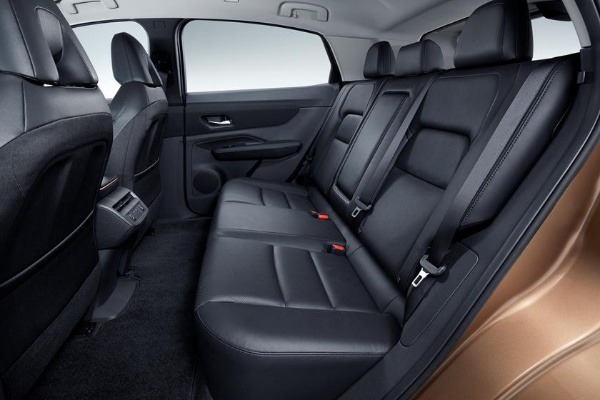 The FWD with 87 kilowatt-hour battery pack promises the longest range of up to 300 miles on a single charge.
The Ariya promises a performance similar to Nissan's 370Z sports car. It will be able to do a zero to 62mph in about 5 seconds.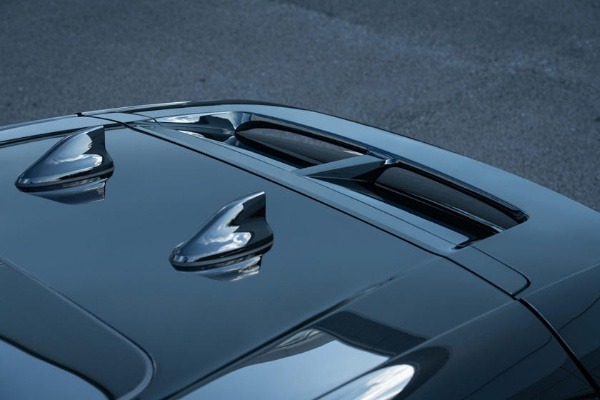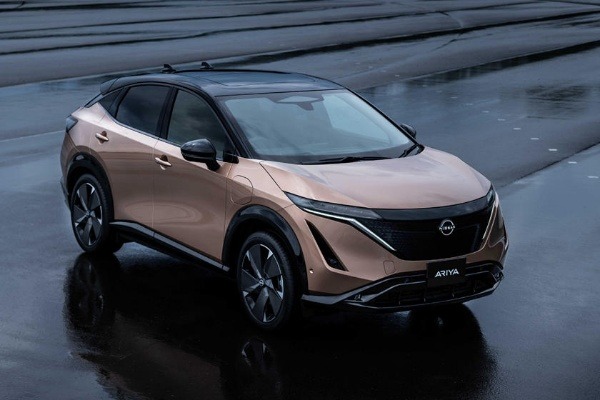 Prices will start at $40,000, which is relatively cheaper than its competitors like the Ford Mustang Mach-E or the Tesla Model Y.
Tesla's latest model, the Model Y, starts at $49,000, and will go 316-mile range on full charge.
The Ariya will go on sale in Japan in the middle of 2021 and in other dealerships around the world later next year.
What Do You Think About The All-electric Nissan Ariya SUV?