Photos Of The Nnamdi Azikiwe Mausoleum In Anambra State Completed By Buhari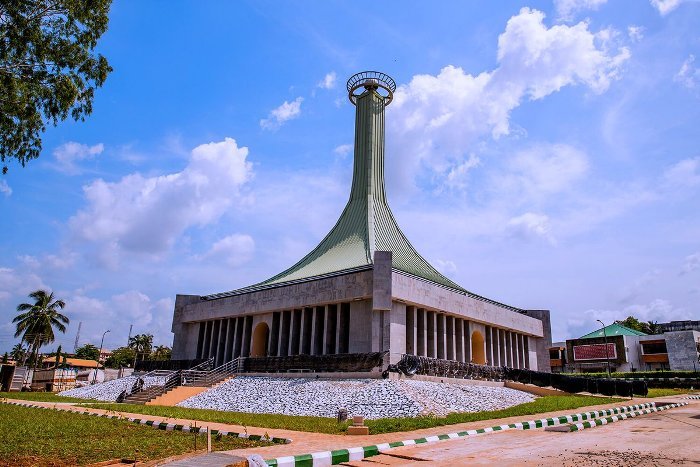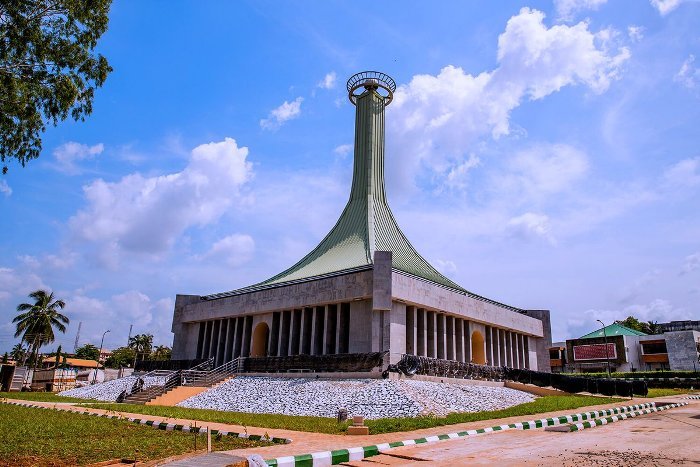 The contract of erecting this Nnamdi Azikiwe Mausoleum was awarded twenty two years ago; that was in 1996.
The completion of the structure got abandoned at some points by the government. Work began on the project in 2015 by the Babatunde Fashola led-ministry of works and has since been concluded.
The location of the Nnamdi Azikiwe Mausoleum is in Onitsha, Anambra state.