Official: 2022 Honda Civic Finally Released With Best In Class Interior (Photos)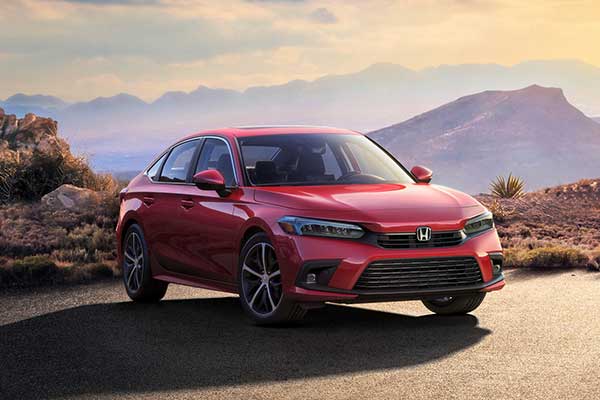 After previewng the prototype version beck in November last year, Honda has finally unveiled the 2022 Civic to the public and its eyecatching. From its looks, it resembles a mini Accord with its minimal styling. The company says the design philosophy for the new model is "Man-Maximum, Machine-Minimum" that puts a focus on functionality and simplicity. No doubt about this as the 2022 Civic is all grown up and mature.
Inasmuch as we would love to talk about the exterior with its simple looks and traditional front and rear end, its the interior that is the most striking. The interior dimensions are close to the outgoing model, but there's a tad more legroom, shoulder room and hip room. The cowl is the same height as the door sills and the mirrors have been moved away from the windshield to provide even better visibility, which Civics always excelled at. The coolest feature is the honeycomb grille that stretches from door to door. It acts as a visual breakup of the infotainment on top and the climate controls below. It also hides the vents for an extra clean look.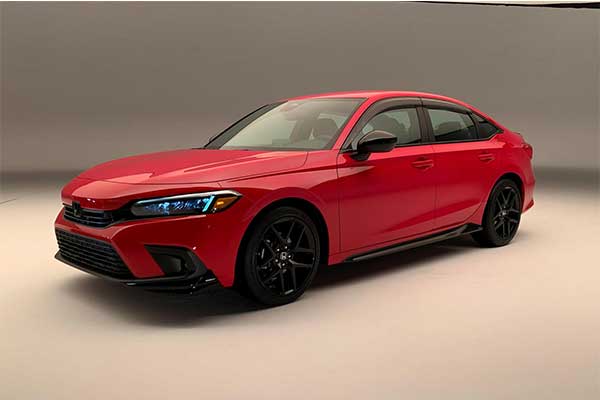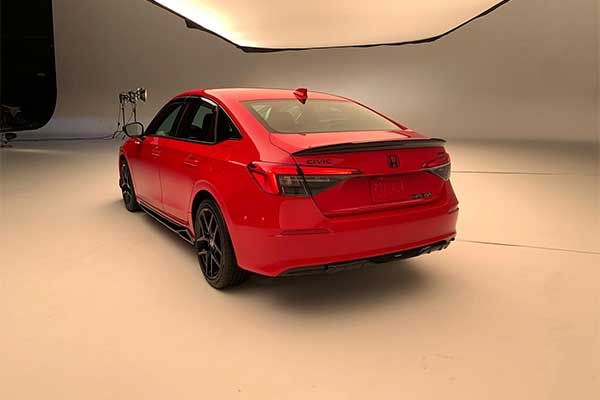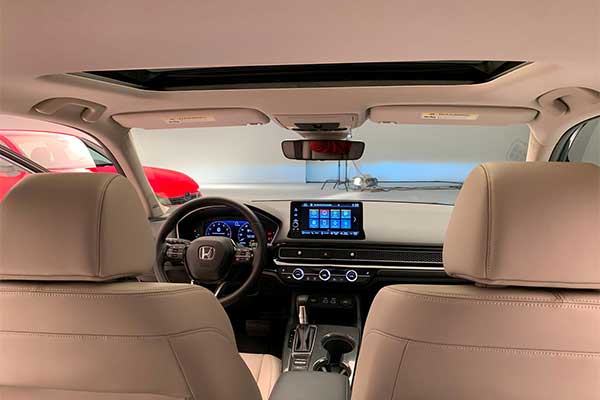 The 2022 Civic Sedan gets an all-digital instrument cluster (but only for the Touring grade), a standard 7-inch touchscreen with Apple CarPlay and Android Auto across the board, or an optional 9-inch HD version with wireless smartphone integration, as well as Qi wireless charging and a Bose premium sound system (both for the Touring). Unlike other modern cars that have all functions controlled by the central touchscreen, the Civic has physical controls for the A/C as well as a volume knob for the sound system which, for the first time in a Civic, can be a 12-speaker one by Bose.
Engine choices remain the same for the new generation, with some improvements. Your two options are a 1.5-liter turbo four (180 hp and 177 lb-ft of torque) or a naturally aspirated 2.0-liter four (158 hp and 138 lb-ft ). Both engines will be mated with a CVT transmission while a manual gearbox is in the works (probably Si and Type R models)