Official: Honda Showcases 2022 Civic Si With An Efficient 200 Hp Turbo Engine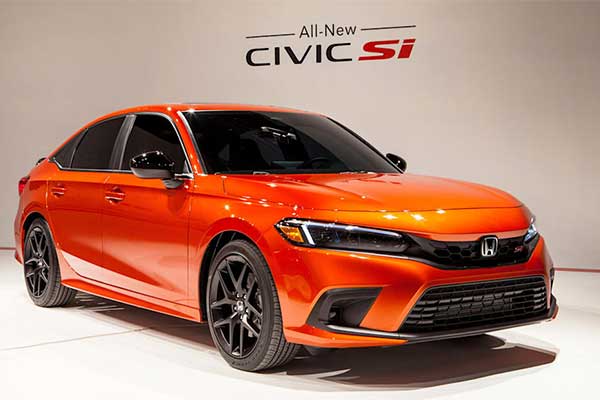 Honda has officially unveiled its Civic Si variation which is more efficient than the standard model and it comes with a manual transmission. The Civic Si will only be offered in sedan guise as the even more powerful Type-R is exclusive to the hatchback body style.
Honda bills the 2022 Civic Si as the best-handling and most fun-to-drive Civic Si yet, and given the stellar performance of past examples those are big claims. Some of the improvements come from the generational redesign across the Civic lineup, like a wheelbase that grows by 1.4 inches to 107.7, an 0.5-inch wider track, torsional rigidity upped by 8%, and bending rigidity improved by 13%. These should result in a smoother ride and a more stable feel at speed.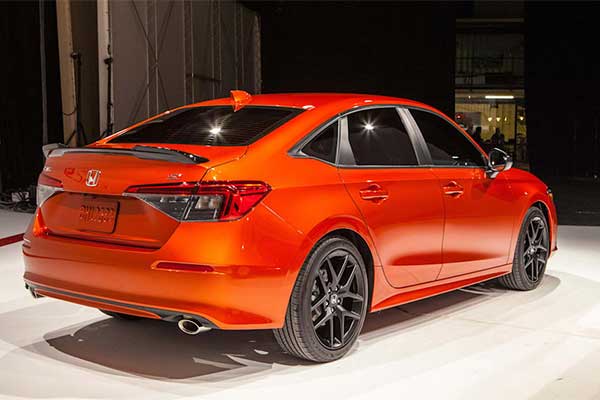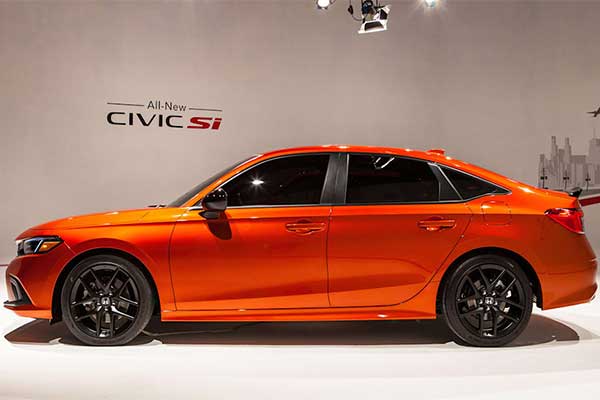 Under the hood, the Civic Si is powered by a 1.5-litre turbocharged inline-4 as the previous-gen but with 5hp less which means it will output 200hp instead of 205hp as before. Many may find this a little disappointing but Honda has found other ways to improve this model. According to Honda, the engine maintains more power for longer after the peak arrives at 6,000 rpm, through to the 6,500 rpm redline. The peak torque is also now maintained over a wider band running from 1,800 up to 5,000 rpm.
Moving to the interior,  the front occupants are greeted by Si-exclusive sports seats with built-in head restraints and more prominent shoulder and thigh supports. The lower cushion has been raised by 0.5-inches at the front, providing better support. A seven-inch colour instrument display with a digital tach on the left side helps give the driver all the information they need, while a nine-inch colour touchscreen has wireless Apple CarPlay and Android Auto integration.
As previously announced, the 2022 Civic Si is a manual-only affair by featuring an upgraded six-speed gearbox with rev-matching tech borrowed from the Type R