Onne Sea-Port: 20 Things To Know About Nigeria's Best Run Sea Port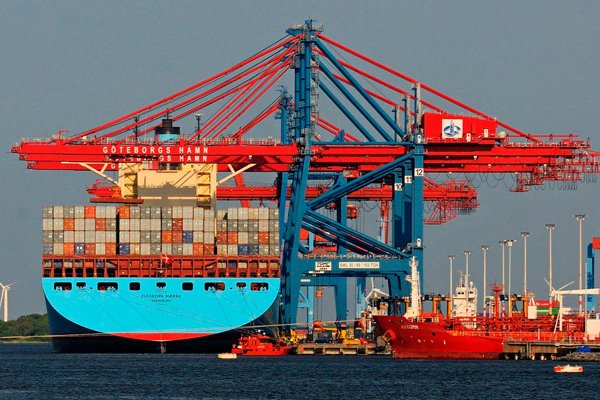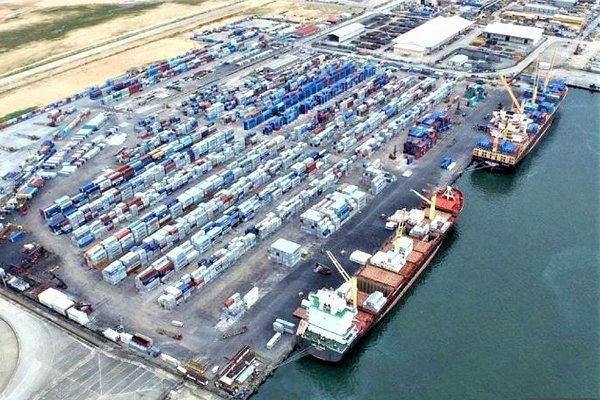 The Onne Port complex is situated on the Bonny River Estuary along Ogu Creek in Onne, River state.
It is about 19km from Port Harcourt.
The port covers an area of about 2, 538.115 hectares.
It is one of the biggest Oil and Gas logistic base in West Africa.
It consists of 2 major facilities: Federal Ocean terminal and Federal Lighter Terminal.
The Onne Port handles over 65% of Nigeria's export cargoes. According to a Nigeria Port Authority (NPA) data, the Onne port handled about 80% of Nigeria's export cargos between 2012 and 2017.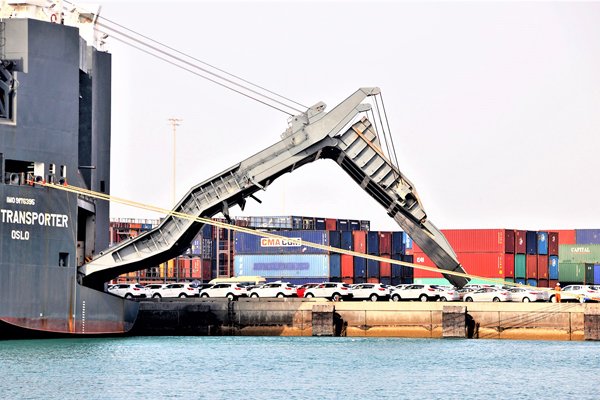 The Port is highly industrialized with modern facilities and equipment that can stand the test of time.
The port is a multipurpose seaport. That is, in addition to Oil and Gas operations, other operations are carried out there. They include General Cargoes, Bulk Cargoes (Dry and Wet), Oil Well Equipment, Containerized Cargoes, and other logistic services.
It is the first port in Nigeria that operated the Lanlord PORT Model. This model was devised to encourage private sector participation in the port Industry.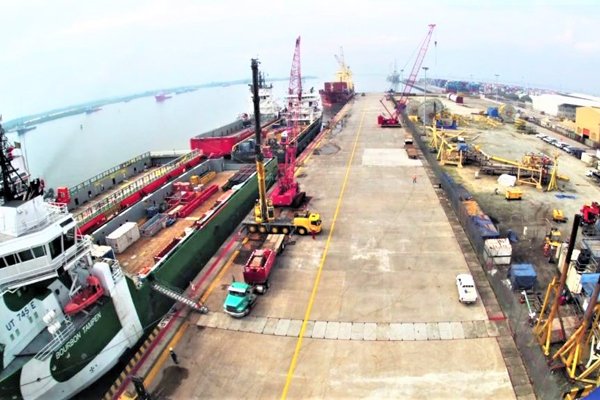 Onne port is located in an Oil & Gas Free Zone. It is one of the largest Oil and Gas Free Zone in the world. The Zone supports the exploration and production for Nigerian activities. That is, it offers a logistics Oil Service centre for the Oil and Gas Industry in Nigeria both Onshore and Offshore. As such, it has over 100 companies licensed to work at the port.
12. The Onne Free Zone has attracted a total of $60 billion foreign direct investments (FDI).
13. The Port is very secure. It is on security one (1). Thus creating a safe, secure and customer friendly environment for people doing business there.
14. The port has one of the biggest harbour mobile cranes in Africa (Liebherr 600). The crane has a lifting capacity of 230 metric tons of containers.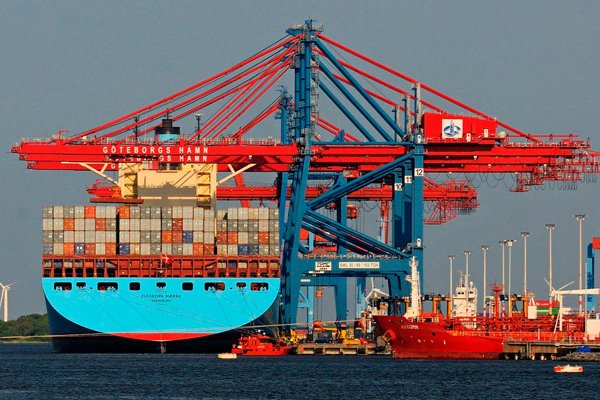 15. It currently has 12 deep berths of 12 meters each. Plans are underway to increase the berths from 12 to 19.
16. In 2017, the Onne seaport was concessioned to three (3) Private Terminal Operators namely: Messrs Intel Nig. Ltd., Brawal Shipping Limited and West African Container Terminal.
17.  The Onne port was partially built by Intels Nigeria Limited who also refurbished it from 1982 until 1995.
18. After refurbishment in the early '80s, the Onne port's Federal Ocean Terminal (FOT) Berth No. 1. became the only berth for deep offshore support.
19. The Onne Port is Nigeria's most efficiently run seaport.
20.  Intels Nigeria Limited is the biggest Oil and gas logistics firm operating at the Onne Free Zone. The firm has invested over $4 billion on the Onne port development project.  The company is co-owned by business partners, Atiku Abubakar and Asiwaju Bola Tinubu.