Oyo Partners Awa Bike To Help Civil Servants Move With Ease Within The Secretariat On Bicycles (Photos)
Oyo partners with bike sharing company Awa Bike to help civil servants move with ease within the secretariat on bicycles. 
The ecofriendly bikes will also help to promote clean energy and healthy living with the State's secretariat.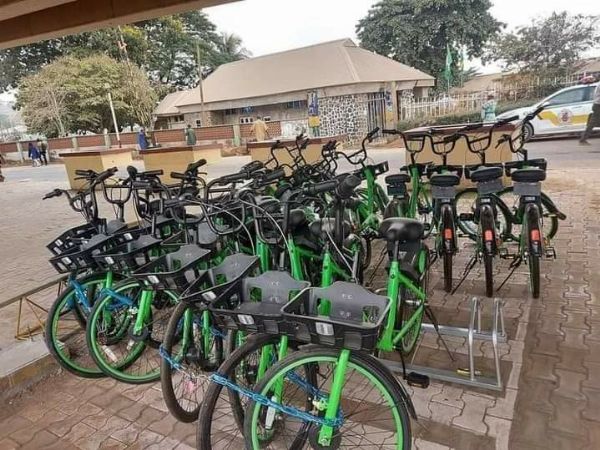 The Oyo State Government has partnered with bike sharing company, Awa Bike NG, to help civil servants working within premises of the State's secretariat move with ease.
Sixty bicycles were reportedly delivered to the secretariat on Tuesday, March 9. They are stationed at strategic places within the premises.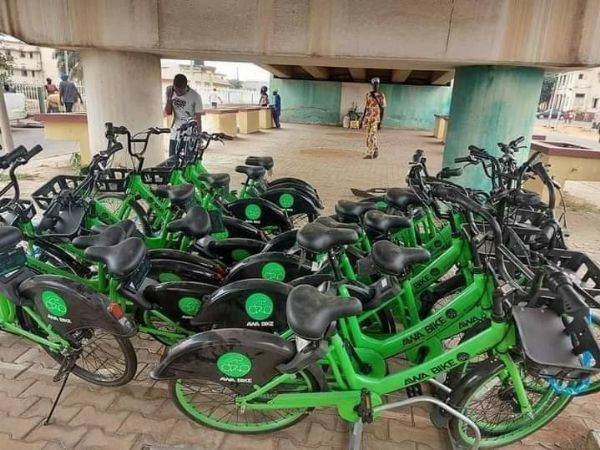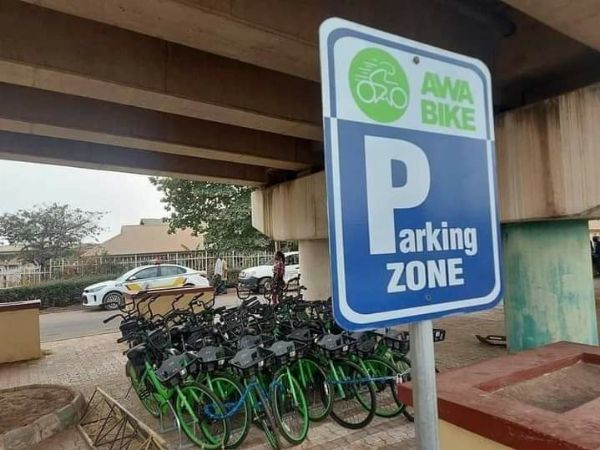 In addition to helping states employees get around the premises of the secretariat with ease, the ecofriendly bikes will also help to promote clean energy as it reduces carbon emissions caused by using vehicles.
According to reports, the Oyo State Government paid all expenses for the administrative fee for the pilot scheme. There are plans to extend the bike sharing scheme to tertiary institutions and various communities in the state.