Qoros Milestone Concept: A Fresh Take On The 4-Door Coupe (Photos)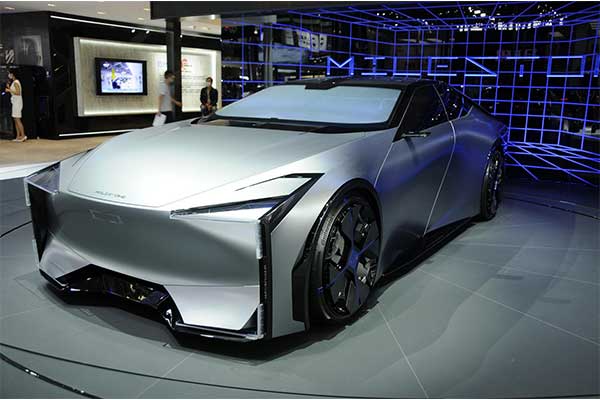 We are living in a world where the 4-door coupe is gradually declining in favour of SUVs, but hope seems to have returned in the shape of Qoros. This concept is called the Milestone and it made its debut at the concluded Beijing Auto Show. The Qoros Milestone is no ordinary coupe as it features sliding individual doors. The four-door coupe measures 196.8 inches (5,000 mm) long, 78.7 inches (2,000 mm) wide and 55.1 inches (1,400 mm) are tall. That makes the concept shorter and narrower than the Mercedes CLS, but almost the same length.
That's not even the best part as this vehicle comes loaded with tech you only see in sci-fi films. Another unique and one of a kind feature is the entire windscreen becoming an entertainment system. Yes, a full view to watch and stream video content while on autonomous mode. This is made possible by pressing a button on the retractable steering wheel. Just to add, its an autonomous and an electric vehicle at the same time. The sliding front seats can be moved all the way back if the rear seats are closed to increase the cabin space, turning the four-door concept into a two-seater when driving in autonomous mode. There are no much details on the interior.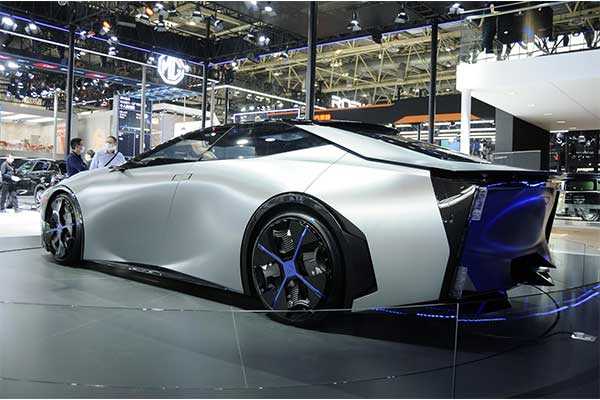 The Milestone is designed to appeal to Generation Z and features a distinctive front end. It comes with "four-corner daytime running lights." The model also sports an illuminated Qoros logo. The angular styling continues further back as there's a long sloping hood. The model also has aerodynamic wheels, camera mirrors and bodywork that is described as a "sexy curved surface.". The Qoros Milestone is an electric sedan but its performance and range details are being kept under wraps. This is truly a car of the future no doubt. No one knows whether it will get a production version.