Reckless Danfo Driver Crashes Bus Into ₦18m Range Rover Sport SUV
Reckless Lagos danfo driver crashes bus into Range Rover Sport SUV worth ₦18 million.
A picture taken from the scene shows the stunned driver as he gazes upon the expensive crash.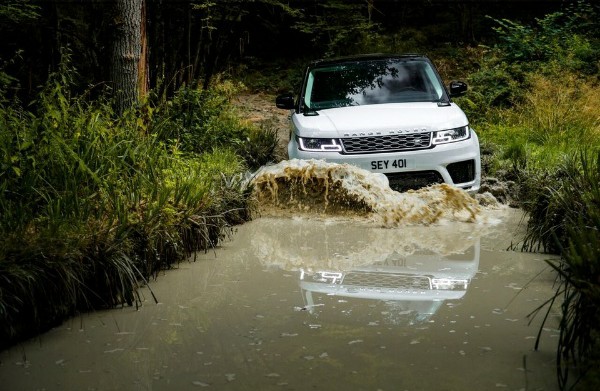 Lagos commercial bus drivers, popularly known as danfo drivers, are known for being reckless while behind the wheels of their poorly-maintained vehicles.
One of them recently got himself into trouble after rear-ending a Range Rover Sport SUV worth ₦18million on the highway.
A picture taken from the scene shows a visibly shocked onlooker – likely the bus driver – looking stunned as he gazes upon the expensive crash.
But the lone image shared online makes it unclear to see how much damage the black british-made ultra-luxury SUV suffered. The angle also makes it difficult to guess the repair bills that the driver faces.
It is also unclear how the crash was resolved, but the most likely cause of the accident is that the danfo driver was distracted while behind the wheels.
Range Rover Sport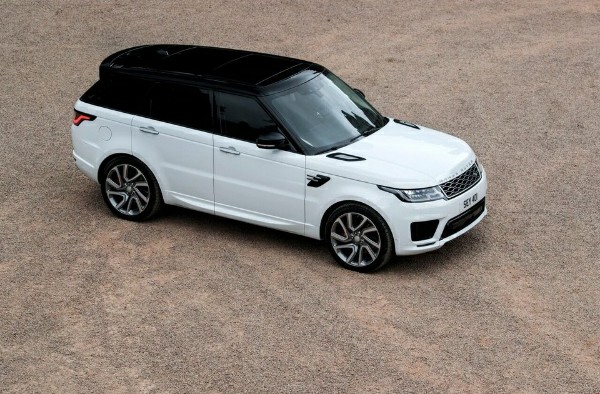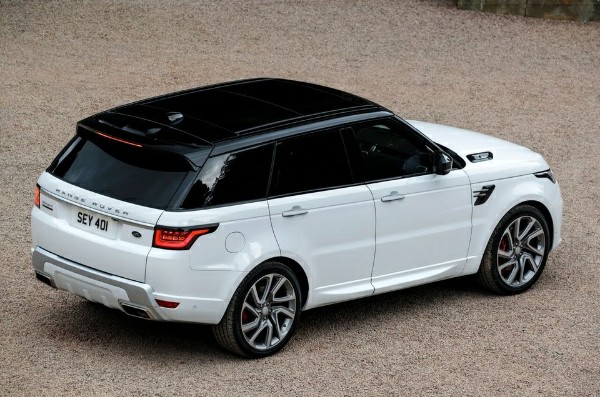 The Range Rover Sport is one of the most luxurious and sophisticated Sports Utility vehicle (SUV) from British luxury automaker, Land Rover.
The midsize has been a hit ever since it entered the market in 2005. It is currently being offered in five main trim levels, including the SE, HSE, HST, Autobiography and SVR.
It comes standard with a 3.0-liter turbocharged six-cylinder engine with 355 horsepower and 365 pound-feet of torque.