Record-breaking €30m Superyacht Lost In Mediterranean Sea After Falling Off Cargo Ship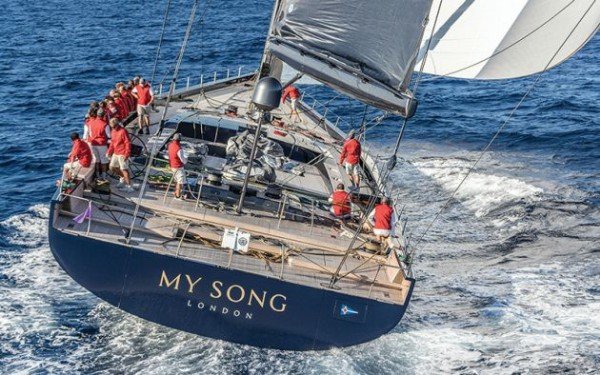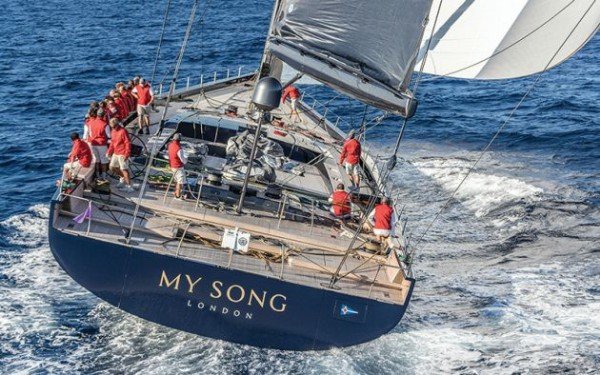 A luxury superyacht owned by Italian billionaire and fashion heir Pier Luigi Loro Piana was lost during transportation after slipping from a cargo ship into the Mediterranean sea.
The 40-meter Baltic 130 Custom sailing yacht ,named My Song, was being transported between the Spanish island of Mallorca and the Italian city of Genoa when it slipped off a 138-metre transportation ship  Brattinsborg.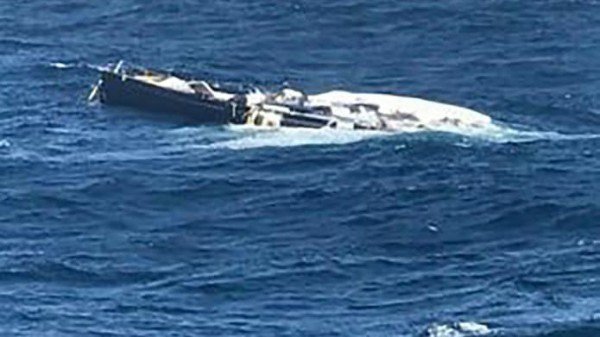 The prize-winning yacht ,which holds several awards and titles, including Best Yacht at the World Superyacht Awards, was later found semi-submerged in an open water.
Peters & May, the logistics company in charge of transporting the yacht, said in a statement that:
"We were informed of the loss of a yacht from the deck of the MV Brattinsborg at approximately 0400hr LT on 26th May 2019. The yacht is sailing yacht My Song. Upon receipt of the news Peters & May instructed the captain of the MV Brattinsborg to attempt salvage whilst third-party salvors were appointed"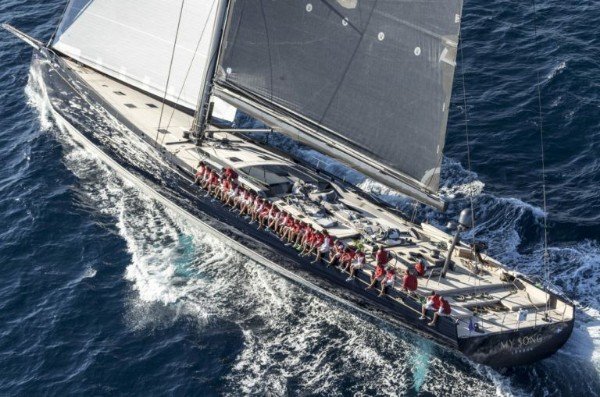 Delivered in 2016, the 8 passenger luxury yatch features "spectacular deck saloon with hull and superstructure ports".It also has the Rolls-Royce Phantom type of "skylights that provides panoramic outboard views.
Before the incident, it was equipped with high-performance technical features such as interchangeable mainsails for cruising or racing and a retractable propulsion system that could double as a stern thruster.