Reno Omokri Narrates How Ex-President Jonathan Humbly Allowed Him Sit On The Car Owner Side Of A Car They Were Both In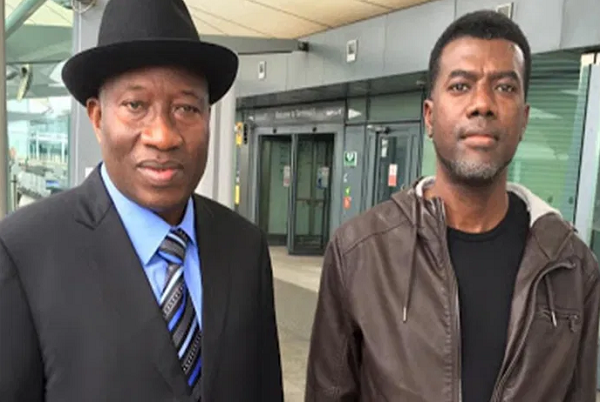 Reno Omokri on Instagram, narrated how ex-president Goodluck Jonathan allowed him sit on the car owner side of a car they were both in. This is an excerpt of his encomium to ex-president Goodluck Ebele Jonathan on his birthday.
Below is an excerpt of the encomium;
I remember once when we were at London's Heathrow, and the Nigerian High Commission sent a car to pick President Jonathan up. I was waiting to pick a taxi to join him at his destination, when he said 'don't be silly', and shifted from what we call the owner's corner in Nigeria, for me to seat, he sat on the other side. Which other Nigerian leader can be that humble?
In Nigeria and some other countries, the car seat directly behind the front passenger seat is termed "car owner side." This is the sitting position of the owner or user who has a driver.
Bemigho Reno Omokri is an author, lawyer, spokesperson, television presenter and columnist. He is an aide to President Goodluck Jonathan during his regime as the president of Nigeria.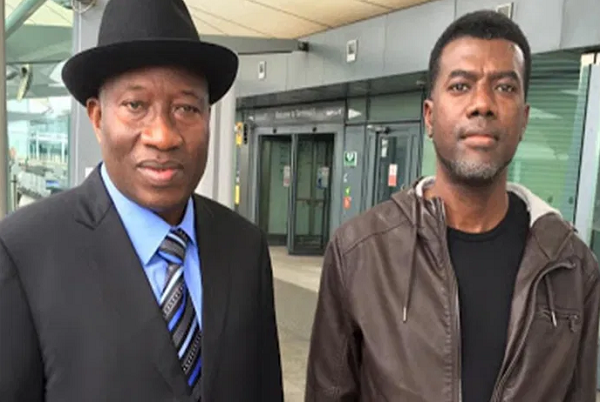 He also talked about the largest infrastructure project ever built in Nigeria – the 187KM Abuja-Kaduna railway – built by Jonathan.
Below is also an excerpt of the write-up;
The single largest infrastructure project ever built in Nigeria is the 187KM Abuja-Kaduna railway. President Jonathan built it. And today, that is what is saving the North from kidnappers along Abuja-Kaduna road.

Humility is often seen as weakness. But in hindsight, Nigerians can now see that what they thought was weakness, was actually strength under control. Herdsmen were afraid under Jonathan. Bandits were unknown.
Also See: Buy and sell cars faster on Carmart NG