The Replacement For Lamborghini Aventador Will Be Hybrid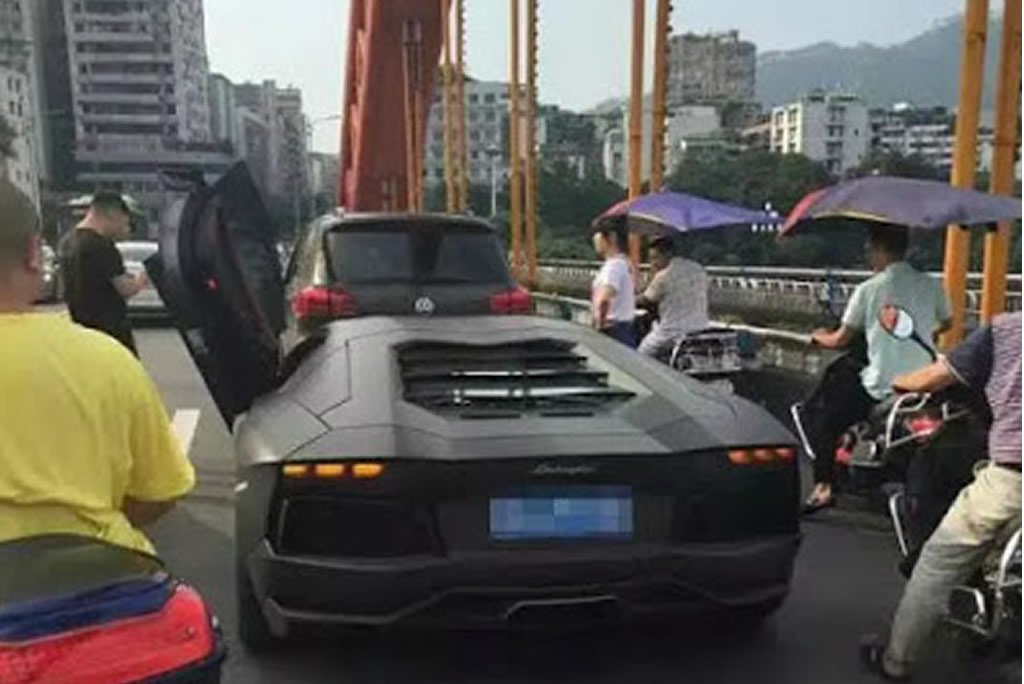 Lamborghini will embrace electrification in its next-generation flagship supercar, which will arrive early in the next decade.
Speaking to Auto Express ahead of the UK debut of the new Urus SUV, Lamborghini Research and Development boss Maurizio Reggiani revealed that a replacement for the Aventador – launched in 2011 – will arrive in the early 2020s with hybrid power.
An all-electric Lamborghini isn't part of the firm's immediate plans, but isn't a closed case beyond the next generation hybrid supercar. Highlighted by the electric, futuristic Terzo Millennio concept car revealed late last year, Reggiani indicated that battery technology needs to mature further before a Lamborghini EV becomes a possibility.
"For us, the super sport car must be able to do the fastest Nurburgring time, but it must be able to repeat this two or three times, it cannot be one shot", Reggiani explained.
"At the moment with a battery electric vehicle you can choose to have power for one lap at high speed, or energy for more laps but slower speed. This does not fit with the supersport brand
"The next step in terms of our product range will be based on hybrid technology as the level of knowledge will be ready. Not for full electric vehicles, probably we need another loop of products. This will be next of next".