Researchers Crack Model 3 In Hacking Competition, Gets ₦135m And Car From Tesla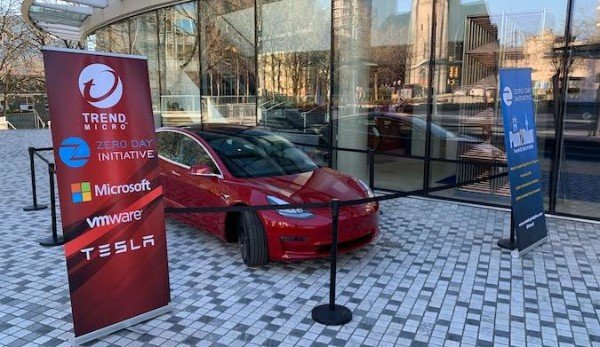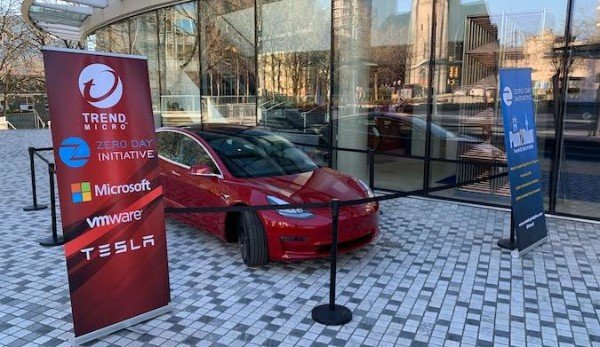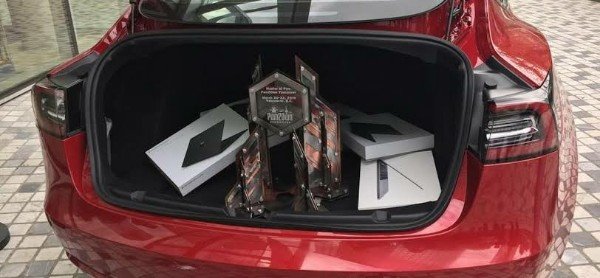 Two security researchers managed to hack a Tesla Model 3 as part of the Pwn2Own Vancouver hacking event, earning them a $375k (or ₦135m ) cash award and a brand new 4-door all-electric Model 3 .
The duo,Amat Cama and Richard Zhu of team Fluoroacetate, showed off their unique skills by targeting the infotainment system on the Tesla Model 3 and using "a JIT bug in the renderer" to manage to take control of the system.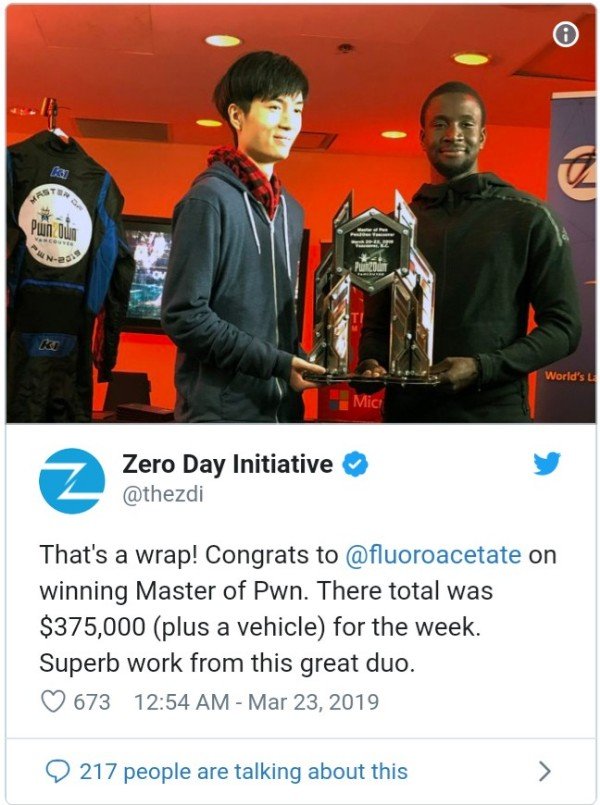 The Pwn2Own hacking competition, designed to allow emerging hackers to show off their skills and earn money by finding new flaws in commonly used softwares and web browsers , was held in Vancouver on 20-22 March.