SA Robbers Beaten Hands Down By Driving Skills And Cash-in-transit Bulletproof Toyota Land Cruiser (Video)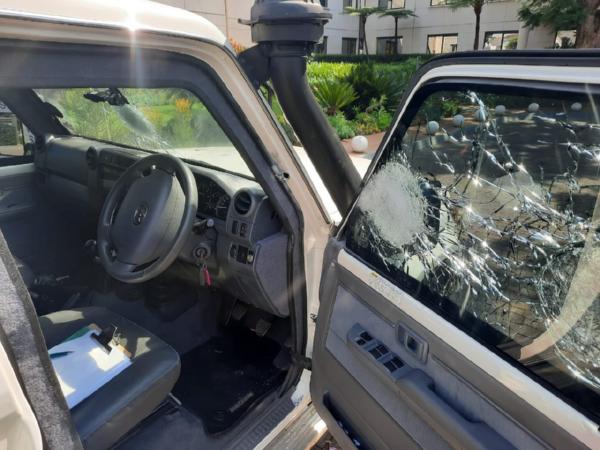 Driving skills, bulletproof glass defeated South African robbers trying to steal money from cash-in-transit Toyota Land Cruiser pickup.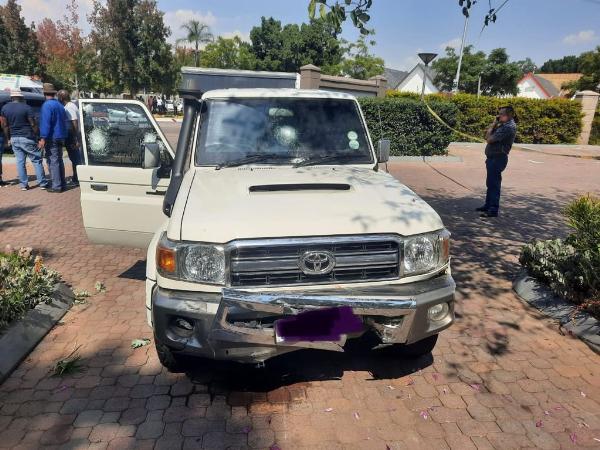 Bulletproof glass and impressive driving skills of a retired cop were some of the reasons why occupants in a cash-in-transit (CIT) Toyota Land Cruiser survived a horrific attack in South Africa last week.
The occupants of the CIT bulletproof vehicle, a driver and escort, were moving cash to an undisclosed place when the two were attacked by a trailing armed robbers.
Video
The incident was captured with an in-built dash-cam. In the footage, the driver and the occupants were alerted to the imminent danger after the robbers opened fire on their Cruiser.
At one point in the video, the visibly shaken driver handed a cellphone to his colleague and said:
"Phone Robbie, phone Josh."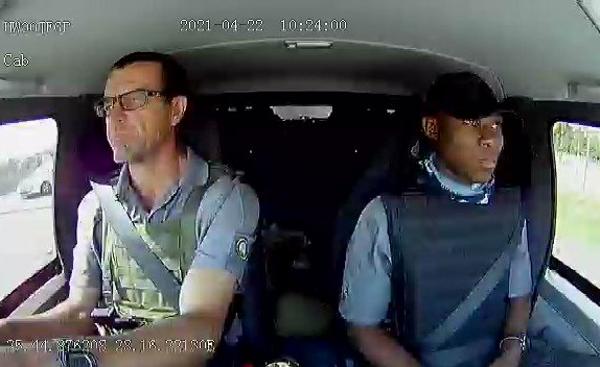 Fortunately, the volley of bullets aimed at the vehicle failed to penetrate the armoured bulletproof Toyota Land Cruiser pickup.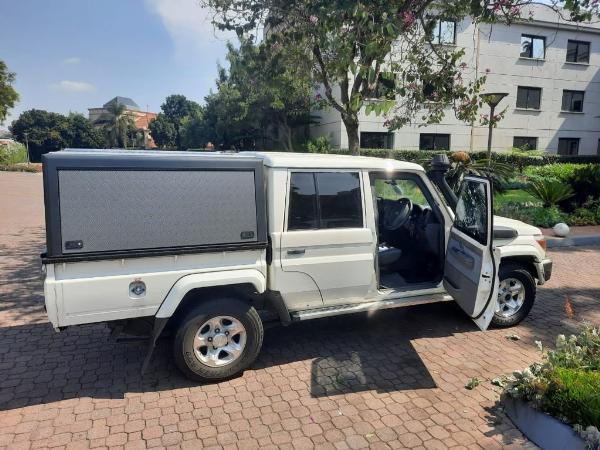 National Police spokesman, BrigadierVish Naidoo said:
"On Thursday, 22 April, a group of men tried to rob a CIT vehicle on the N4 in Pretoria. The suspects fired several shots at the CIT vehicle in an attempt to stop it during a high speed chase.
"The driver of the CIT vehicle managed to evade the robbers for a while but later stopped in wait for the robbers. The robbers fled without taking any money. No arrests have yet been made."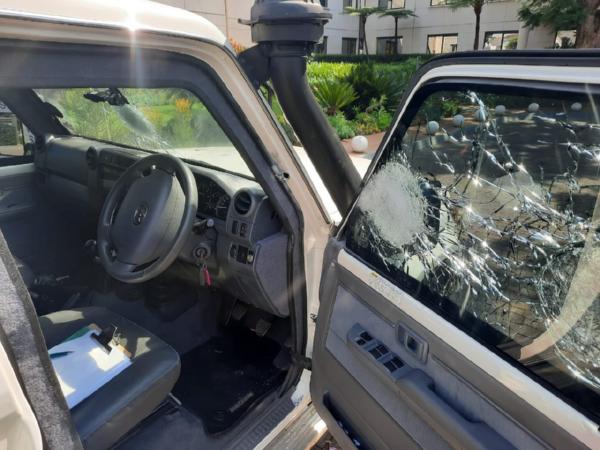 At the end of the footage, the retired cop grabbed the rifle from his companion to face the robbers, who reportedly fled the scene empty handed.
According to Anti-Crime activist Yusuf Abramjee, the driver also used his Toyota Land Cruiser to take out the two cars of the attackers. Yusuf also tweeted images of the double cab Toyota Landcruiser with shattered windows and damaged front end.