Toyota Stops Production Of Top-selling Car, RAV4, And Lexus RX Due To Parts Shortage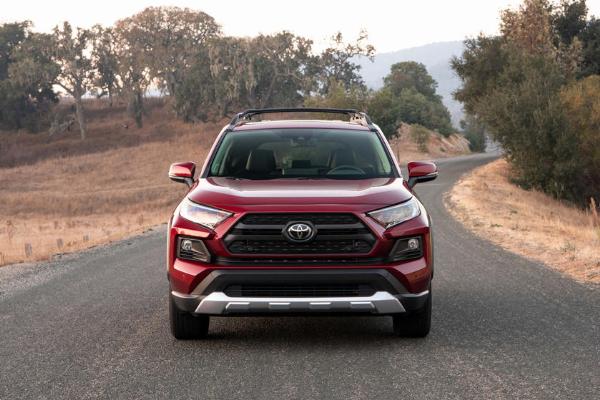 Toyota stops production of its top-selling car, RAV4, as well as the Lexus RX after its supplier shut down operations.
Toyotetsu shut down operations after eight of 1,200 employees tested positive to Covid-19.
Toyotetsu suppliers parts like brake pedals, and radiator supports, to Toyota plants in Canada.
These plants produces Toyota RAV4 and the Lexus RX 350 and 450h (hybrid) SUVs.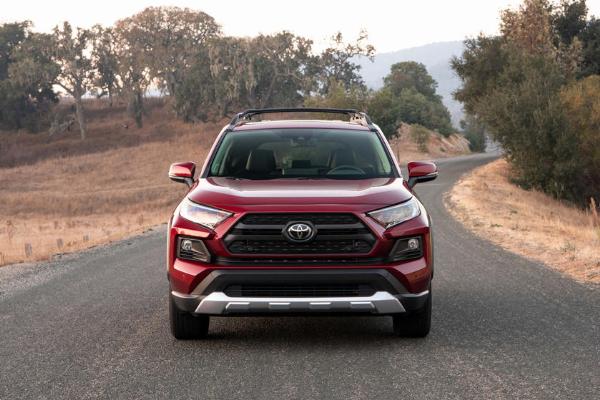 A Covid-19 outbreak at Toyotetsu has necessitated a voluntarily shut down of operations at one of Toyota's biggest suppliers in Ontario, Canada.
According to reports, eight of about of a 1,200-strong workforce employees tested positive to the deadly disease. The closure of plant is now holding up the supply of important parts, including brake pedals, and radiator supports.
The manufacturing plant, located in Simcoe, Ontario, also supplies Toyota with parts like hood locks and rear suspension components for the three Toyota plants in Ontario. These Toyota plants, which employ more than 8,000 people, produces the Toyota RAV4 and the Lexus RX 350 and 450h (hybrid) SUVs.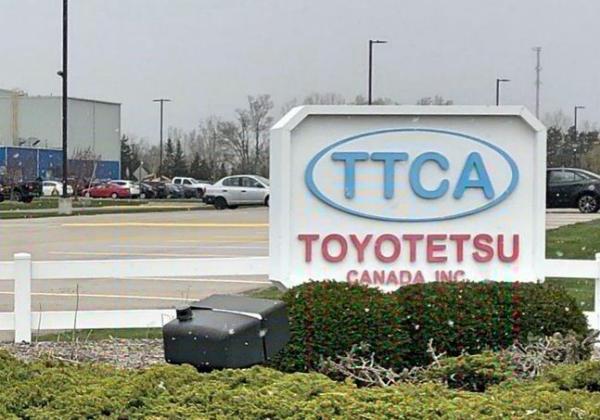 In a statement, Toyotetsu said :
"Haldimand-Norfolk Health Unit officials have notified us about eight positive cases amongst our 1,200 employees over the past few weeks"
"For this reason, and out of an abundance of caution, we've decided to temporarily pause our operations"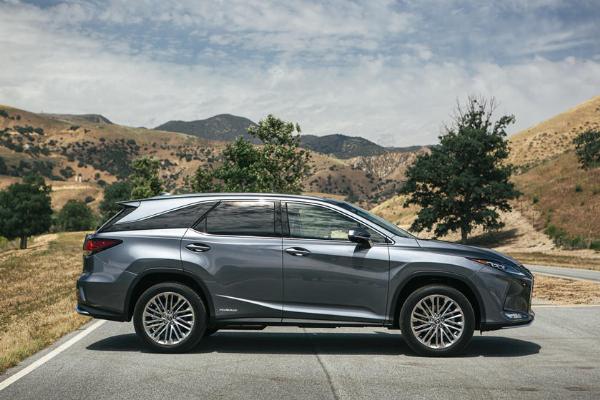 "As we continue to follow their guidance, a return-to-work date will be determined with your health and the health of your families as our primary consideration"
It's not clear when production will resume at Toyotetsu, but the supplier said all its staff will be paid through the end of this week (May 1). It added that per the payroll schedule, Team Members will receive this pay next Friday (May 7).
Toyota, on Friday April 30th, said the operations at its three plants remained idle due to the supply.
"We are monitoring the situation closely and will advise our production employees once the parts supply issue has been resolved,"
The RAV4 was Toyota's top-selling vehicle in the U.S during the first quarter with deliveries surging 17 percent to 114,255 units.
Toyota RAV4 also ranks as the fourth best-selling vehicle overall in the U.S., just behind the Ford F-Series, Ram and Chevy Silverado.