Scaldarsi Motors $1.5m 'Emperor I' Is A Mercedes-Maybach S600 On Steroids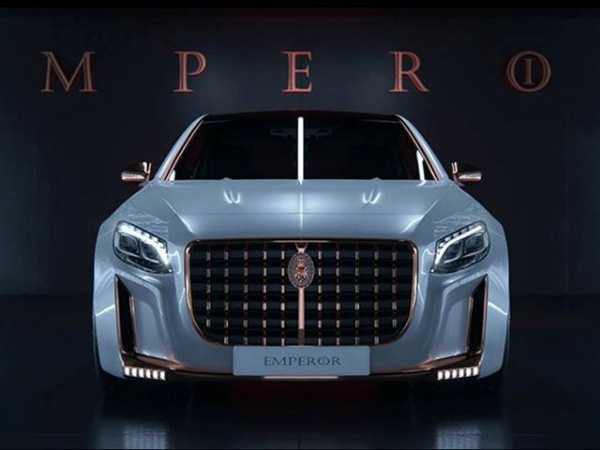 This limited edition Scaldarsi Emperor I is based on the Mercedes-Maybach S600.
Just 10 units of the 888-hp luxury car will be made, each with a starting price of $1.5 million.
Other Scaldarsi Motors luxury vehicles are also coming. They will be based on Mercedes-AMG S65, Mercedes-AMG G65, Bentley Bentayga, and the Bugatti Chiron.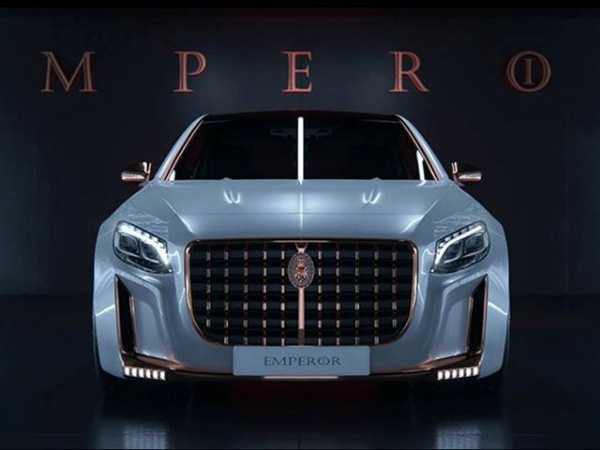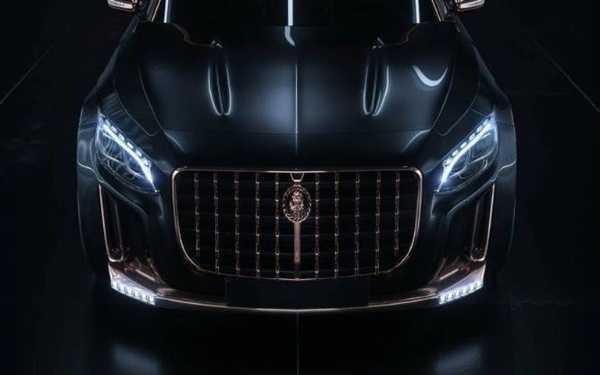 Custom tuning houses and enthusiasts keeps churning out one-of-a-kind luxury cars and the latest amongst such creations is this limited-edition monster from Scaldarsi Motors.
Called the Emperor I, this limited-edition car began life as a Mercedes-Maybach S600 before receiving unique stylings and interior upgrades.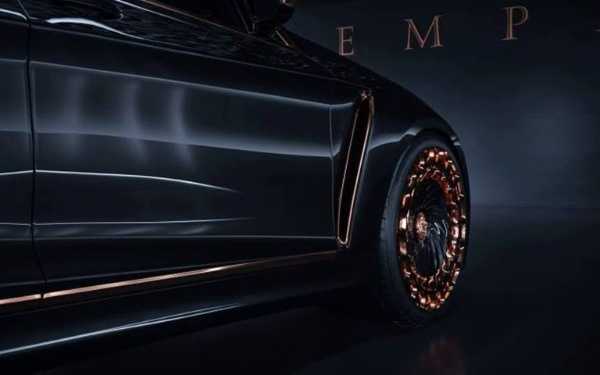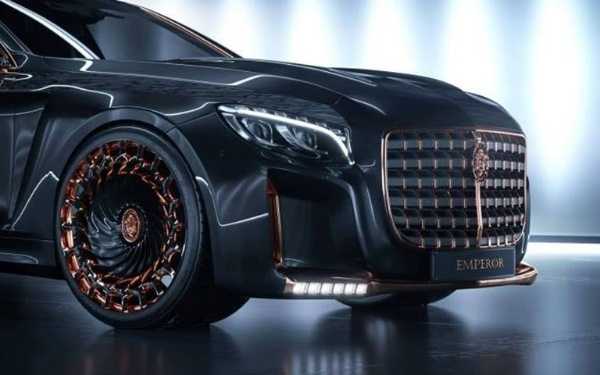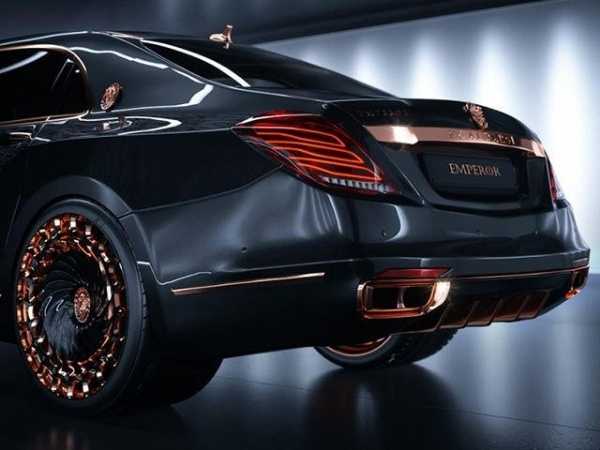 In addition to the 24-karat rose gold accents, the base-Mercedes-Maybach S600 also received a new front fascia and a modified side and rear treatments.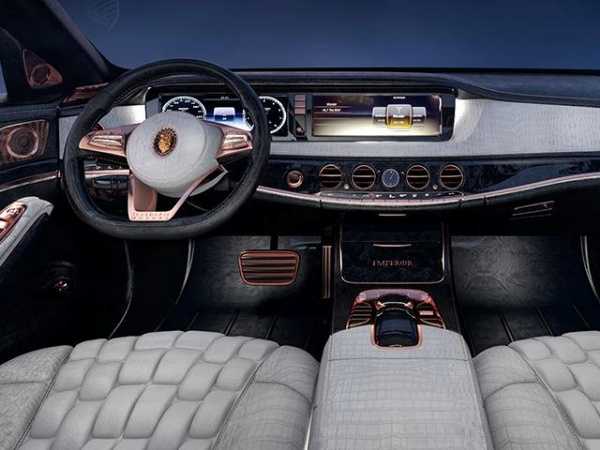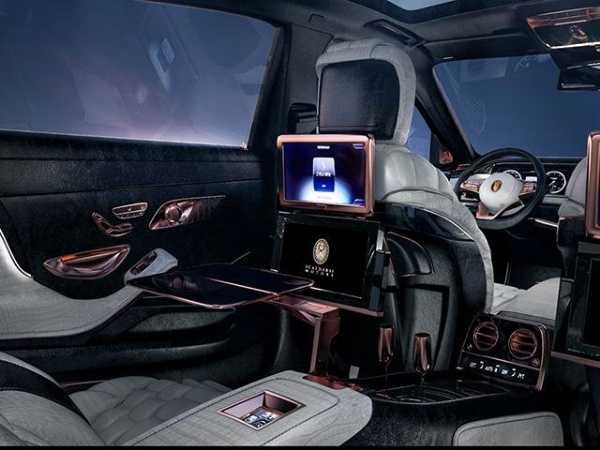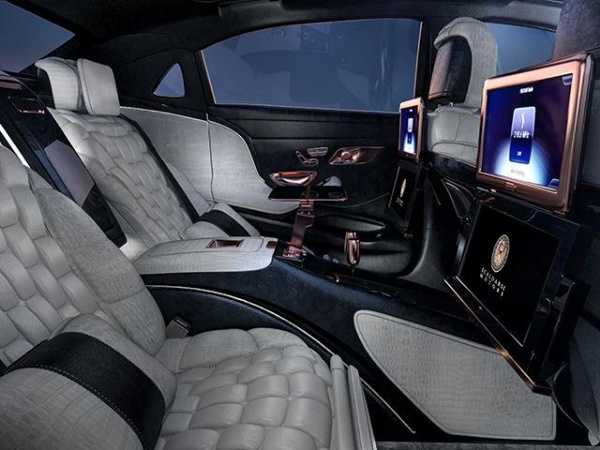 Inside is still a Maybach S600, but customers can choose nearly any materials you want for upgrades.
There are 24 colors for the leather, 24 types of animal hides, 78 types of wood, and 16 exterior body colors available.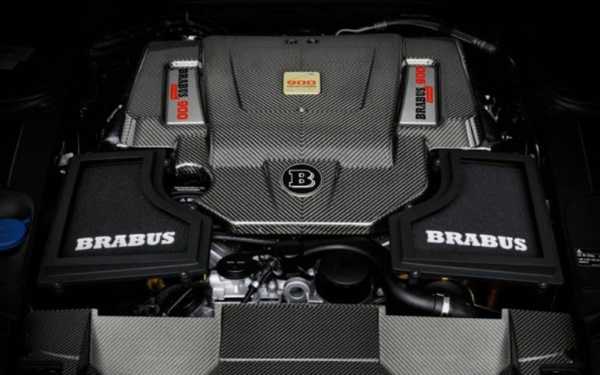 Inside the bonnet is not Maybach S600 engine, but a Brabus Rocket 900 twin-turbo 6.3-liter V-12 engine. This engine pumps out the power of 888 horses.
Emperor I is the first amongst the planned lineups from Scaldarsi Motors. Next up is the Emperor II, which will be based on a Mercedes-AMG S65 Coupe.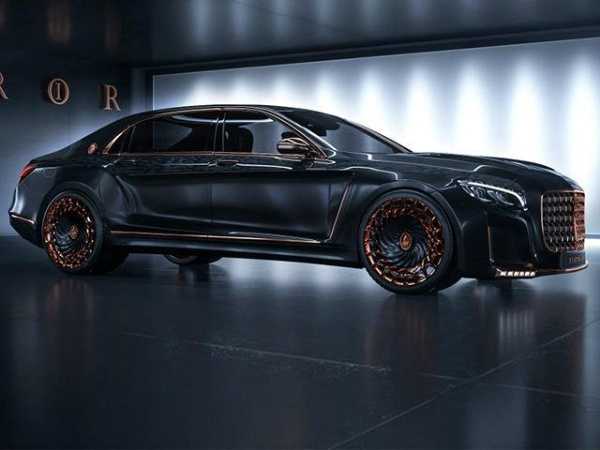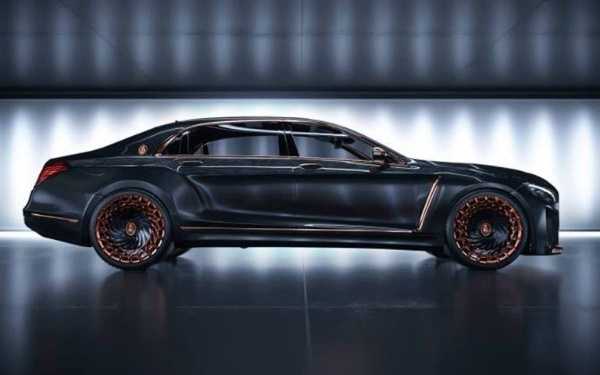 This will be followed by Bentley Bentayga-based Emperor III and Emperor IV, based on Mercedes-AMG G65.
Scaldarsi Motors Emperor V will be based on a Bugatti Chiron. The stock Hypercar has a base price of $3m, so don't expect Emperor V to be cheap.
What Do You Think About This Scaldarsi Motors $1.5 Million Emperor I ?
Also See: Buy and sell cars faster on Carmart NG