See How The Range Rover Has Evolved Over The Years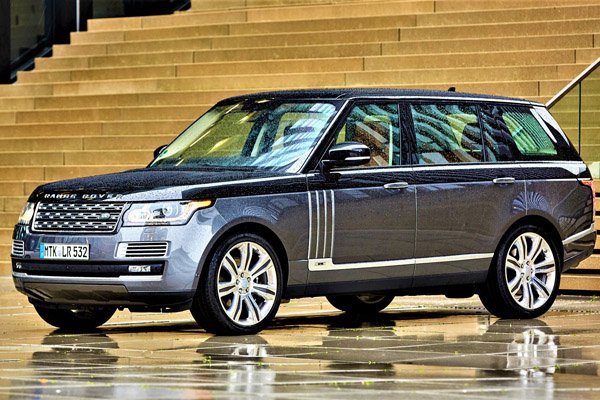 Range Rover has always being there since like forever. Well, not really forever.
In 1969, the first Range Rover prototype  – Velar – was built.
The first-generation Range Rover was produced between 1970 and 1996. It was available only in a 2-door body until 1981, though prior to this 4-door models were produced by specialist firms.
Over the years, the world has come to be endeared to this sexy machine.
Of course, the shape and form of the Range Rover didn't remain static. The Range Rover has evolved over the years. Each model reflects the exotic taste of the generation that it was manufactured in.
From the Velar (1969) to the SVAutobiography Dynamic (2016) the Range Rover is always a delight to look at, and even better, to own.
Autojosh presents the evolution of the Range Rover.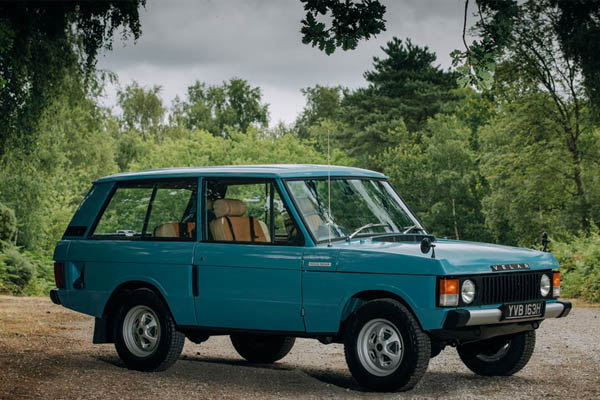 Range Rover Velar (1969)