See Some Nigerian States And Their Unique Official Taxi Colours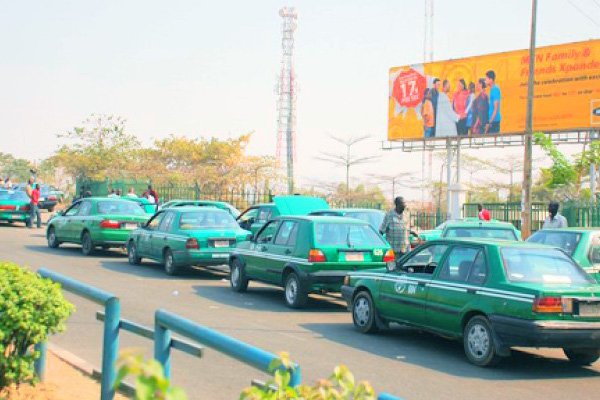 Where ever you go, they are all over the place. They make commuting from one point of a city to another very easy.
No doubt, the ubiquitous taxi and commercial buses are a vital part of city life.
However, as one travels from one town or city to another in Nigeria, the colour of the taxis and other commercial vehicles changes.
Indeed, taxis and commercial vehicles in each state have their own unique colour identity. For instance, all 36 states in Nigeria, including Abuja, has their own official taxi colour which is unique to them.
I'm sure you know the colour of your state taxi. But do you truly know about all other states?
Anyway, here are some pictures of taxis or commercial vehicles from some states.
Abuja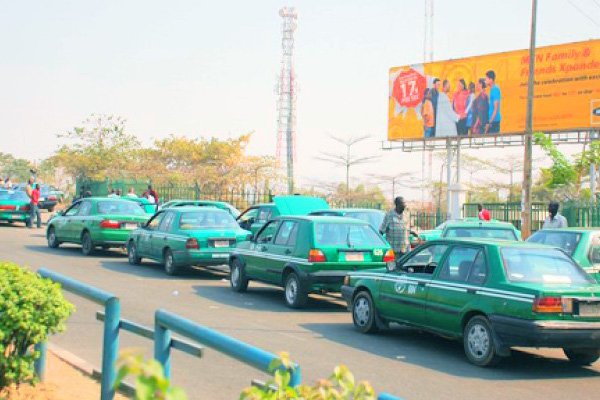 Abia
Akwa Ibom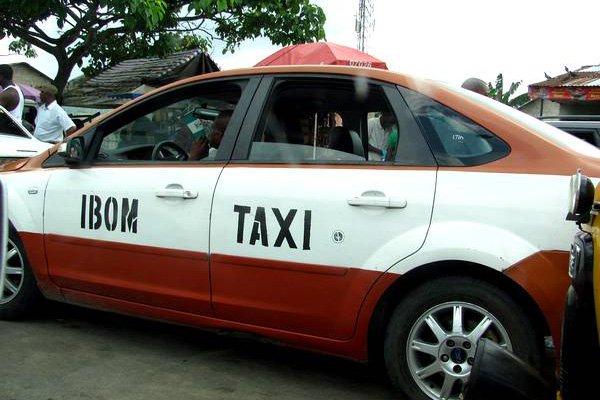 Bayelsa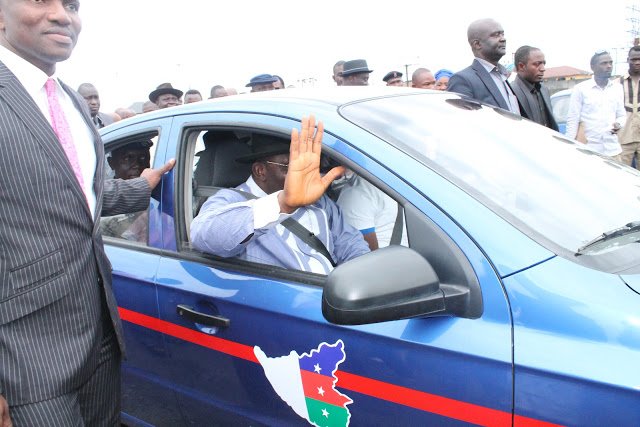 Borno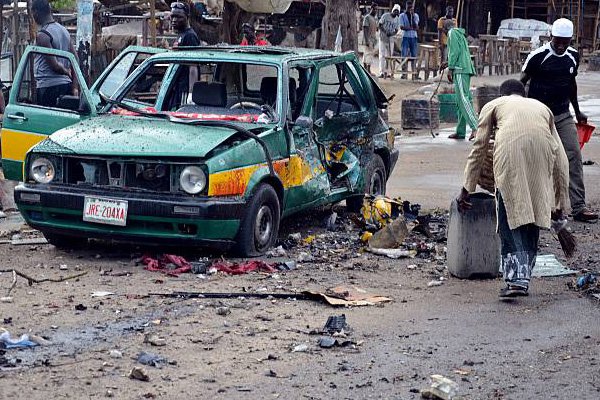 Cross River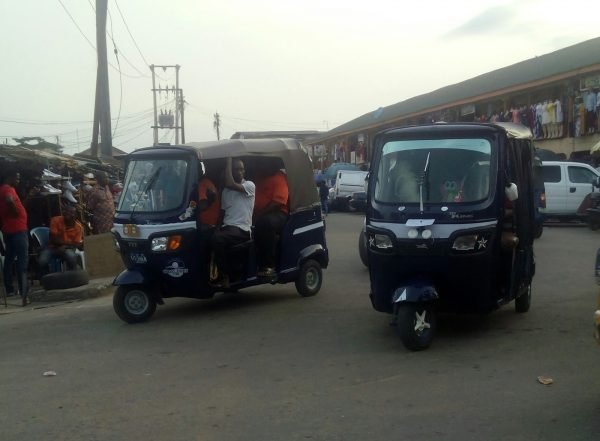 Edo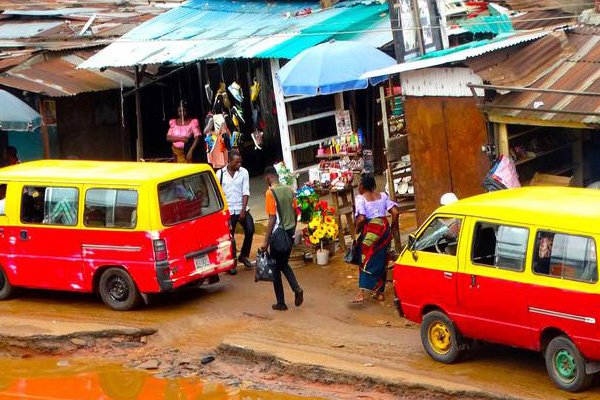 Delta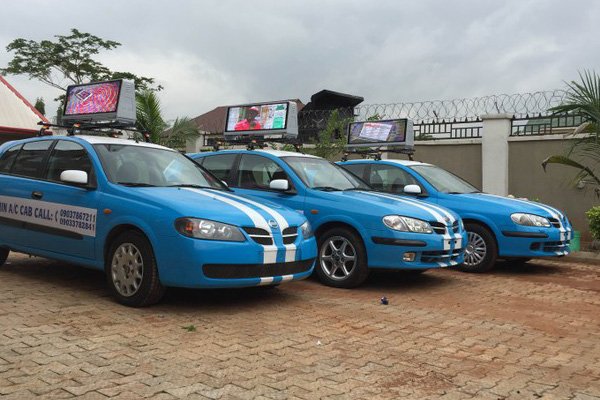 Enugu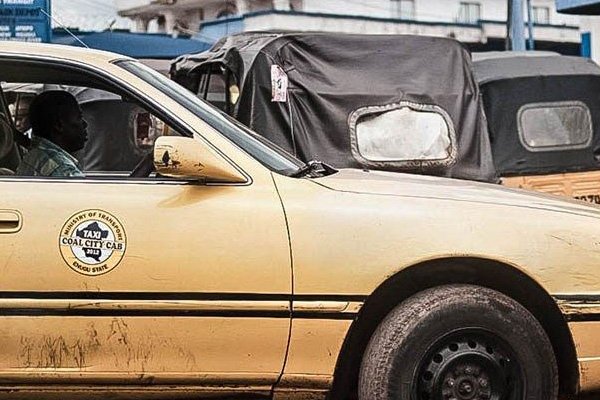 Imo
Jigawa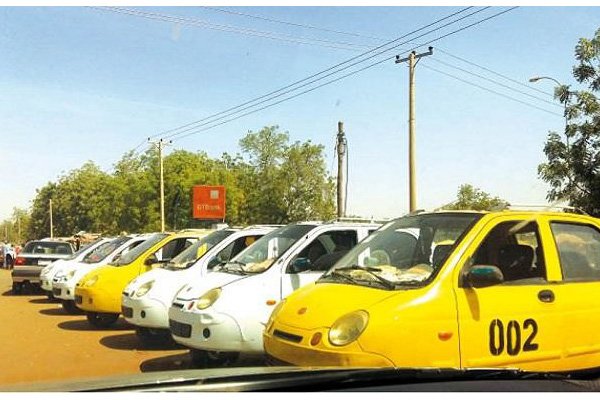 Kaduna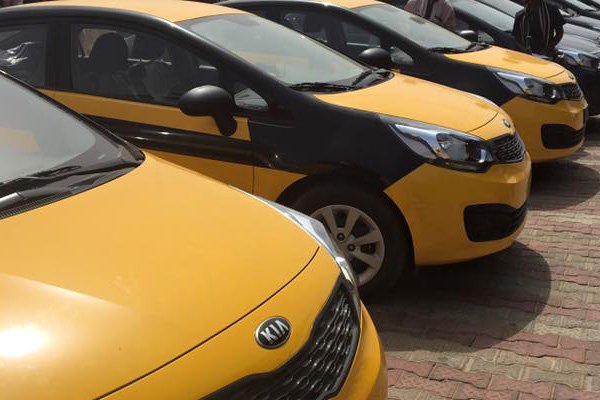 Credit: Autoreportng