See The Meaning Of The Letters "AMG"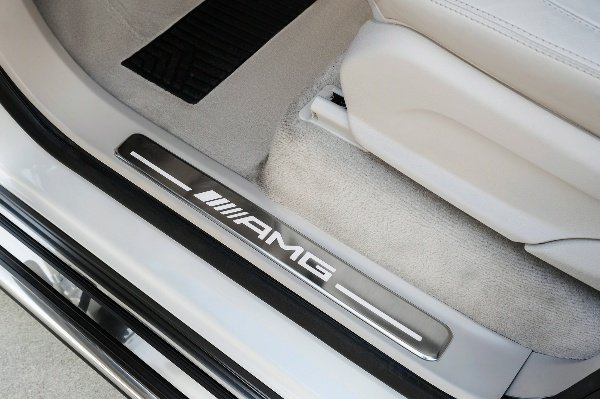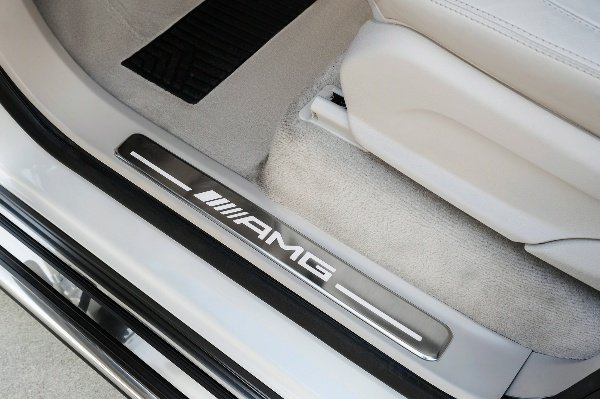 Ever wondered what the AMG badge, that comes pinned to the powerful and luxurious vehicles from the performance division of Mercedes-Benz, means?
The letters "AM" in the AMG", which simply stands for Aufrecht and Melcher, is gotten from the last names of two former Mercedes-Benz engineers, Hans Werner Aufrecht (A) and Erhard Melcher (M).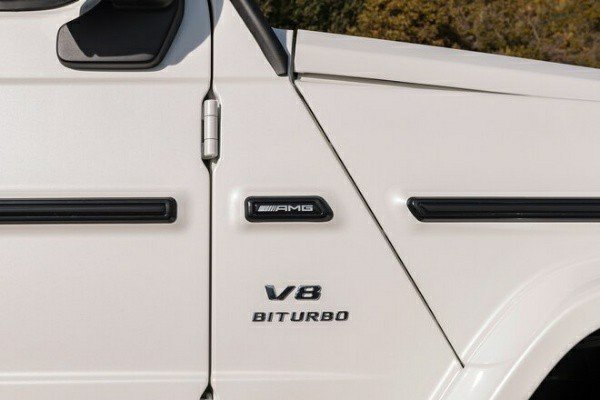 Aufrecht's birth town, Großaspachthe (G), supplied the last letter for a company that started under the name AMG Motorenbau und Entwicklungsgesellschaft mbH (AMG Engine Production and Development, Ltd.) in 1967.
Today, the performance division of Mercedes-Benz, which became fully owned by Daimler, in 2005, is not just about racing.
The AMG engineering team now invests more time and effort to hand build each AMG-badged vehicles, which are similar to standard Mercedes-Benz models, but with extra-sporty handling and more stylish aesthetics.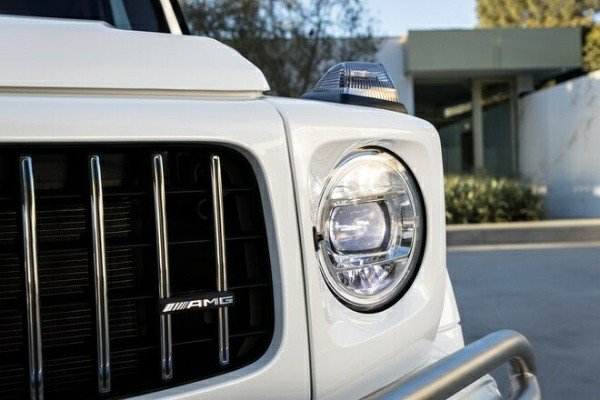 And they are also more expensive than the Mercedes-Benz models. In comparison, the 2019 G550 starts from $130,532 (₦47.8 million), while the AMG G63 version will start from $148,495 (₦54 million), all prices excludes cost of shipping and clearing in Nigeria.
So if your car has the AMG badge pinned to it, then you should know you are sitting in one powerful and luxurious German Machine.
What Do You Think?