See Why Bmw And Mercedes Build Similar Cars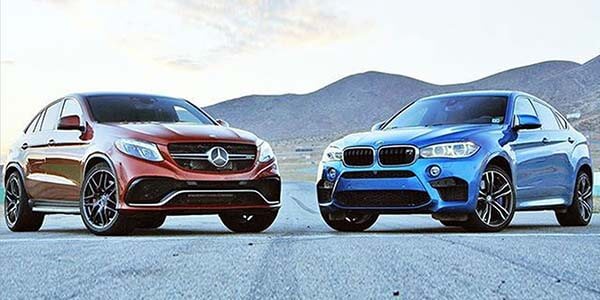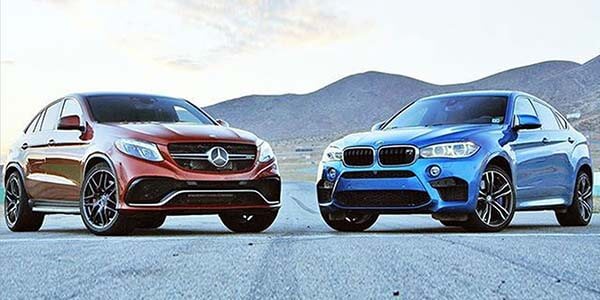 BMW and Mercedes-Benz
are bitter German rivals that compete for luxury sales supremacy and for the satisfaction of building the most impressive car. In the pursuit to one-up each other, the two automakers actually build models that are remarkably similar.
Just take a look at the
BMW X6 and the Mercedes GLE Coupe
. It turns out that the similarities between these two automakers is not just a coincidence. The answer is, BMW and Mercedes cooperate to buy components for their vehicles.
BMW and Daimler first started cooperating in 2008 for components that aren't "crucial to the brands" such as tires and seat frames. The partnership has gradually grown to more crucial components.
BMW purchasing head Markus
Duesmann
said
        "It's not been fully exploited; there are regular talks and we are discussing jointly purchasing more components,"
When talking about cooperating with Daimler to purchase components. Duesmann did not give any details of the plans, or how much each automaker could save by cooperating.
We always like to think that BMW and Mercedes are completely different, but maybe there isn't as much separating the two brands as we once thought.