₦100m For Car Keys?This Diamond-studded Wristband Can Open And Start Any Supercar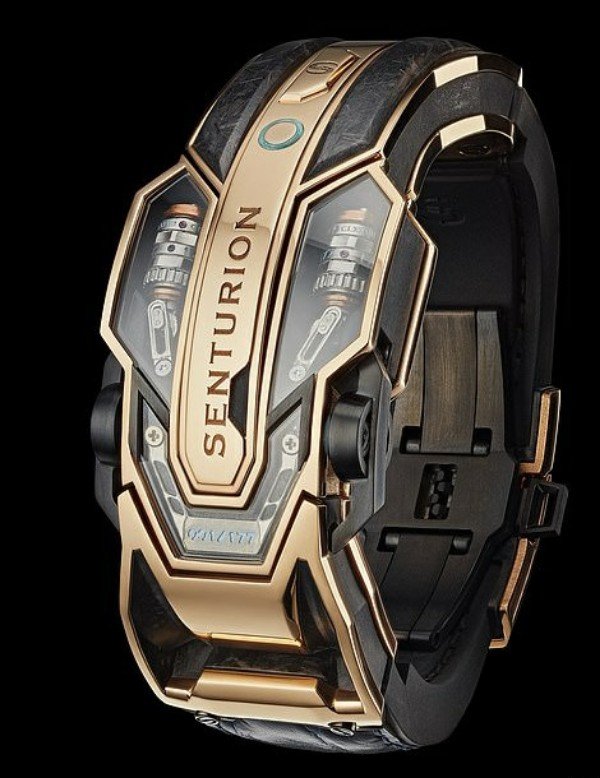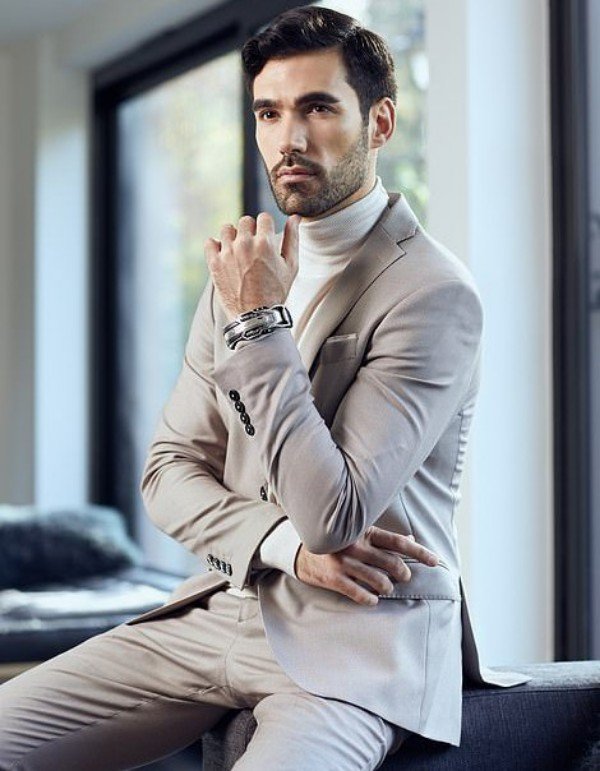 Meet the most expensive car key of all time .It costs a whopping ₦100m – the same price as a customised Lamborghini Urus SUV or the price of eleven brand new Toyota Camrys'.
Called the Senturion Key S177 Full Meteorite, the British-made diamond-studded wrist-worn gadget can be used to unlock and start any supercar you have , be it a Bugatti, Koenigsegg ,Ferrari and Lamborghini. Over 70 hours are spent on the creation of a single statement piece.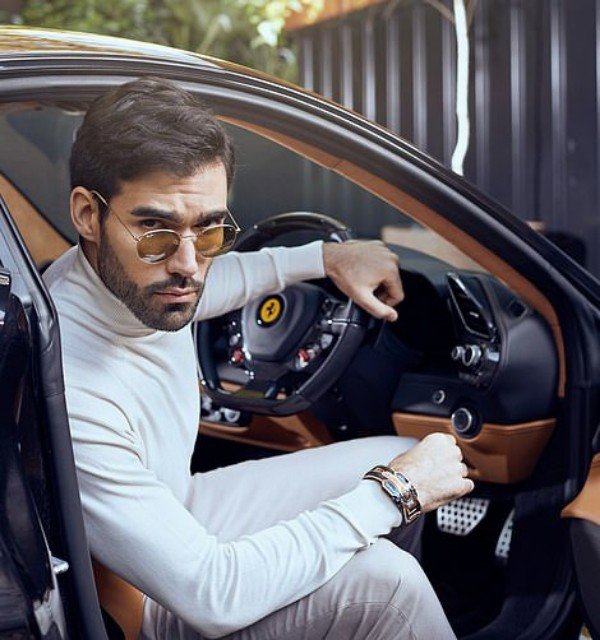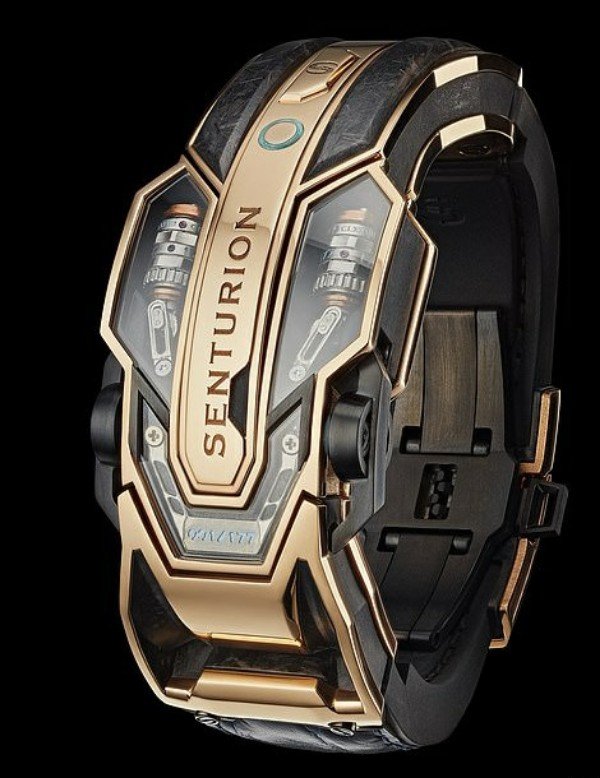 Senturion spokesman said:
"This is a unique opportunity for someone to strap a shooting star to their wrist and have it open and start their supercar.
"This is our most exclusive Senturion range to go on general release and the first to be fashioned entirely from meteorite.
"The pattern seen on the meteorite is a result of the fusion of nickel and iron which is created as a star dies and then leaves the metal to cool for billions of years in space. 
"This truly is a unique item and something that will give many years of pride in ownership"
Just 177 of these wristband keys will be made with a retail price of $279k when it goes on sale in June 2019.
What Do You Think?