Shocking: A 2006 Honda Element Was Auctioned For ₦11m (Photos)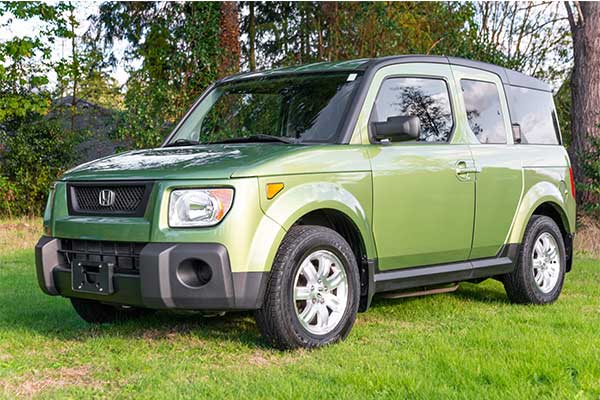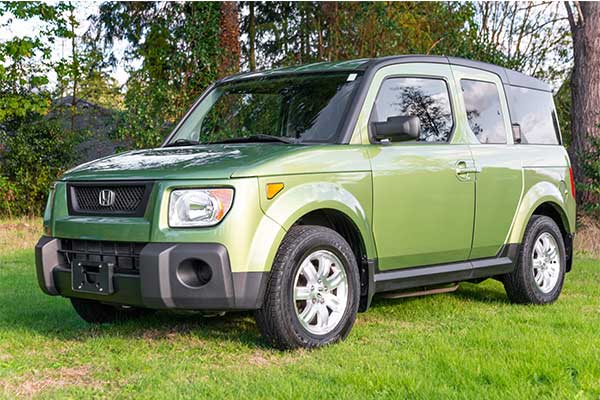 The Honda Element is a vehicle we all love to hate but had a serious fanbase and in Nigeria, it was very well received. Although it was discontinued in 2011, some can be sparsely seen plying the streets and they still look good kinda. Now the question is, can you buy the Element for a whopping ₦11m?. Well at an auction it was just sold for that amount.
The model in question is a 2006 model that normally fetches for peanuts since its popularity has dwindled. This model was sold for $30,000 (₦11m before shipping) and has just 50,000 miles on the clock. The Element in question is painted in Kiwi Green and is an EX-P variant that includes body-coloured side and rear plastic panelling, as well as colour-matched door handles. The exterior and interior appear to be in superb condition as all the fit and finish are still top-notch.
Based on the 2nd generation CRV, the Element uses a 2.4-litre i-VTEC engine that outputs 166hp and 160lb-ft. This model uses a 5-speed manual although it's also available in an automatic transmission (4 or 5-speed). In a nutshell, the Element was praised for its massive interior space and practicality but suffered identity crises. It was neither an SUV nor a minivan with some people calling it the "Milk Truck" van and was discontinued after 8-years with buyers being mostly women.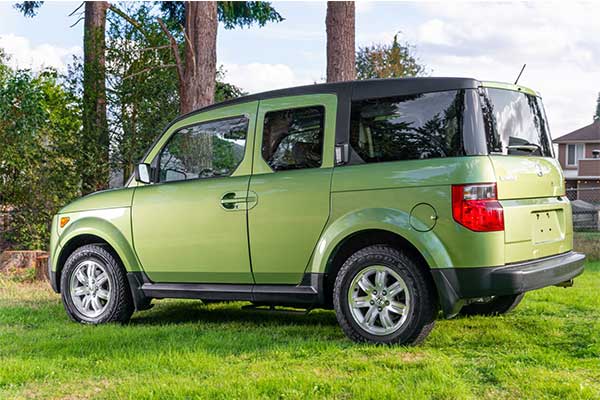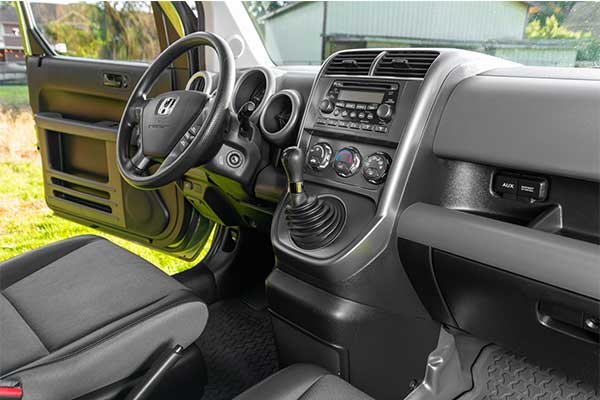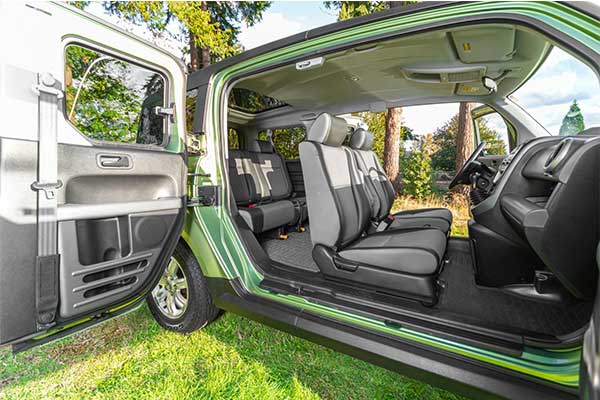 Also See: Buy and sell cars faster on Carmart NG