See This Shocking Transformation Of A Crashed Toyota Sienna (Photos)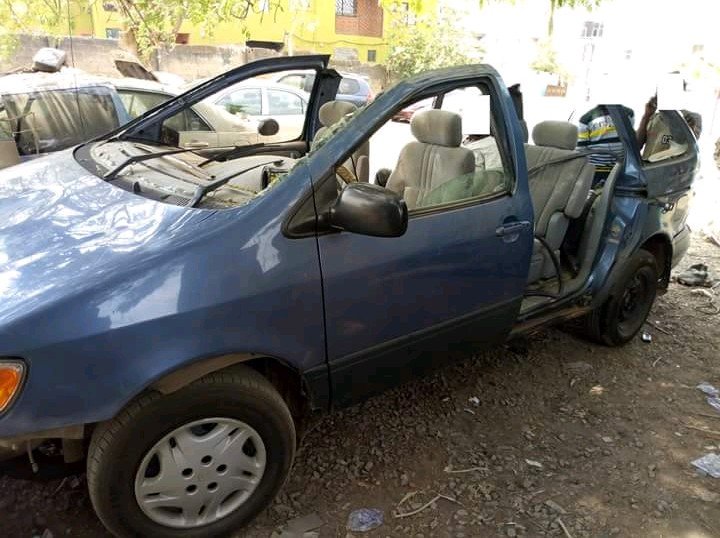 As you can see in the pictures, the Toyota Sienna rolled over and ended up in that condition.
A Nigerian panel beater who knows his onions took it upon himself to transform the car to what it finally became.
The car underwent a very serious panel beating, was welded and then resprayed.
Looking at the completed transformation, you might not be able to trace the roll over.
The 4 Different Types Of Rims You'll See On Cars
Before the transformation;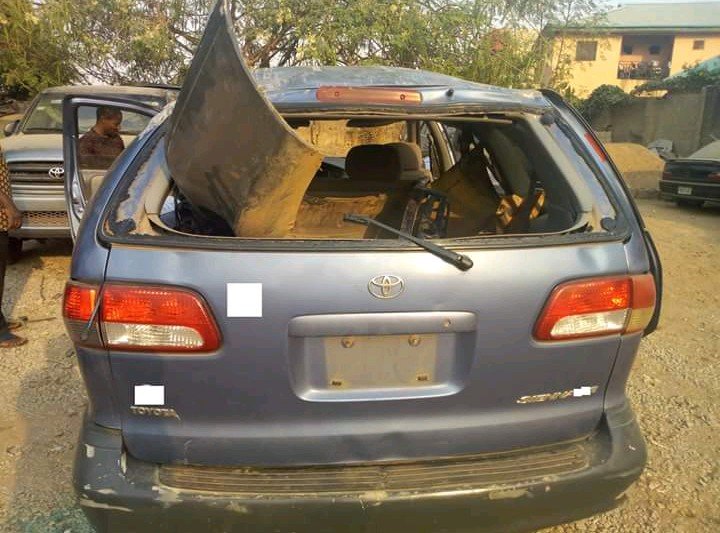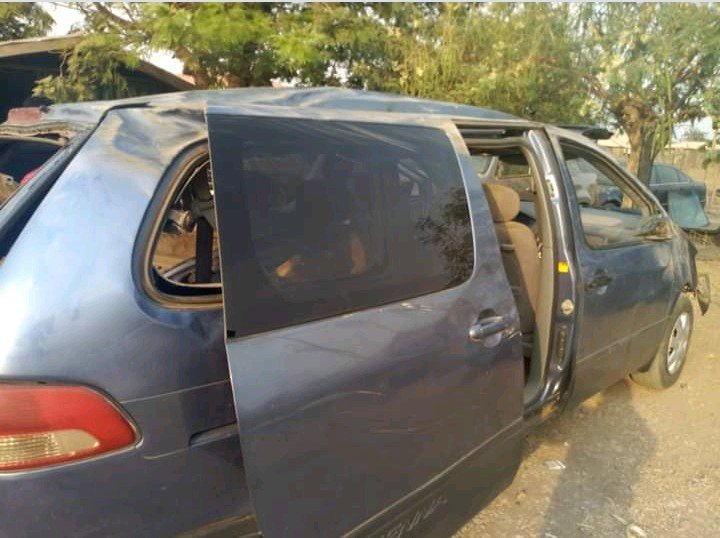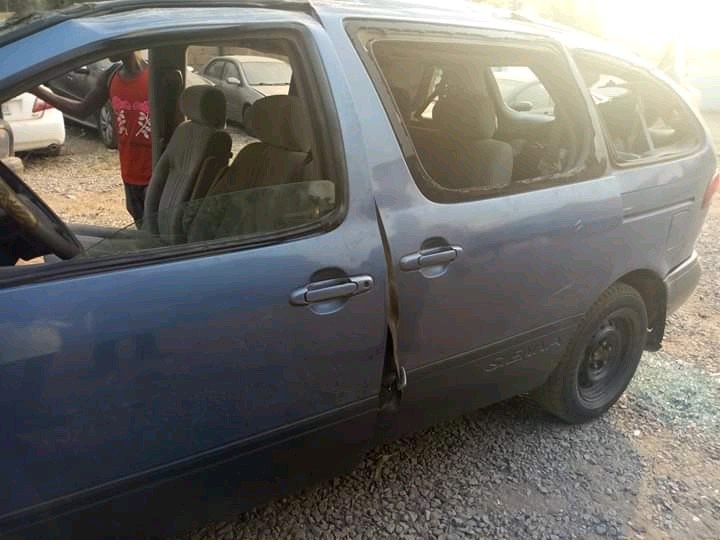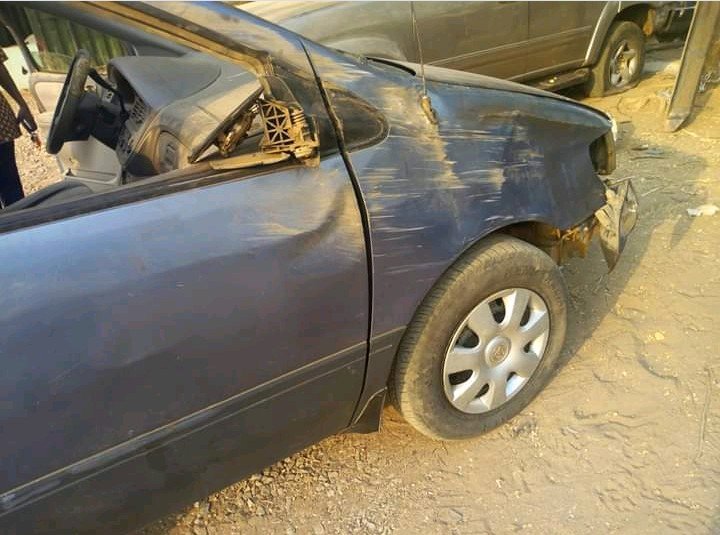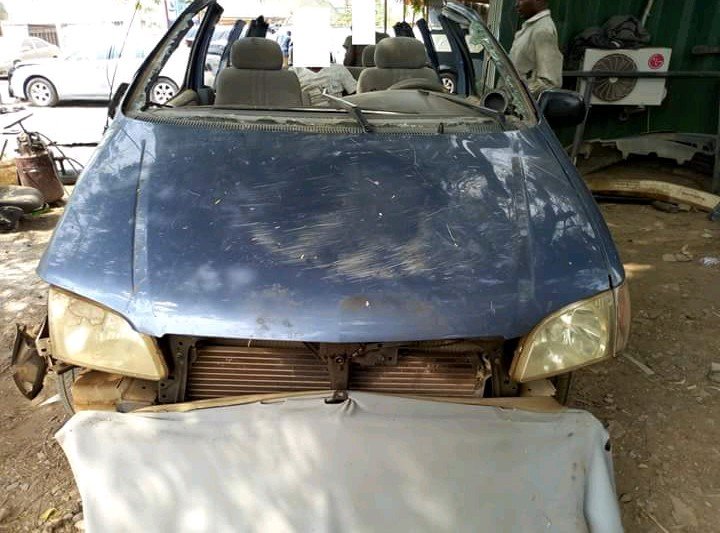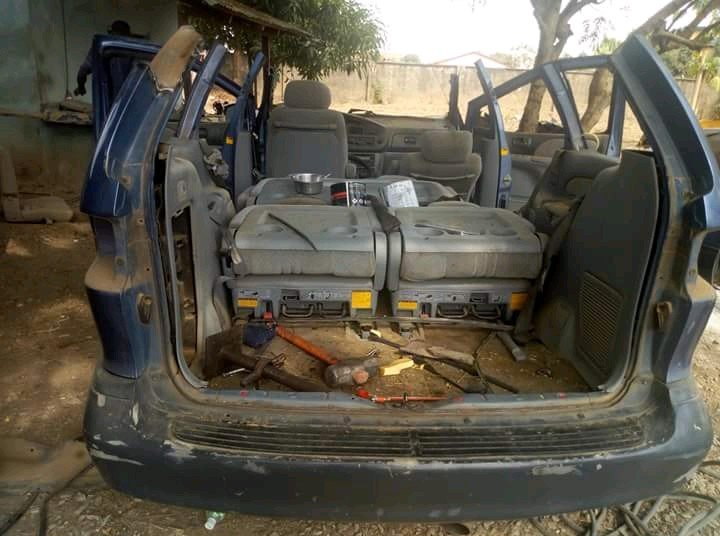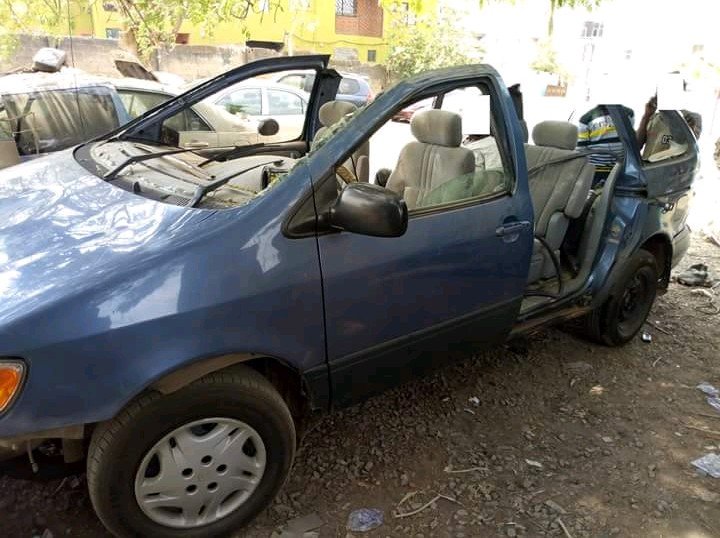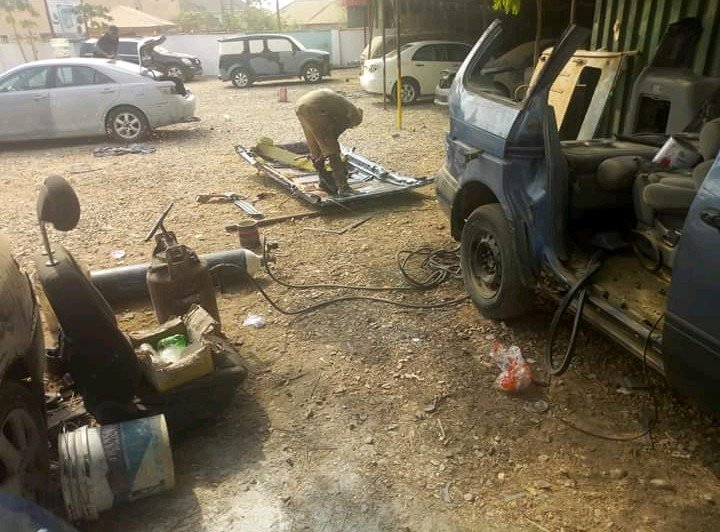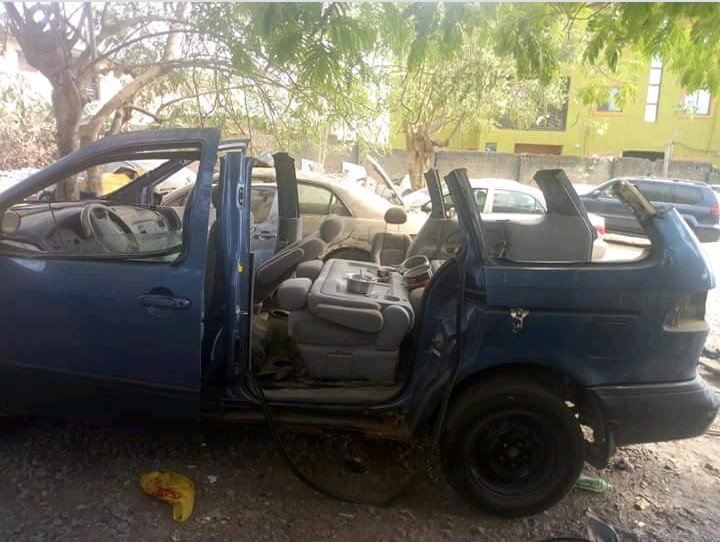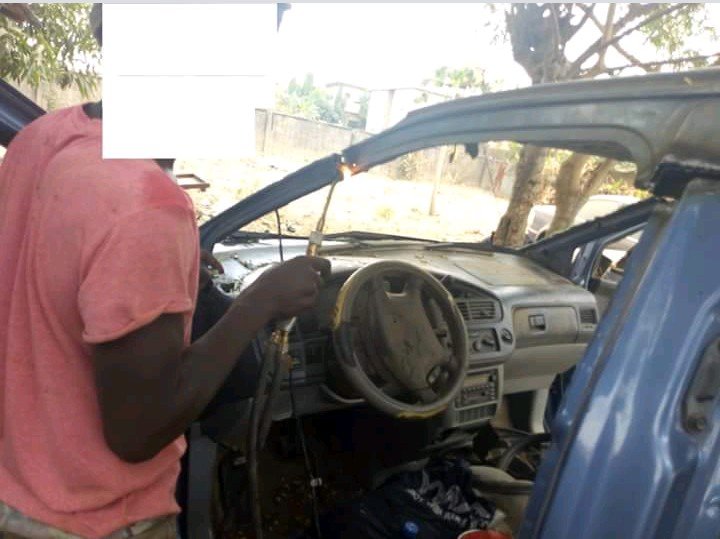 After the transformation;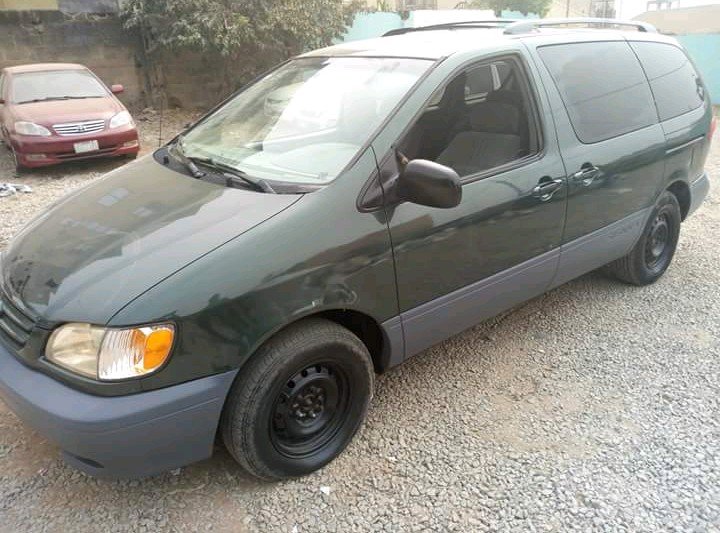 Lagos Govt Resumes Work On Okokomaiko- Badagry Road. Assures Commuters Of Permanent Solution To Traffic Jam
Photo credit: Explorers [Nairaland]