Silverbird Group Ditches Petrol And Diesel Powered Cars, Will Henceforth Buy All-Electric Cars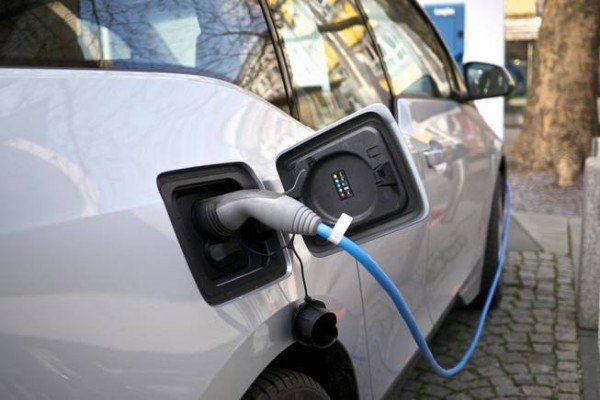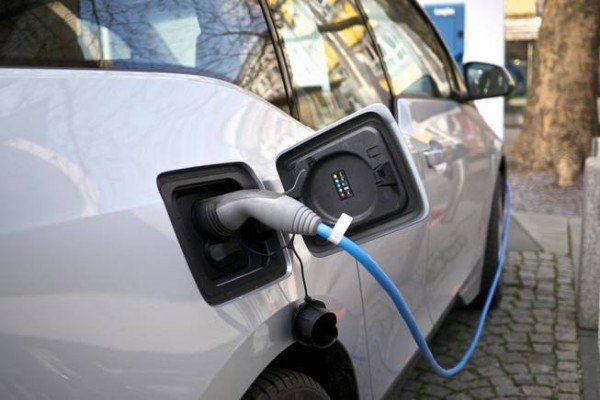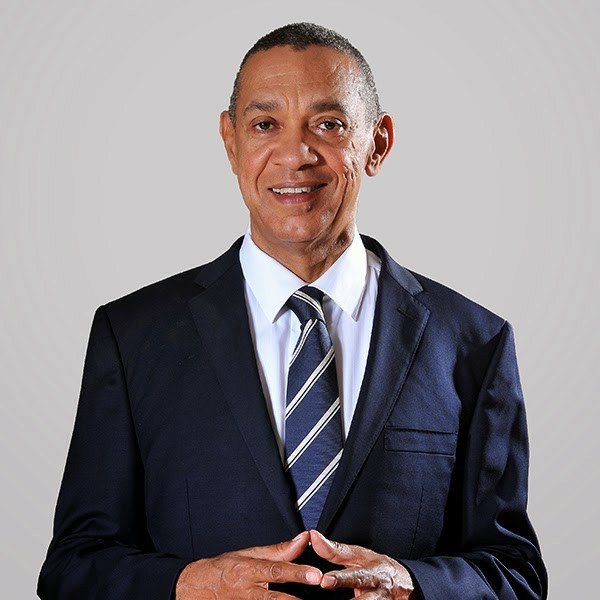 Nigerian business magnate, politician and founder of Silverbird Group, Ben Murray-Bruce, has given a company-wide directive that all new vehicles purchased on behalf of Silverbird Group will be electric cars.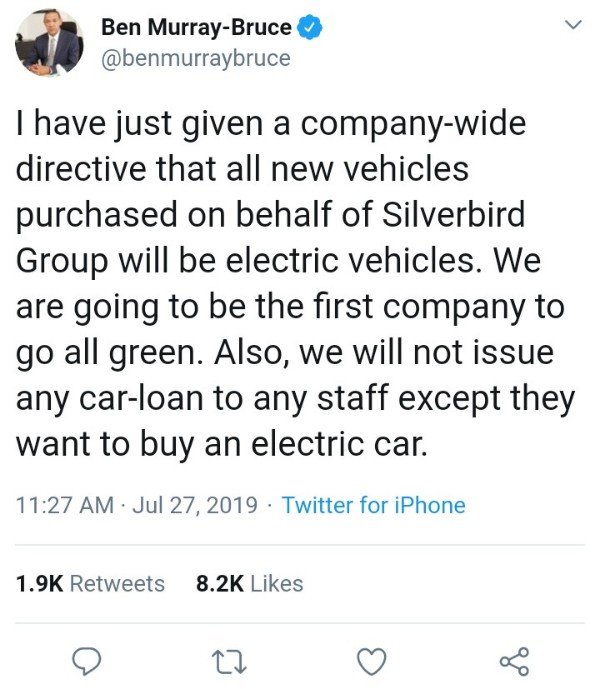 The news, which was posted on his Twitter Page, also revealed that Silverbird Group we will not issue any car-loan to any staff except they want to buy an electric car.
This move from the Silverbird Group makes the company the first in the whole of Nigeria to go all-green. So, don't be surprised when you start seeing charging stations around your neighborhood.