Meet Sondors Metacycle, A $5,000 Electric Motorcycle With Removable Battery And A 80-miles Range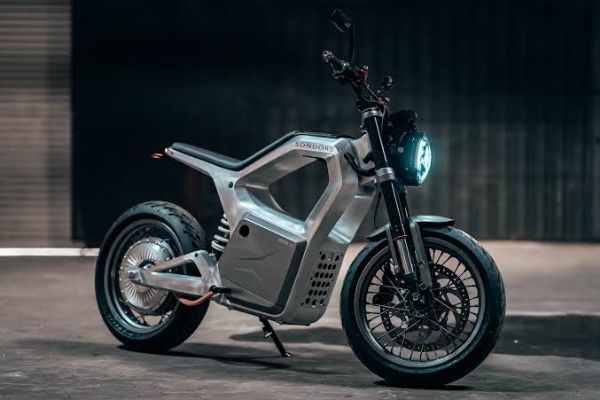 Meet Sondors Metacycle, A $5,000 futuristic electric motorcycle with removable battery and an estimated driving range of 80-miles.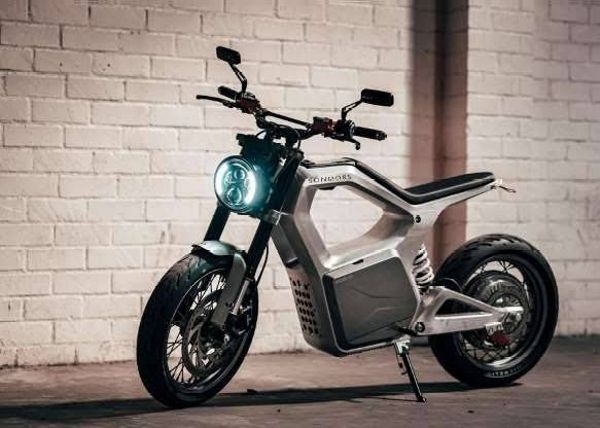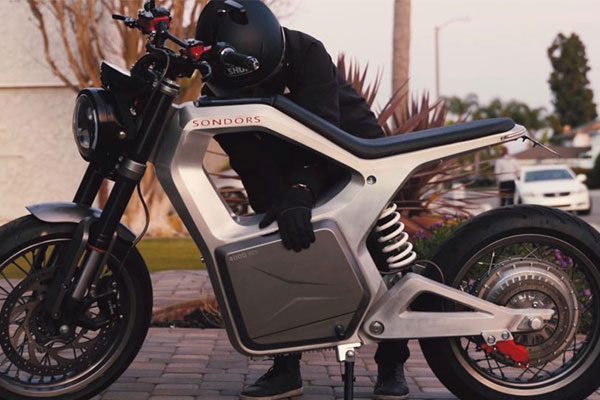 Back in January, 2021, SONDORS Company shocked the automobile world with the unveiling of its highly sophisticated Metacycle, an electric motorcycle that cost $5,000.
The electric motorcycle boasts some unique features which are not found in conventional metacycles. One of these features is its removable 4-kWh battery pack.
In report gathered via a follow-up interview with Storm Sonders and Matt Irish, the battery weighed around 54 lb (24.5 kg) and would be fairly easy to remove.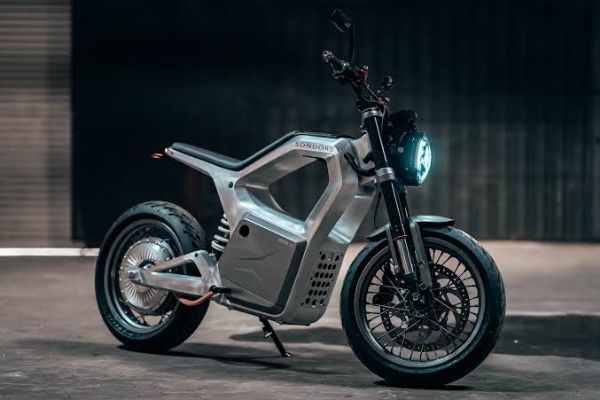 In a video released by SONDORS, it shows how the battery actually slides out from the bottom of the electric motorcycle.
A previously unseen handle has it's place at the top rear edge of the battery, which allows the rider to walk off with the battery held similarly to a briefcase.
The rider in the video does a good job of making it not look like the battery weighs over 50 pounds! Such a heavy battery is necessary for SONDORS to achieve the Metacycle's claimed range of 80 miles (130 km).
According to Electrek, the 80-mile figure is calculated at an average speed of around 40-45 mph (64-72 km/h). The company released a range-testing video last month demonstrating the Metacycle traveling around 48 miles (77 km). The traveling was largely on the Pacific Coast Highway with 20% of its battery capacity remaining.
The negative space in the frame will ultimately offer three different accessory packages. These includes an approximately 3 kWh auxiliary battery, a Level 2 fast charger, and a storage box. Or owners can leave the space open to retain the bike's unique look.
SONDORS had expected the first batch of Metacycles delivery by Q4 2021.  This would come with pre-orders for subsequent batches carrying a 2022 estimated delivery.
The company recently announced that production was actually running ahead of schedule. Meanwhile, it has since opened up pre-orders for delivery in late 2021 again.