South Korea Carmakers Urged To Accelerate Transition To EVs Under Incoming President's Administration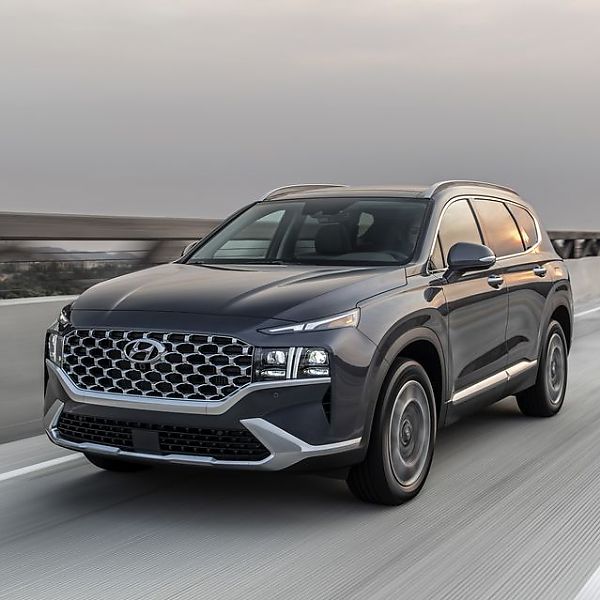 Carmakers urged to accelerate transition to EVs under incoming South Korean President's administration.
South Korea's President-elect has pledged to ban new registration of internal combustion engine vehicles, starting 2035.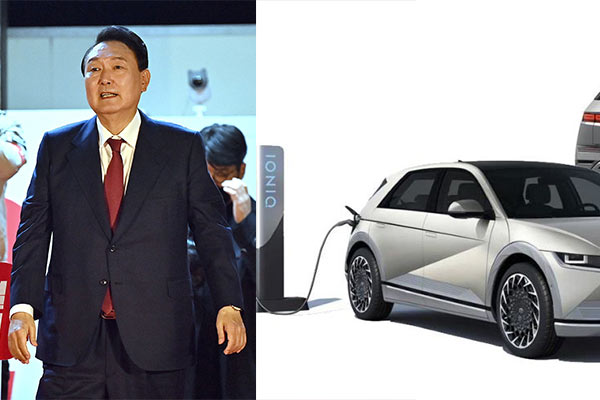 Domestic carmakers are expected to face greater pressure to accelerate their electric vehicle (EV) transition under the incoming Yoon Suk-yeol administration, as South Korea's President-elect has pledged to ban new registration of internal combustion engine vehicles starting 2035 to tackle climate change, according to the company officials, Monday.
This marks the first pledge for a full transition to 100 percent EVs based on new car sales and comes at a burden to most domestic carmakers in the initial stages of introducing new EVs. The idea was first floated by a People Power Party (PPP) lawmaker and Yoon included it in his election promises. If it is selected for the Yoon administration's policy agenda, it will be difficult for local carmakers to follow through, the officials said.
The country's leading carmaker Hyundai Motor Company will also need to revise its medium- to long-term electrification strategy.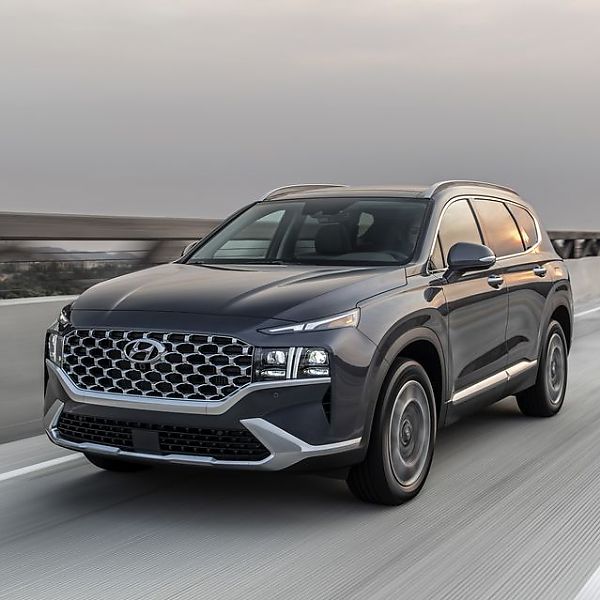 Previously, Hyundai Motor set a goal to sell 290,000 EVs in Korea by 2030, accounting for 36 percent of total local new car sales. The company aims to first achieve 100 percent electrification in the European market in 2035 and then follow suit in other major markets such as the U.S. and Korea by 2040.
"Seeing the drastic rise in sales figures, the trend is skewed towards electrification with global carmakers pouring out EVs last year," an official from a major car manufacturer said.
"Even Hyundai aims to achieve 36 percent electrification by 2030, so it will be difficult for it to reach 100 percent electrification by 2035, making it even harder for other carmakers to meet the goal."
According to the Ministry of Land, Infrastructure, and Transport, of the 1.74 million new vehicles registered last year, among them 10,439 were EVs accounting for 5.8 percent of the total. Although the proportion of new EVs is increasing each year, experts judge that it is unrealistic to increase the number to 100 percent by 2035.
"The government is reducing subsidies for EVs gradually, and prices are unlikely to come down easily," another carmaker official said. "In order to achieve the goal, huge subsidies and investments will be inevitable."
The impact is also expected to hit car parts makers as EVs require 30 percent fewer parts than internal combustion engine vehicles, which could result in layoffs.
According to a survey conducted by the Korea Automobile Manufacturers Association last December, which surveyed 300 parts makers, 56.3 percent had not yet entered the EV market. Among the companies that entered the market, 35.5 percent said they needed more than five years to produce a product.
Another major obstacle is the lack of EV charging facilities around the country, especially in residential areas.
Also See: Buy and sell cars faster on Carmart NG