Inside North Korean Kim's New Luxury Van For Viewing Missile Launches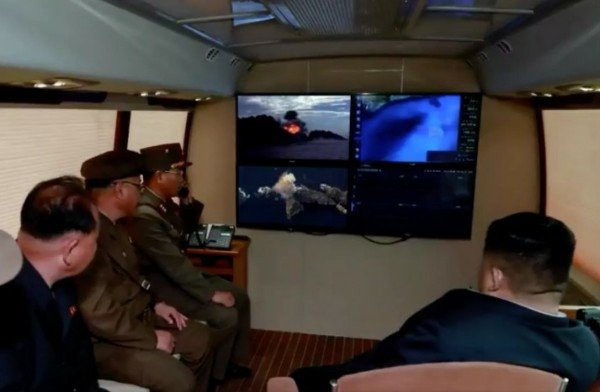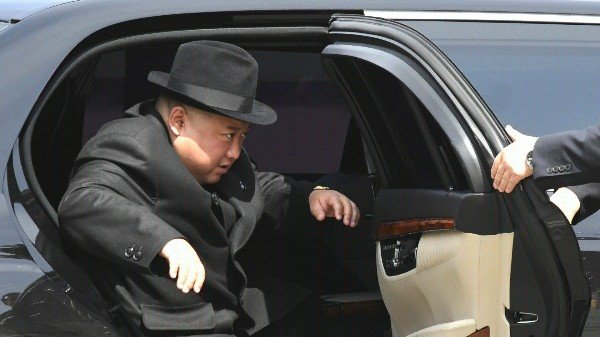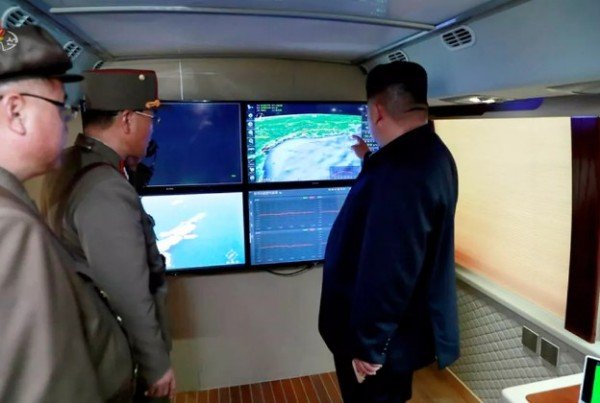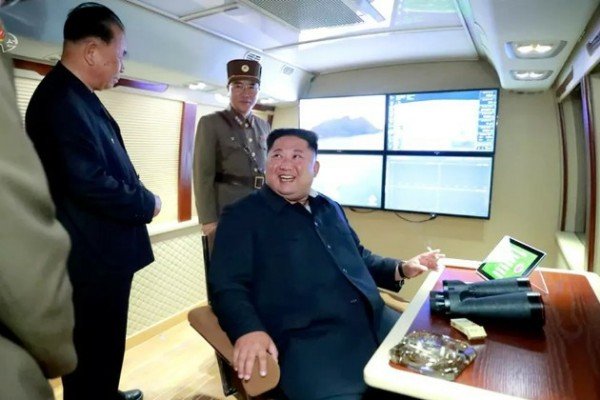 North Korean President Kim Jong Un has added a new luxury vehicle to his amazing fleet that includes top-of-the-line armoured Mercedes Maybach S62, Maybach S600 Pullman Guard and Rolls-Royce Phantom. But this particular one is specially designed for watching his new weapons blast off.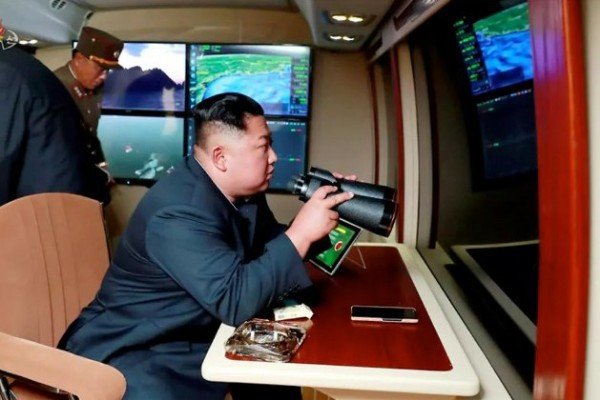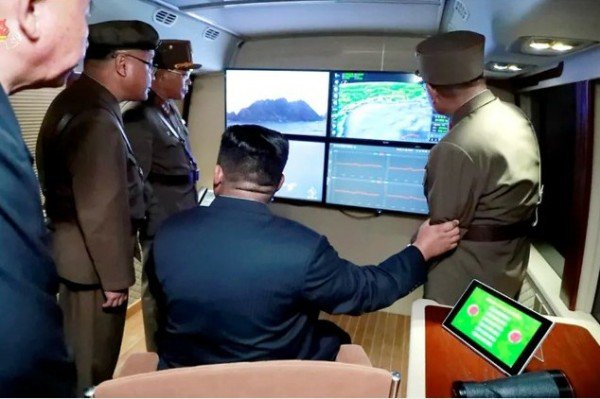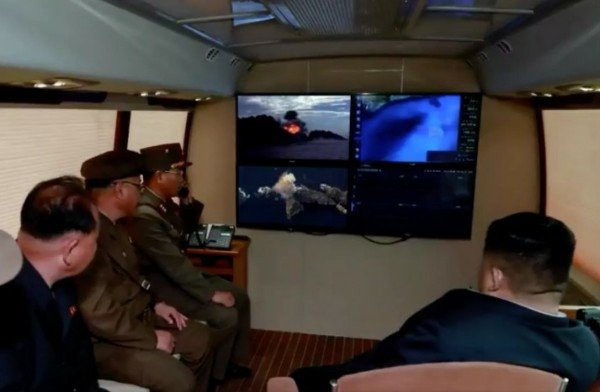 The supreme leader Of North Korea is slowly getting back into his old routine of testing different types of short range missiles. Despite the new development, US Donald Trump has defended his friend saying "these missiles tests are not a violation of our signed Singapore agreement, nor was there discussion of short range missiles when we shook hands,"
Adding that Kim:
"does not want to disappoint me with a violation of trust."
"He will do the right thing because he is far too smart not to, and he does not want to disappoint his friend, President Trump!"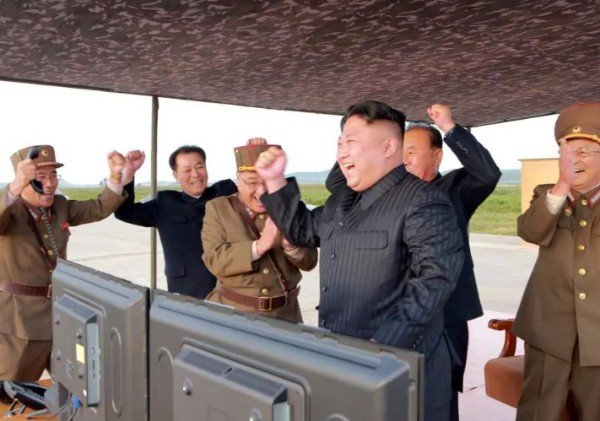 Before now, Kim is known to use a canopy-like office or a small office, and pair of binoculars to view and observe test launches.
His new viewing van is believed to be based on Mercedes Sprinter and this would make a lot of sense since we know his love for Daimlers Mercedes-Benz vehicles as well as his elaborate smuggling network that is designed to acquire these types of vehicles and import them easily into the country.