SRT Division Axed By Stellantis But Engineers To Be Kept For Future Performance Cars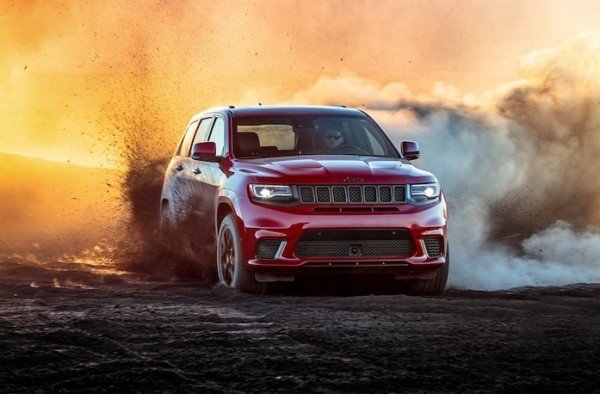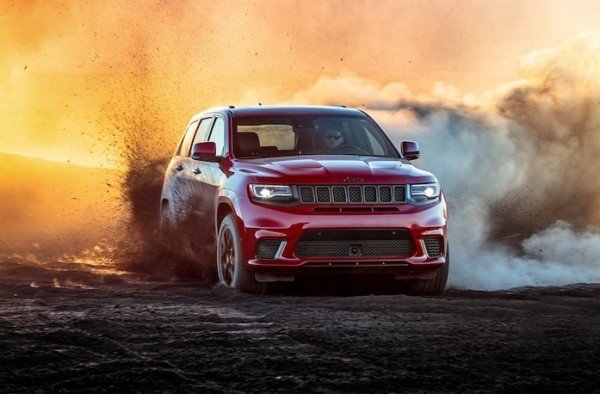 Following the merger between Fiat Chrysler Automobiles and the PSA Group and the creation of Stellantis, it has been revealed that changes have been made to FCA's lineup. Hot on the heels of reports that the Street & Racing Technology (SRT) division had been disbanded. But its engineers have been kept and will be used to develop and create future performance models. There had been some rumours over the past few weeks regarding SRT's future, and a Stellantis spokesperson has all but admitted the division is undergoing changes. In a statement, the spokesperson said.  "All of the core elements of the SRT performance engineering team have been integrated into our company's global engineering organization,".
Furthermore, they added. "This action will have the two-way benefit of ensuring that our brands' SRT and performance-focused product offerings continue to meet the highest quality standards and expectations while delivering key learnings from motorsports and other high-performance-technology applications across a wider mix of our company's product lines,". Development of SRT-branded models will continue but the SRT team itself will now work within other brands. These brands include Dodge, Jeep, and Ram and the SRT team will still handle the next generation Challenger and Charger.
The history of the SRT division dates back to 1989 when it was known as 'Team Viper'. The team are responsible for transforming the Dodge Viper from a striking concept to a production car. Team Viper soon merged with Team Prowler that developed the Plymouth Prowler and became Specialty Vehicle Engineering (SVE). This name was later changed to Performance Vehicle Operations (PVO) in January 2002 and then into SRT in 2004.