Stunning Moment 2 Million Hong Kong Protesters Parted Like The Biblical Red Sea To Make Way For An Ambulance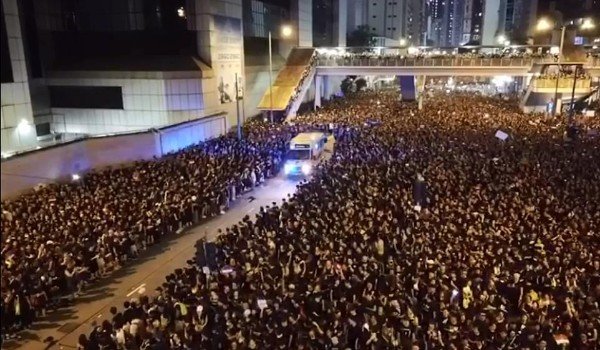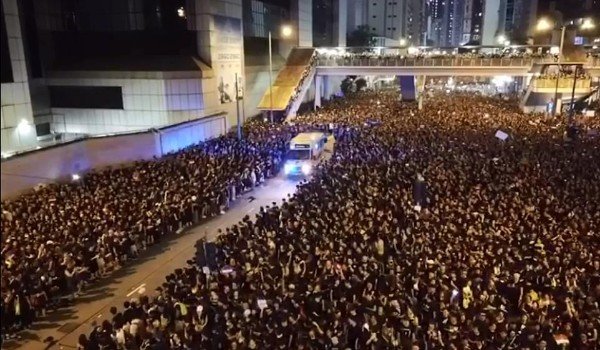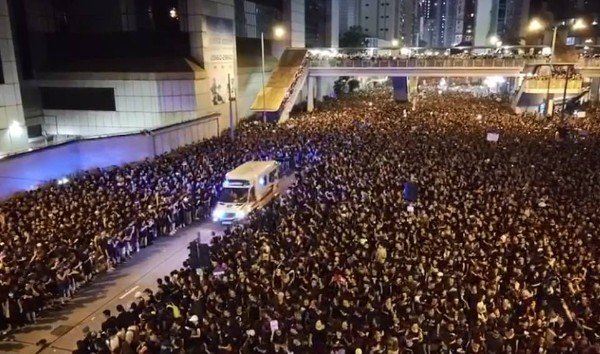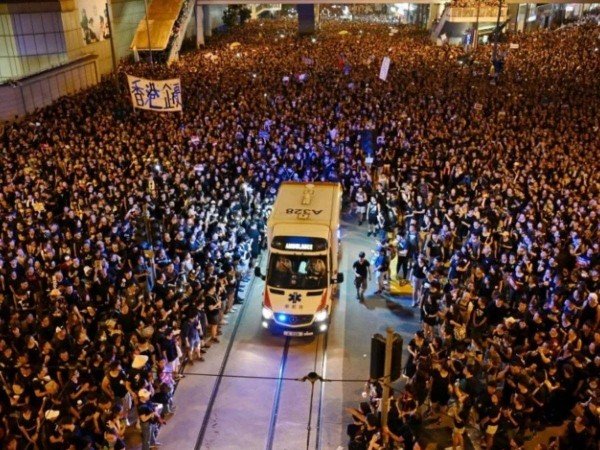 If there's one thing you need to see before today runs out, then it is these stunning scenes from Hong Kong protesters – a whopping 2 million of them – parting "like the Biblical Red Sea" for ambulance to pass.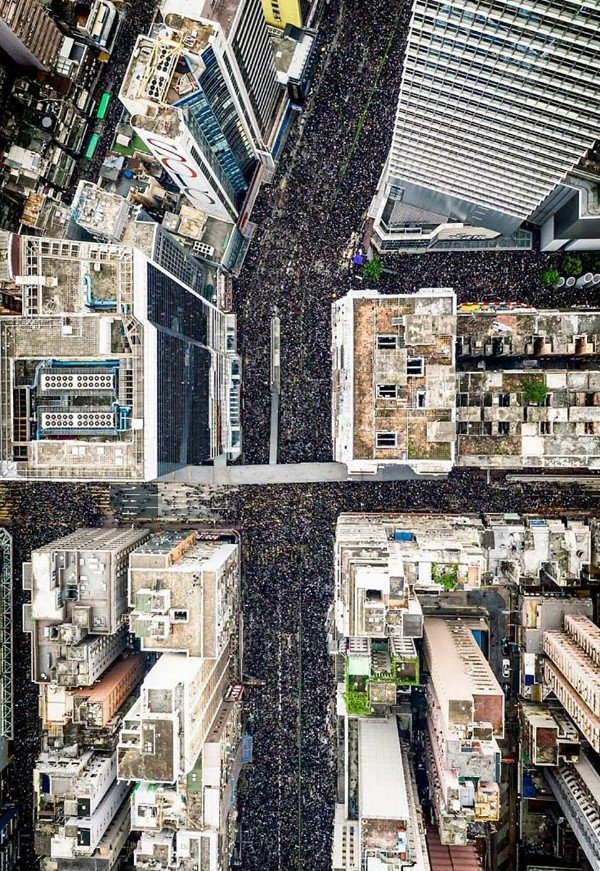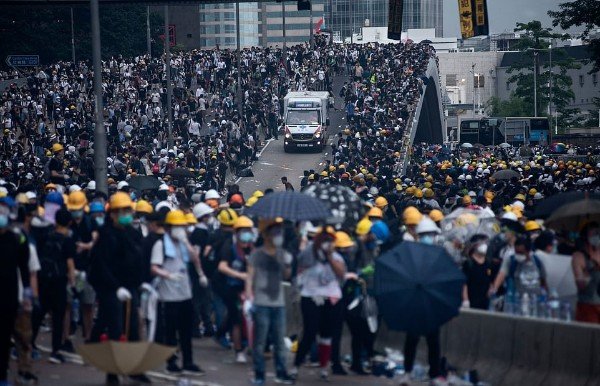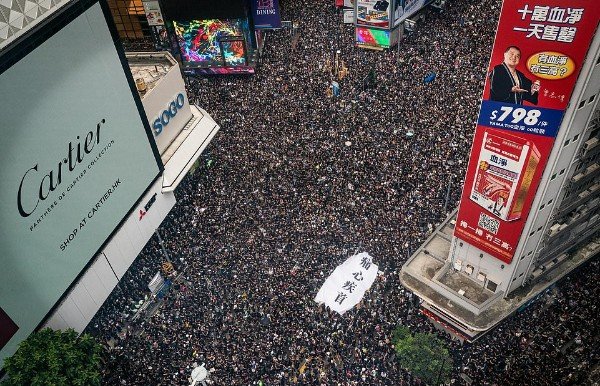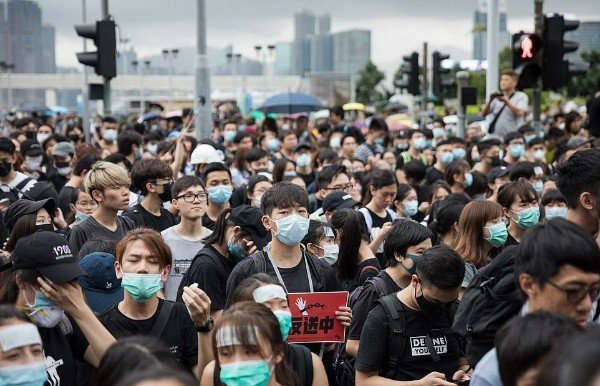 The crowd of demonstrators had hit the streets near the Central Government Complex on Sunday to call on the Hong Kong government to withdraw the controversial extradition bill.
While Nigeria is still inching towards a culture of respecting ambulances and promptly making way for the emergency vehicles to move, these crowd of protesters showed maturity and discipline to save a fellow human life .
What Do You Think ?