Take A Look At The 2022 Toyota Tundra Truck Rendering (Photos)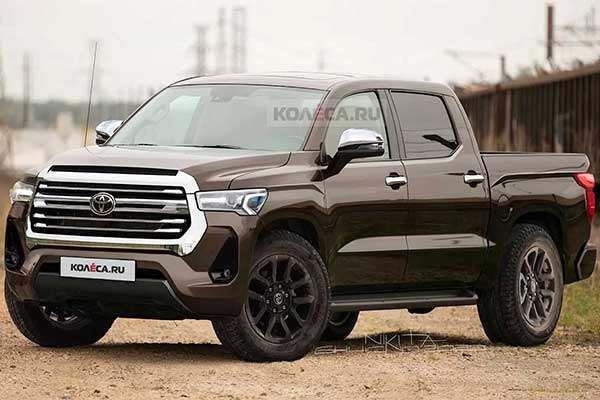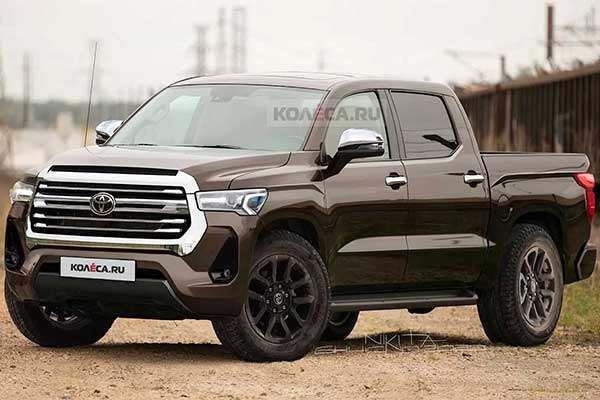 It is understood that Toyota has plans to finally replace its ageing Tundra pickup truck and someone just gave an idea of how it's going to look like. Be noted that this is a rendering as it may not come out like this. This is just a glimpse of what to expect. We have to make due of these rendering as a new Tundra will not be released until December 2021 as a 2022 model.
Starting from the front, it still takes cues from the current model but has a modern approach. The headlights are narrower with a new take on the truck's bright bar-style grille. The lower fascia has a much more modern appearance with the integrated bumper design and fog light housings. The front is subtle as the fenders blend into the truck's natural wheel arch. The rear quarter panel is quite pronounced running the length of the bedside from the rear door and into the stylized taillight. It's still boring at the rear though as the difference with the current model is farfetched.
Some diehard pickup fans may be a little disappointed with the rumours of the non-availability of the V8 engine. A twin-turbo V6 is said to replace the V8 as seen in the current Lexus LS. The automaker has also suggested that some form of electrification could come to the Tundra. This will give customers a hybrid-powered Tundra that'd take advantage of the powertrain's low-end torque.