Tesla Releases New Teaser Photo Of Upcoming Model Y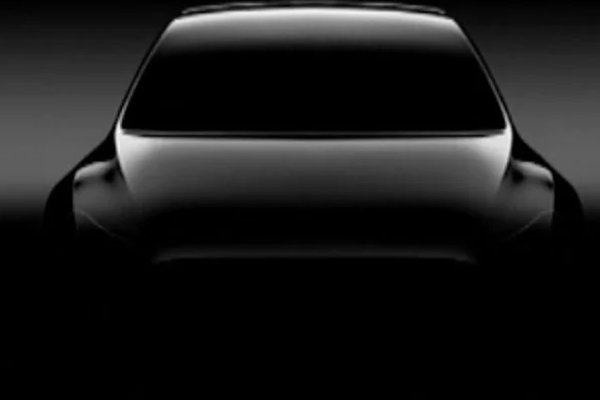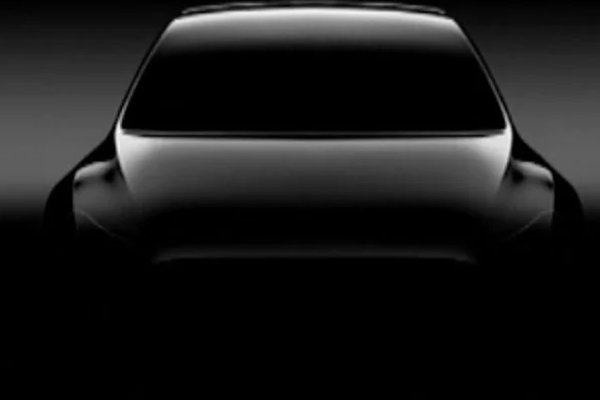 Electrical cars manufacturer, Tesla, has released new teaser photos of the much anticipated Model Y electric car. This model is intended to be a smaller version of the Model X.
The Model Y, which will share many of its parts with the Model 3 sedan, aims to become the most affordable, all-electric crossover on the market.
Tesla chief executive, Elon Musk, said during the shareholders meeting that the Model Y will be revealed March 2019.
"Model Y, for example, will not have any leather in it, including in the steering wheel — even if it does have a steering wheel," he said.
Production of the Model Y will kick off in early 2020.